G'day, Steven Cheyne, Operations Manager and proud Mackay local resident here. It was a great three days being back home with an opportunity to network with clients, delegates and industry at QME 2022, chatting all things compliance and operations.
A big thank you to Reed Exhibitions and all the sponsors for setting up such a great event. We're still buzzing from the event. How about you?
'Mackay we're home' is the message we're sending out and if you weren't at QME 2022, you probably missed it. Did you happen to catch our billboard in Moranbah? It's ok if you haven't. QME 2022 has been a great platform for us to connect and reconnect with this important region. Our clients trust us as their compliance partner of choice because of our multi-discipline capabilities. And having a team on the ground to support you as you need, is invaluable for your operation.
For everyone who visited our stand, we hope enjoyed our eco bags, stubby coolers, 3D-printed coasters and 3D-printed Roof Supports. There were some engaging conversations transpired from our 'scan me to win' shirts, regarding our Mackay team and our compliance support. Take a look at some of the photos from the event, including our team dressed-up for the black tie dinner event!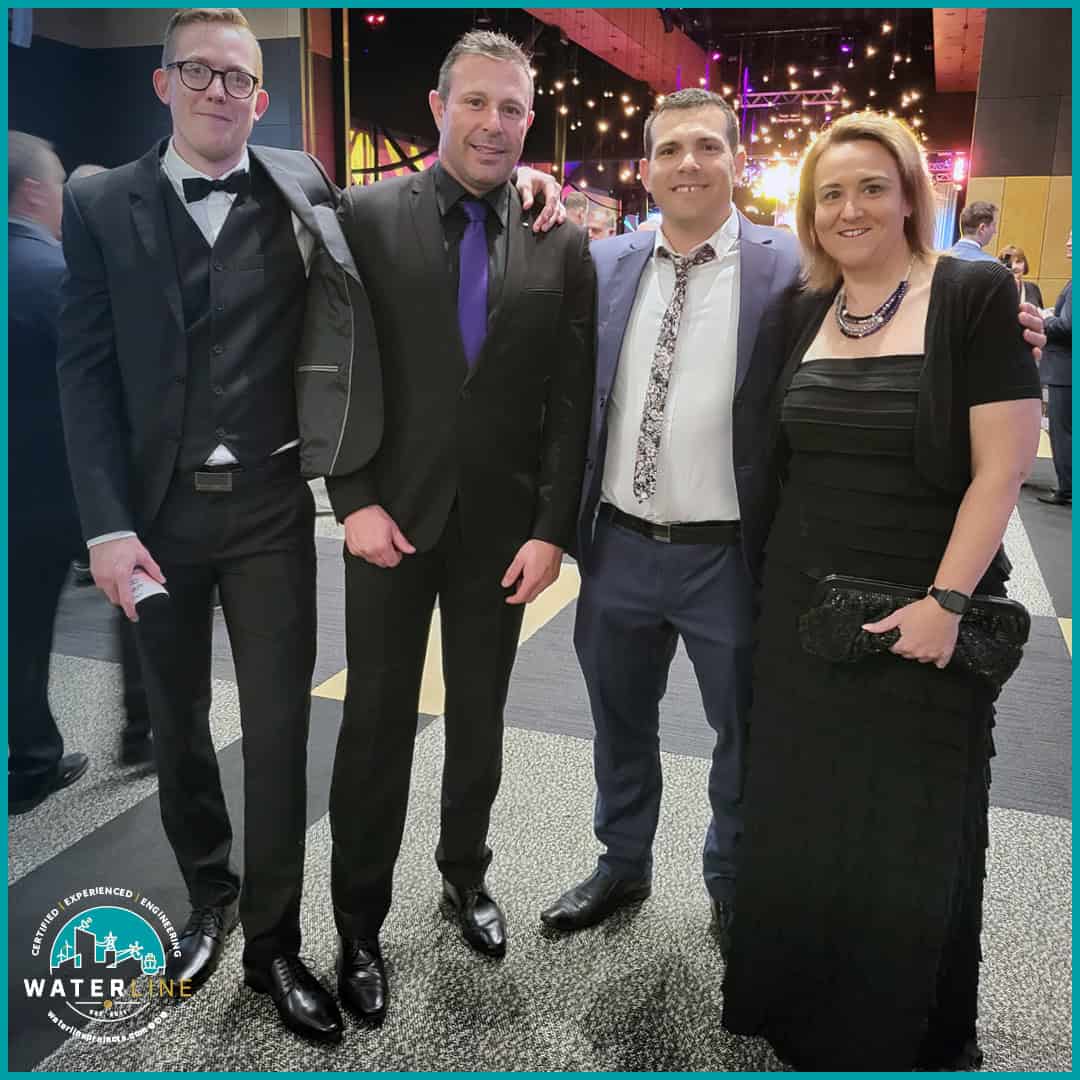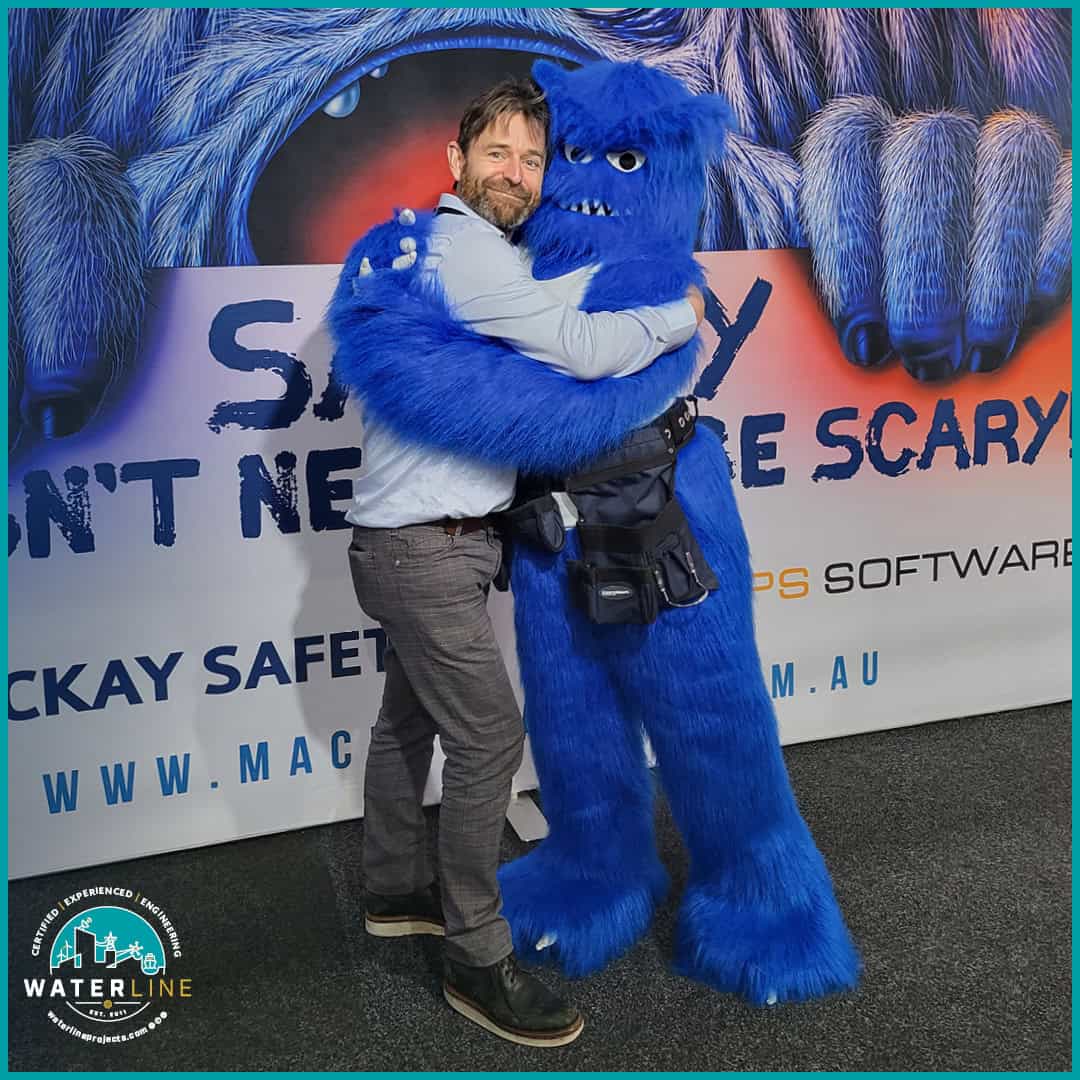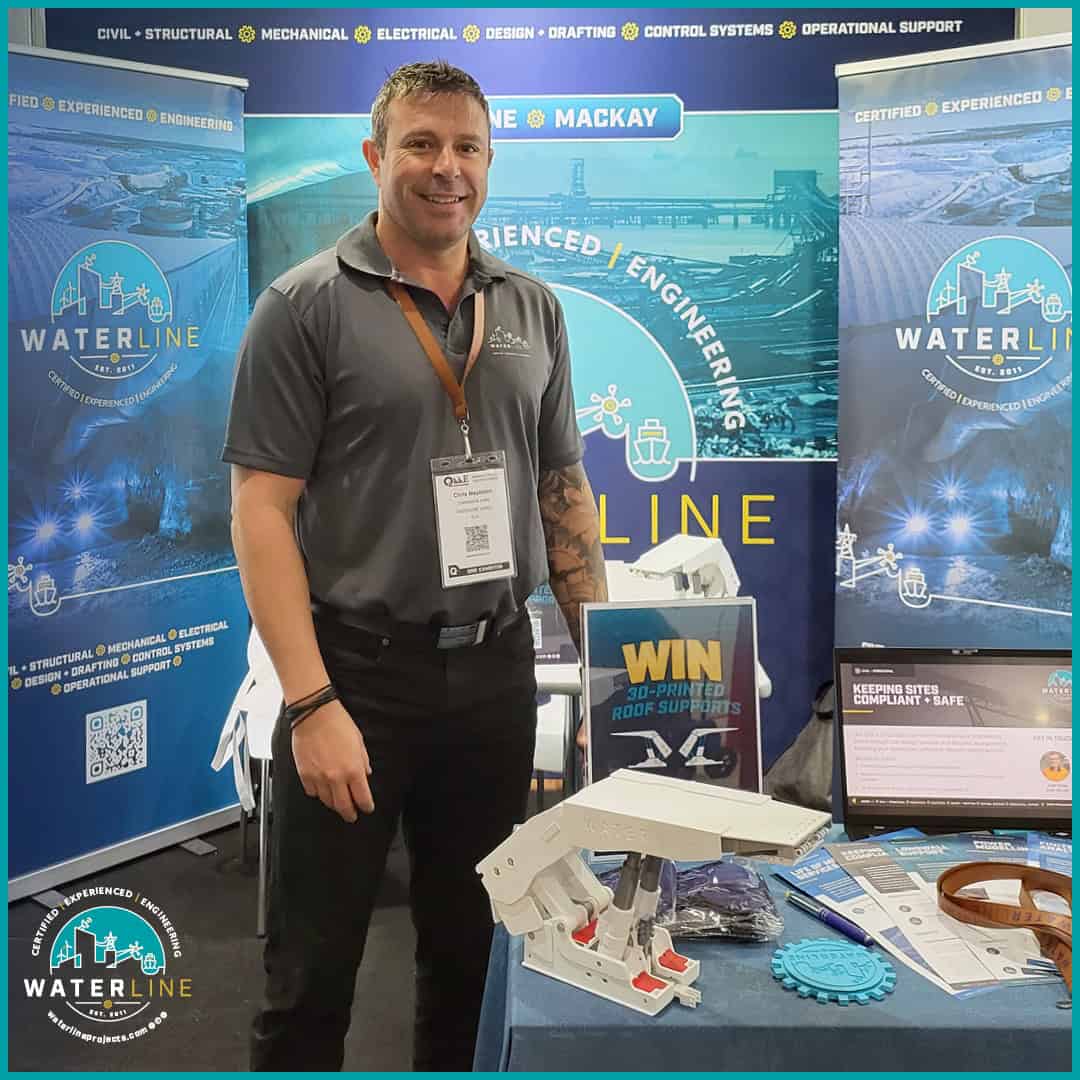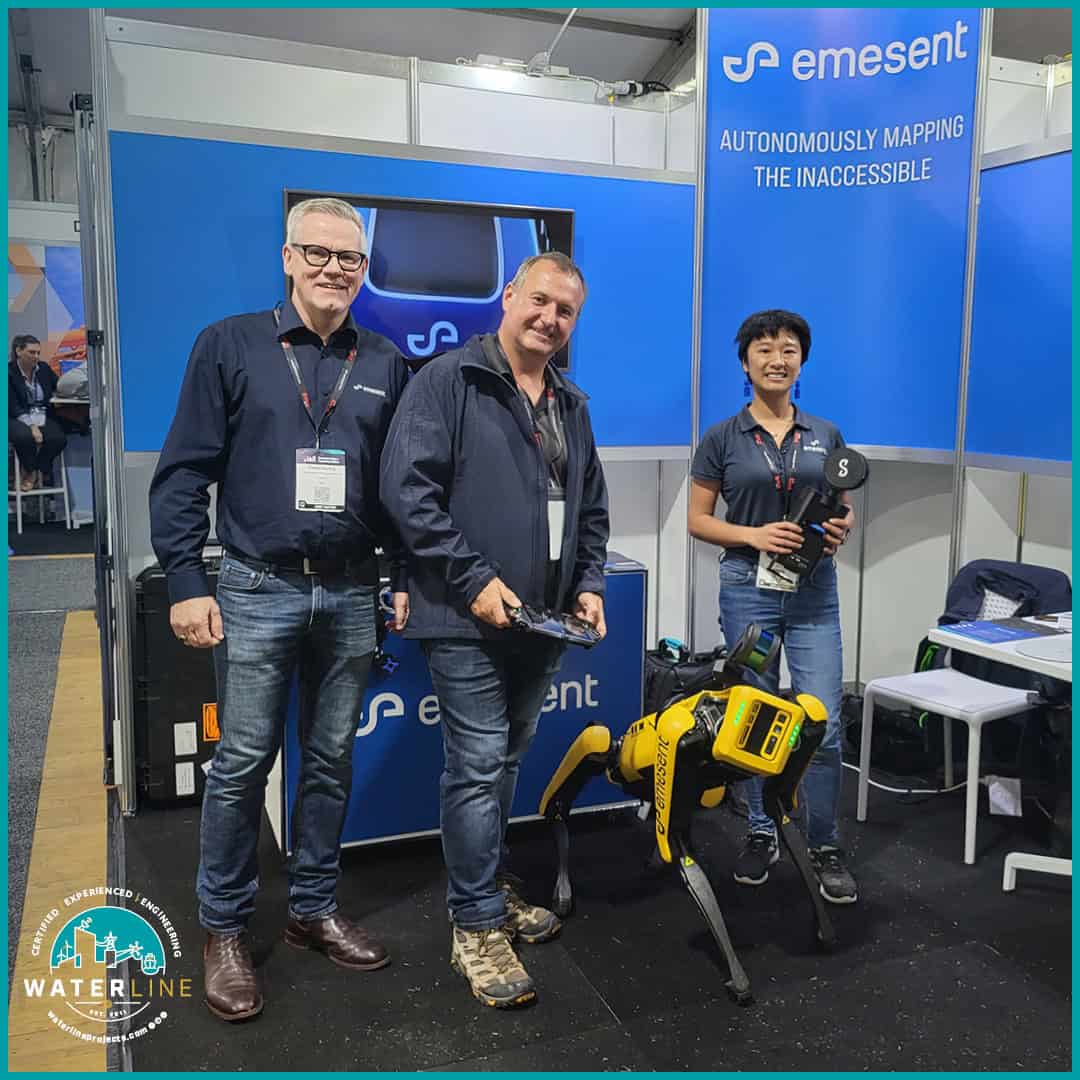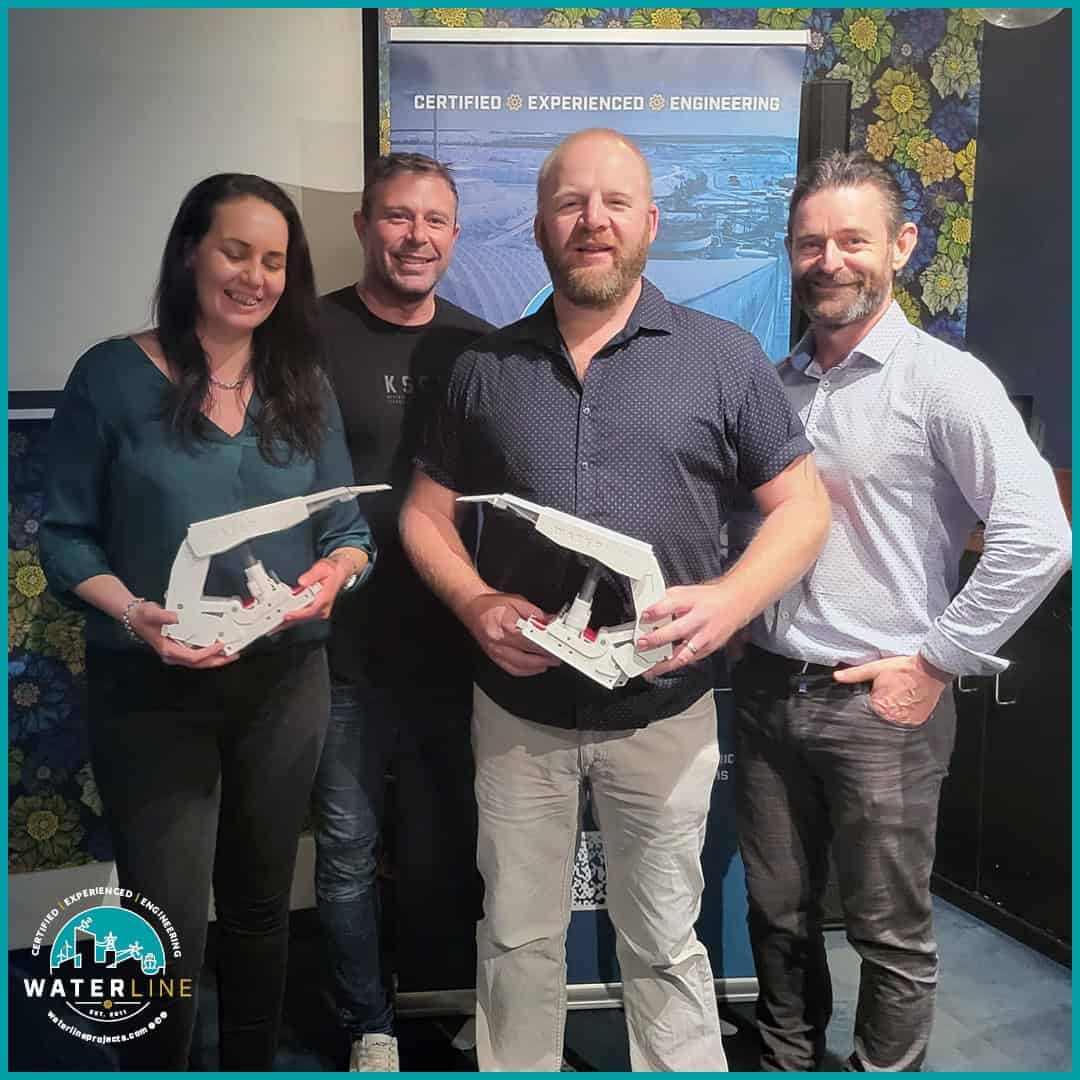 It's been great being back home in Mackay. Being able to share the experience with the Waterline team, connecting with all our engineering community at QME this year. We shared and gathered some interesting insights around site safety, compliance, I.S. Audits, innovation and much more. We've marked the beginning of our journey with Mackay at QME and are looking forward to staying in touch. While we say goodbye to the event and attendees, we want to make sure you know we're grateful for all your support. Thanks for letting us take care of your site's requirements, we've been there. With the range of our capabilities, we understand the scope of your site's needs and how best to ensure your site is compliant and personnel are safe. Providing you with that peace of mind you need to ensure your site is productive, compliant and safe 24/7.
We're excited to reveal our plans for the year. Young grads we've already connected with some of you at QME. And those who we missed, if you're still curious and looking to start your engineering career, you know where to find more info, check out our GradU8 Pathway. There's no better way to kick-off your professional journey than by learning from our multi-discipline, operational engineering experts.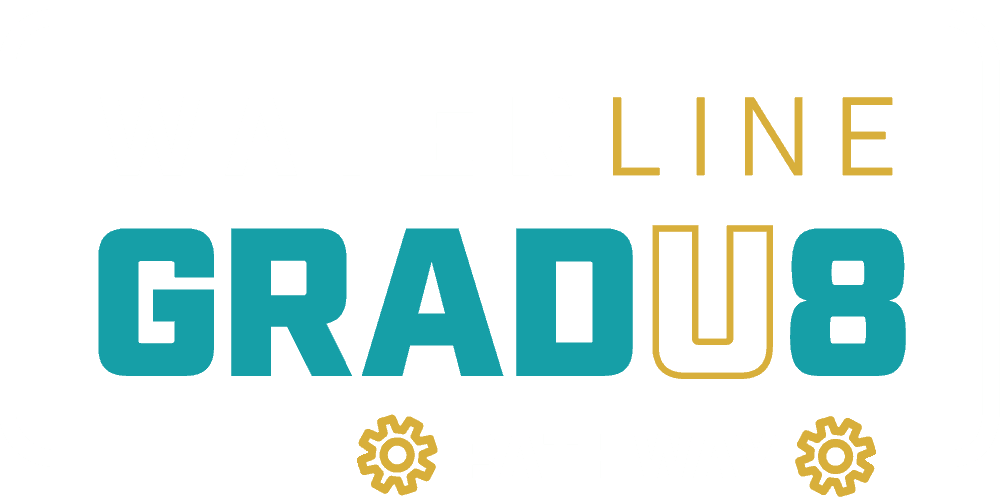 As for our clients who trust us to keep their sites compliant, and key industry contacts who are looking for local-based solutions, stay tuned because we're more accessible on the ground. Find out more about how we'll keep your site compliant and your personnel safe here.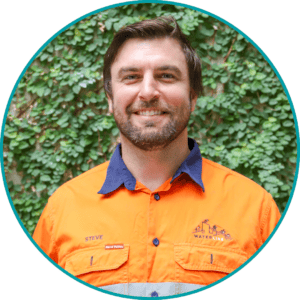 Cheers,
Steve Cheyne
Waterline | Operations Manager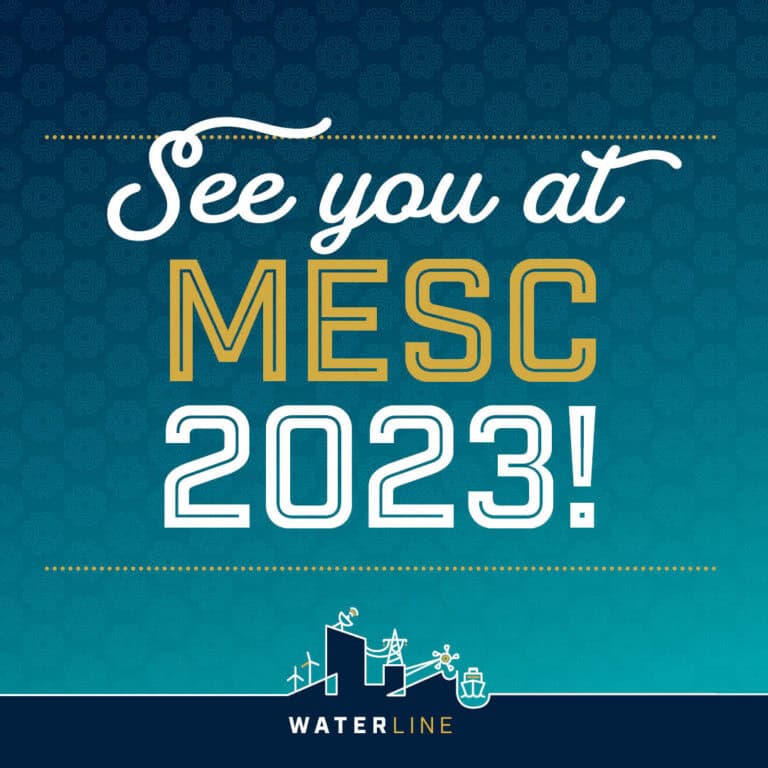 MESC 2023 is nearly here and we're looking forward to networking and engaging with our clients around the latest advancements in compliance regulations in the mining electrical industry.
Read More »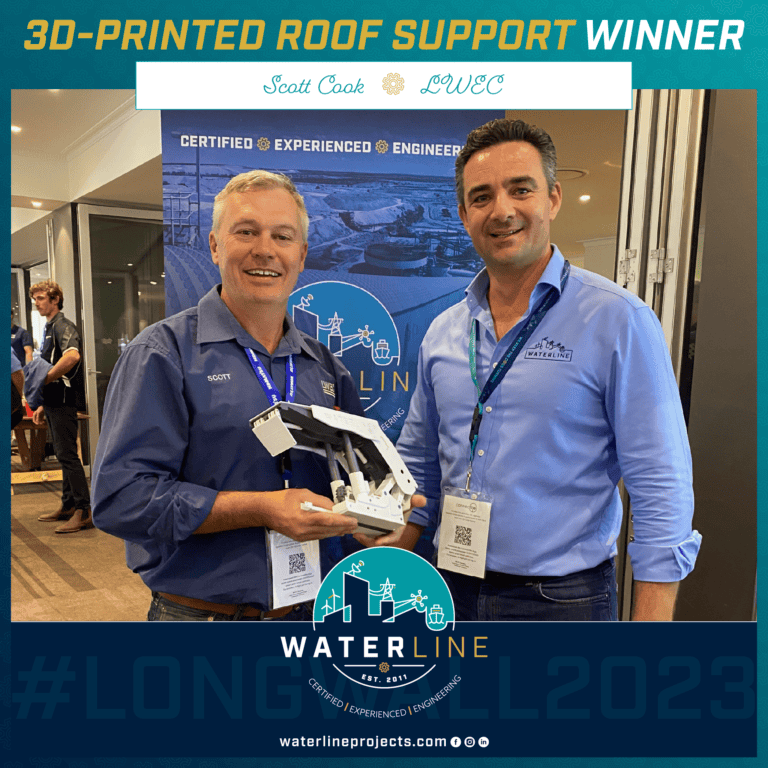 Well this year's Longwall Conference was another massive success—well done to the Informa team for putting on another great event!
Read More »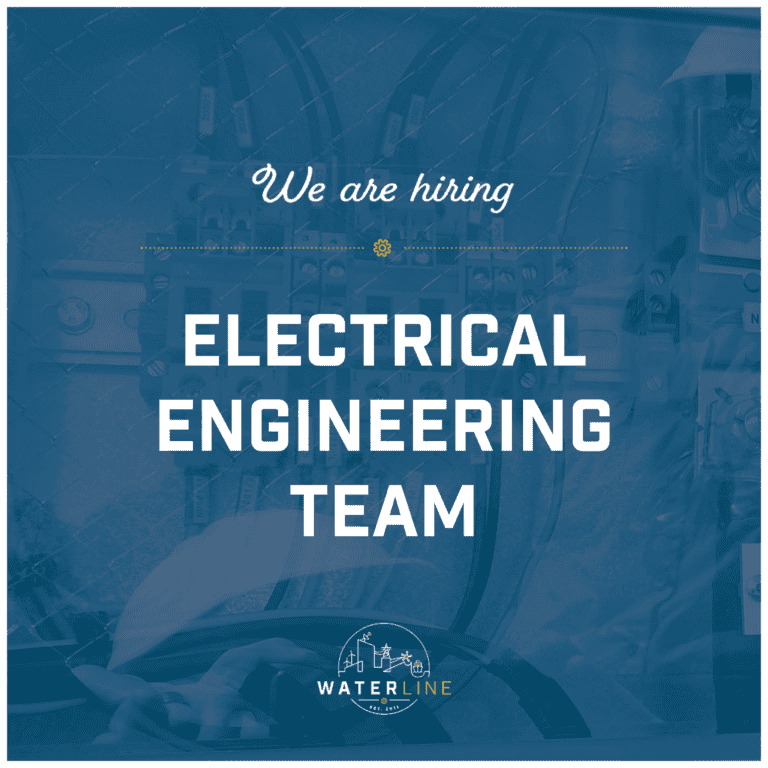 We're always looking for top talent. Register your interest to join our values-driven business as a Senior Electrical Engineer. BNE or MKY.
Read More »