Operational Support Services
When you need operational and engineering support, Waterline's Operational Support team protects your operations 24/7 against unscheduled downtime, delays and productivity losses—on site or off site. Get supported now by our site-experienced Operations Engineering team so you can focus on planning for you.
Designed to support you when you need it most, whether you're working on site or off, we can assist you with your projects, breakdowns, certification issues, and any other operational engineering and technology challenges that may arise on site. 
As operational engineers, we know what it takes to enhance your operation across its lifecycle.
Waterline's Operational Support services:
See how we'll keep your projects moving with our multi-discipline services. Download our services and case studies below. You can also download our capability statement or get in touch.
WATERLINE IS OPERATIONAL ENGINEERING
We're value creators, an extension to your team 
We understand the operational environment and can support you on site or off site 
We're quick to the mark and work at your pace 
We are transparent and reliable
Our other engineering services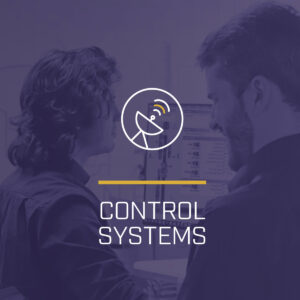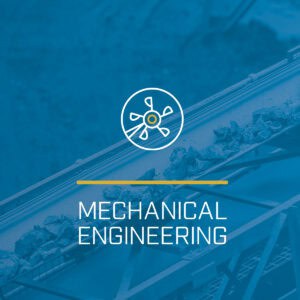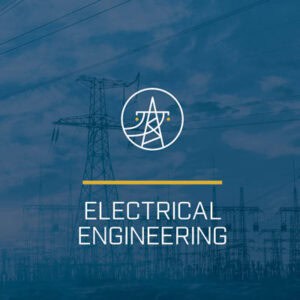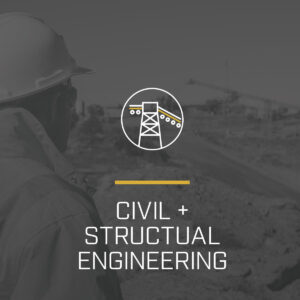 SOME OF OUR VALUED CLIENTS WE WORK WITH: