Mechanical Engineering Services
Providing you with the peace of mind you need by ensuring the safety and integrity of existing equipment, Waterline's Mechanical Engineering team will support you with all aspects of commissioning of a new plant, design, modelling and installation.
Our Mechanical Engineering team ensures your site remains operational by producing industrial equipment designs, finite element modelling, fitness for service assessments, fluid modelling and computational fluid dynamics modelling.
As operational engineers, we know what it takes to enhance your operation across its lifecycle.
Mechanical Engineering services:
See how we'll keep your projects moving in 2021 with our multi-discipline services. 
Download our capability statement and get in touch now.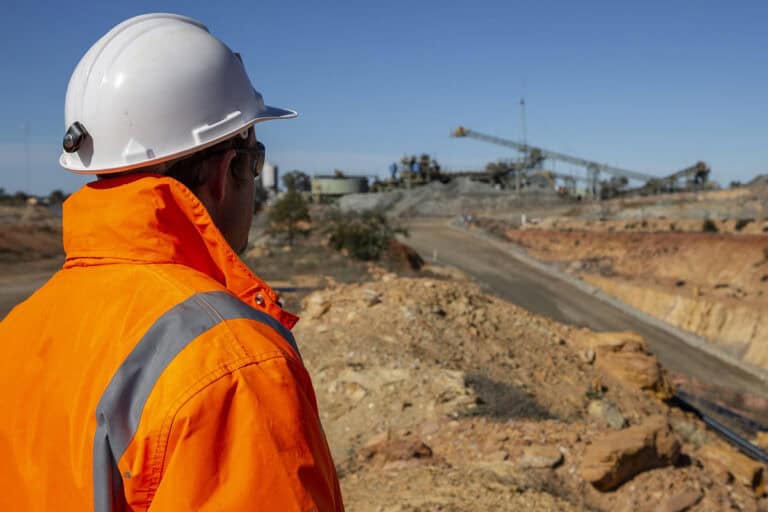 Read how we've helped clients like yourself by taking a look at our case studies
Our Mechanical Projects
Waterline provides full remote support to MNM with a 24-hour turnaround drafting package, ensuring compliance with Queensland's mining regulations and providing confidence that accurate drawings are available to their team in real-time, whether onsite or remote.
WATERLINE IS OPERATIONAL ENGINEERING
We're value creators, an extension to your team 
We understand the operational environment and can support you on site or off site 
We're quick to the mark and work at your pace 
We are transparent and reliable
Our other engineering services
SOME OF OUR VALUED CLIENTS WE WORK WITH:
proud projects
Read our recent case studies
engineering services
View our multi-discipline services
waterline wire
Read the latest Waterline posts