Waterline was co-founded in 2011 by entrepreneur Randall Makin from his office on the waterline in Bowen. It all took off after having identified a niche in the market for site-experienced engineers who work with large asset owners to improve the safety, productivity and capacity of their operations.
With his entrepreneurial spirit, Randall took this business model and co-founded RedEye, one of Australia's fastest growing start-ups and the first software business to make engineering data truly mobile.
Together, the two brands frequently collaborate to combine engineering, drafting and software to help clients digitise paper-based processes and manage engineering information. This collaboration offers a true point of difference on the engineering stage.
Since then, Waterline has evolved into so much more, a multi-discipline engineering company that supports mineral processing facilities, mine sites and ports throughout the east coast of Australia. With more than 90% of our clients in the mining industry, we support our clients on or off site to keep their assets running, now and into the future. At Waterline, we keep the cogs turning. 
Check out our services below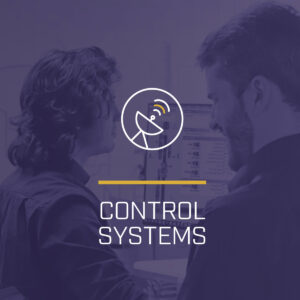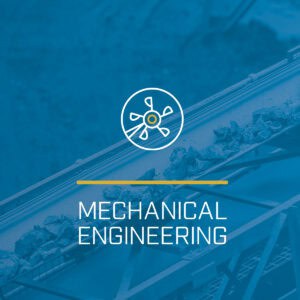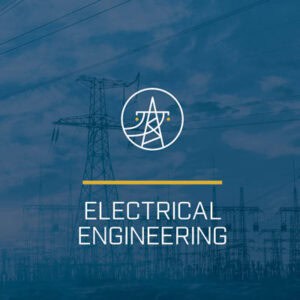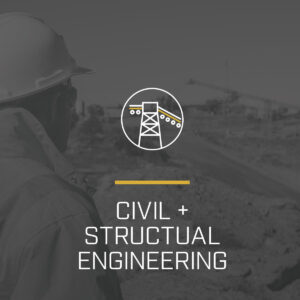 Today, Waterline is a multi-discipline team of operational engineers who understand what your site needs to keep it running and supported 24/7.
SOME OF OUR VALUED CLIENTS WE WORK WITH: