G'day, Steven Cheyne, (Operations Manager) here. I'm excited to finally make my way back to my hometown, Mackay. This time with Waterline's talented team to attend the Queensland Mining and Engineering Exhibition (QME 2022). While I've been attending this prestigious event for years, our return this year holds much more value and significance. Why you might ask?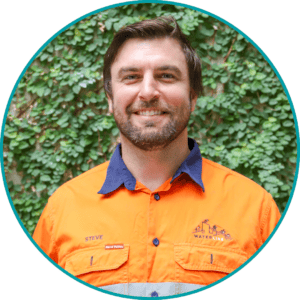 11 years of operational excellence
Waterline has grown so much from the early humble beginnings. The concept for the business first came about when our CEO Randall Makin was working out of an office overlooking the waterline at Bowen. And here we are today, a multi-discipline engineering business with a team of about 70, and now with a dedicated team based in Mackay.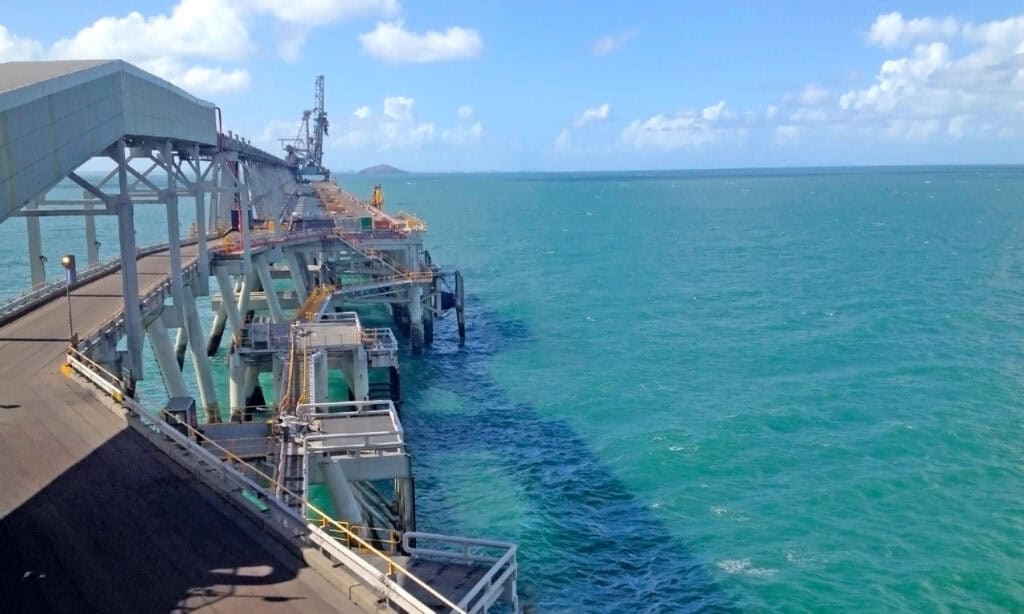 So coming back to the region that I call home and having a talented team of engineers in Mackay, ready to support our clients, has a special meaning for me. Knowing that we're here to support the region and clients who have overwhelmingly so much to juggle—we've been there ourselves, so we get it, it's what motivates us to go that extra mile. To keep your sites running 24/7, and personnel safe. This is why we're considered to be the operational and compliance partner of choice by our clients.  
Might I add, not only is Waterline celebrating 11 years of operational excellence, but some of our best engineers also have decades of experience, which combined with the skills of our other teams, produce the holistic support that your site needs.
This year we are truly becoming an extension of the Mackay community. We're seeking to expand our Mackay team. This means that we're on the lookout for all you young grads seeking some hands-on experience in the industry. We're hoping that we can give back to our community in a meaningful, more valuable way than ever before.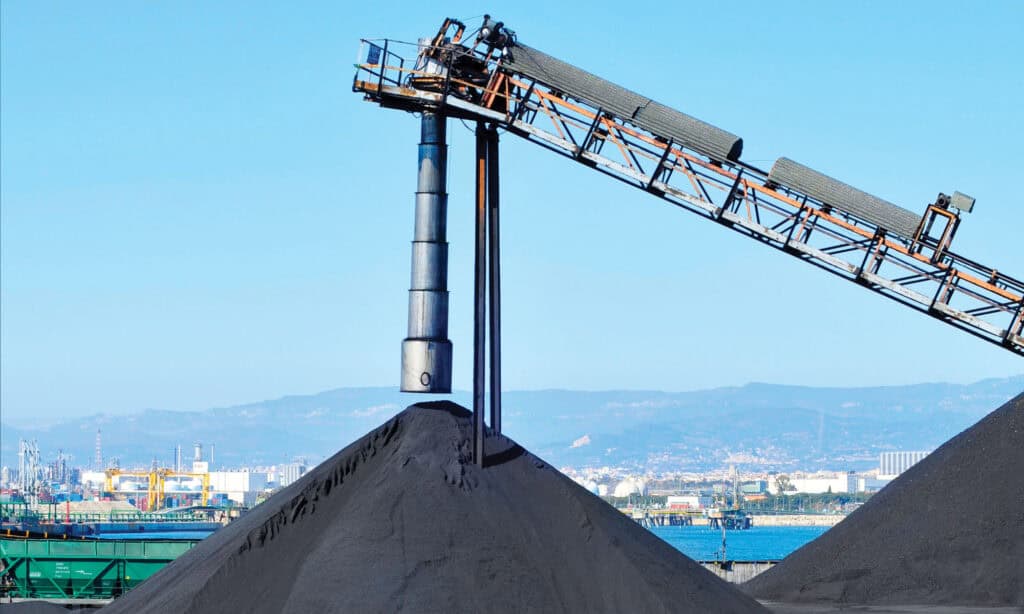 "I'm very passionate about Mackay and I'd move back there in a second". It is especially close to my heart because I'm born and bred in Mackay and have spent 30 years of my life there. My familial ties to it, the engineering background across generations is a narrative which I know resonates with many young professionals in Mackay. Many like myself, moved out of Mackay to Brisbane for their own career growth, but few of us are given the opportunity to ever return home. As they say, you can take the boy out of Mackay, but you can't take Mackay out of the boy.
"It's about giving the kids who have left home an opportunity to return to their nest.
"This is why Waterline has made that choice to evolve in Mackay, giving us the opportunity to give back to our community. We're serious about our commitment, which you'll see in bold on our billboard in Moranbah, as you pass through. Besides this is just the beginning of it all…"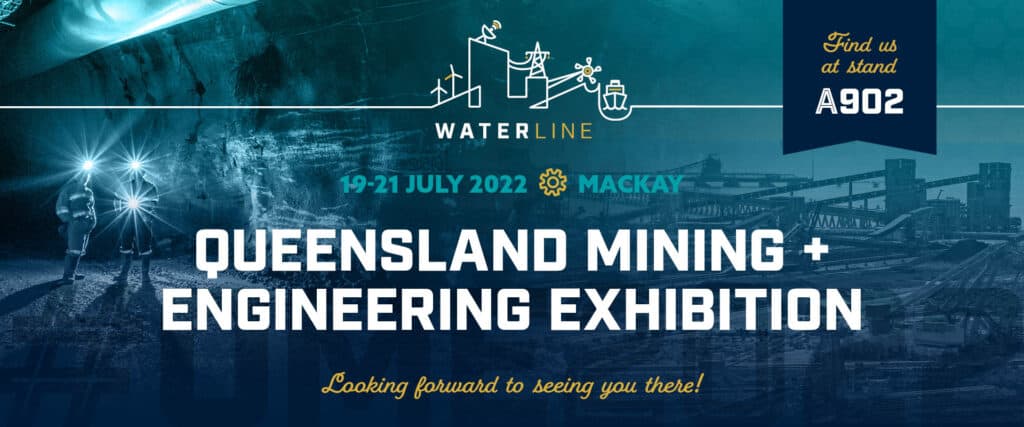 Come and get some more insights about our plans and commitments to Mackay at QME. We're travelling from Brisbane along with some of our key team players, Randall Makin CEO, Tim Strong Operations Manager, Chris Mapleson Compliance lead, Kylie Davey Operational Support Team Lead and Evelyn Mejias Marketing + Communications + Bus Support Manager. And along with our Mackay team members, such as Luke Miller, Senior Engineer & RPEQ, we're ready to connect with you, for what will be an impressive event.
We'll be at stand A902 ready for a chat about all things compliance, operational engineering and life at Waterline! Or perhaps it'll be a quick chat about Mackay in general and current issues! We want to make sure this visit to the Queensland Mining Exhibition is a memorable one.
QME 2022 is known to be one of the largest exhibitions in our industry as it takes place in Mackay, not limiting visitors to just engineering professionals. It is a three-day open event and it will generally see several attendees with varying interests. That's why we're coming in with all kinds of activities and takeaways for you to take back something. I didn't want to give it away, but besides the standard pens, caps, t-shirts, we're hosting a comp for you to take back 3D-printed Roof Supports and much more. Yes, you got that right!
If reading about those 3D-printed Roof Supports gets the excitement levels going, you know where to find us. Besides, if you're not up to filling in forms, then you're just a scan away from winning those prizes. I mean look out for us, we'll be wearing t-shirts with QR codes that you can simply scan to enter, that's all it takes. Or, you can enter here! And hey, we're always happy to chat any time you need us.
Compliance, safety and much more
This three-day event will pass by in three-times the speed from my experience. But as I wrap this up, I look forward to reconnecting with clients, community and industry and making new connections, too. Through the duration of QME, together we can walk you through Waterline's multi-discipline services. If you have a moment now, take a peek at our range of services here.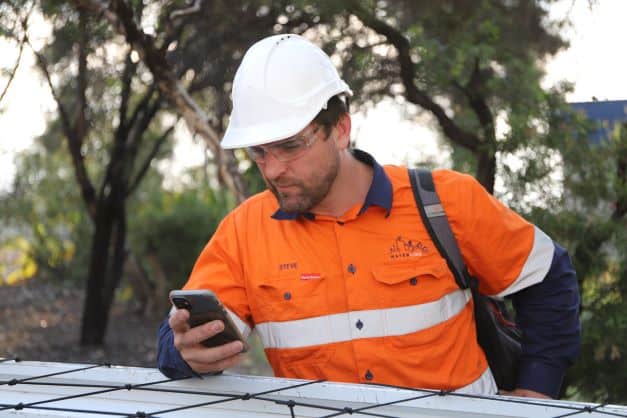 As a multi-discipline engineering company that supports mine sites, mineral processing facilities and ports across Australia's East Coast, Waterline is here to keep our clients compliant and safe—and in that process I play the role of ensuring your site and operations are all well-supported by us.
At QME 2022, you'll have the opportunity to connect with my fellow Waterliners (and me of course) to talk about all things compliance, operational engineering and life at Waterline. We are eager to become a true extension of your company through a local presence ensuring all your sites needs are not restricted because of proximity.
This year we want to bring to your attention how you might have a competitive advantage by partnering with us as we continue to grow. Our team of site-experienced engineers and experts who've worked in this industry for decades, are going to be available for you like a true family. Wrapping up a meeting early afternoon isn't going to be a problem anymore, we'll be a call and a short drive away before we can have a chat about your compliance needs and the best part is—it'll be in person. What better way to conduct business than at the comfort of your home (Mackay)?
Let's chat more about this 24/7 support and get solutions from experts from different disciplines. Come on over to stand A902 between 19-21 July and meet team Waterline. You can find more info around our stand here. If you need a landmark item to guide you towards us, keep an eye out for the roof supports we'll have on display for you to take back home.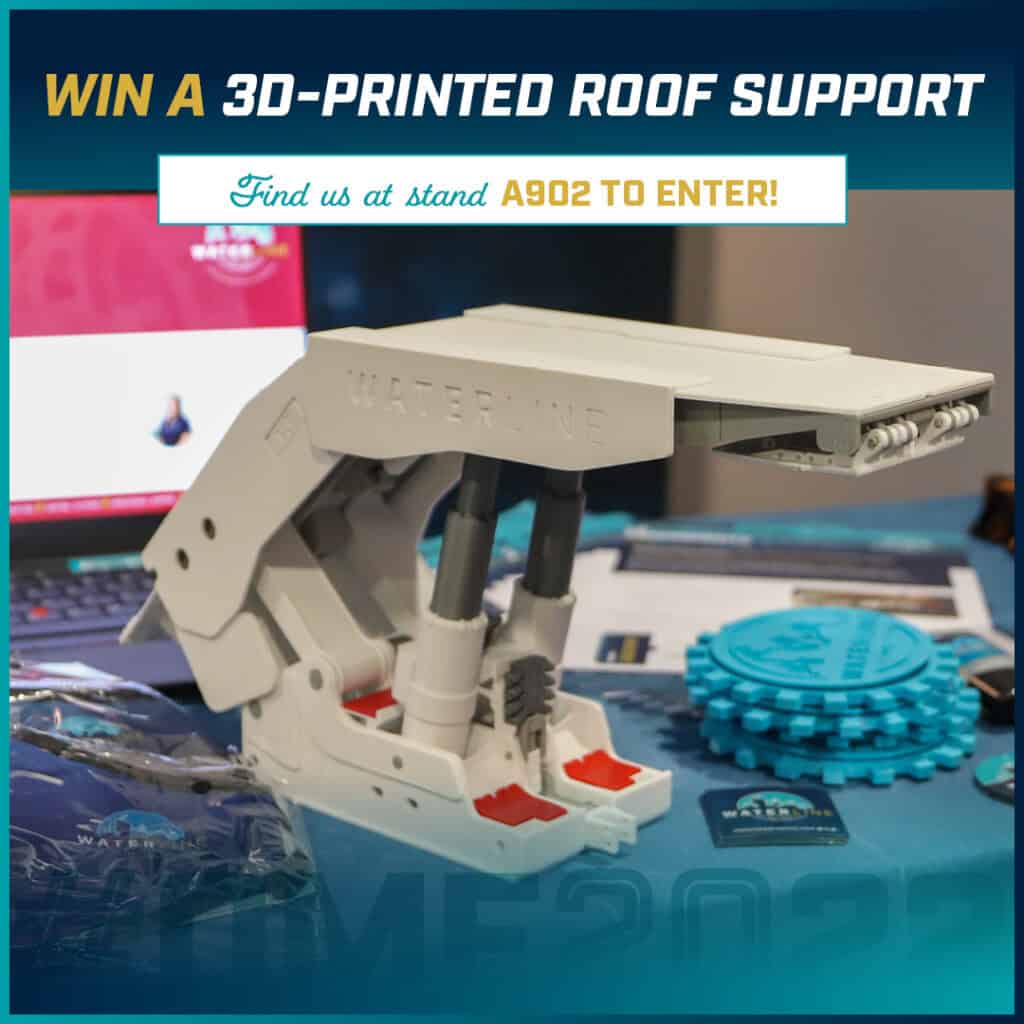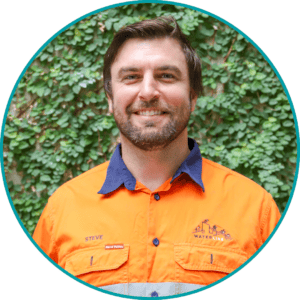 Cheers,
Steve Cheyne
Waterline | Operations Manager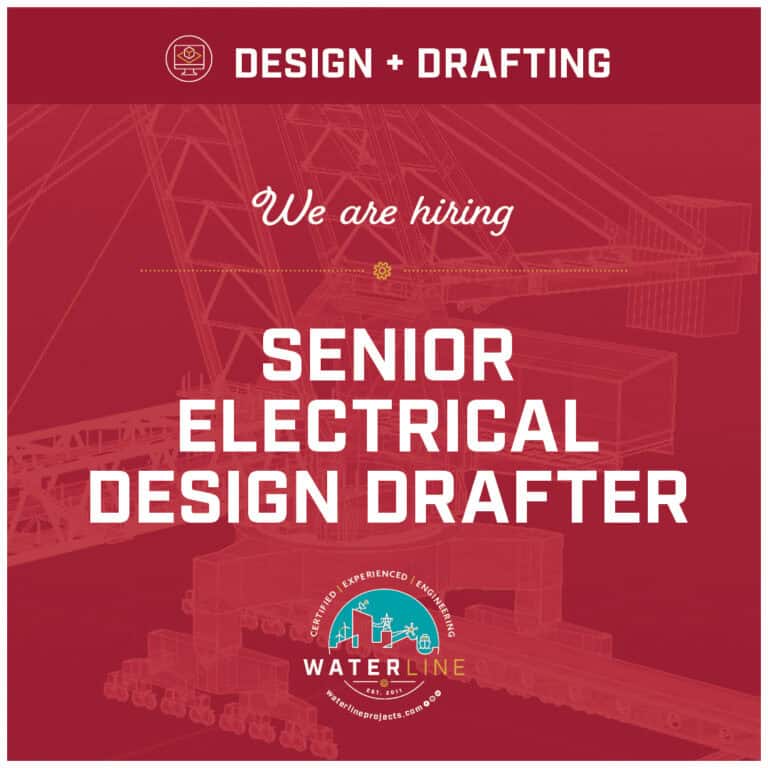 Waterline has an exciting opportunity for an experienced Senior Electrical Design Drafter with demonstrated mining, heavy industry and industrial experience to join our team at our Brisbane Headquarters.
Read More »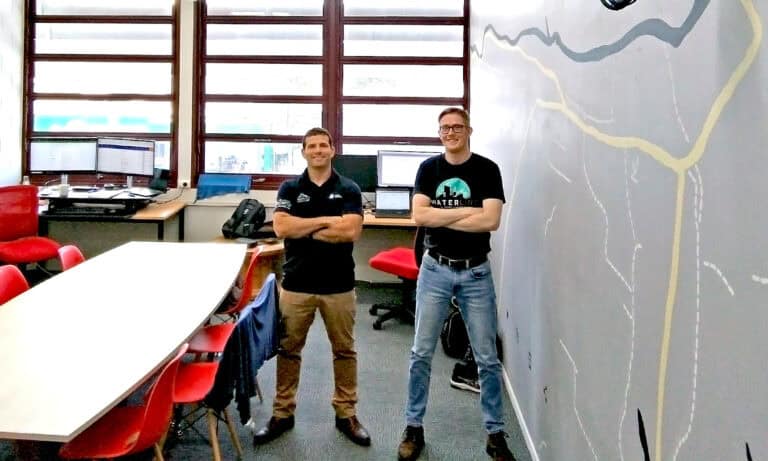 G'day Steve Cheyne, General Manager of Strategic Growth here. As you may have read, there are various moving parts at Waterline. I am excited about the recent changes that have taken place.
Read More »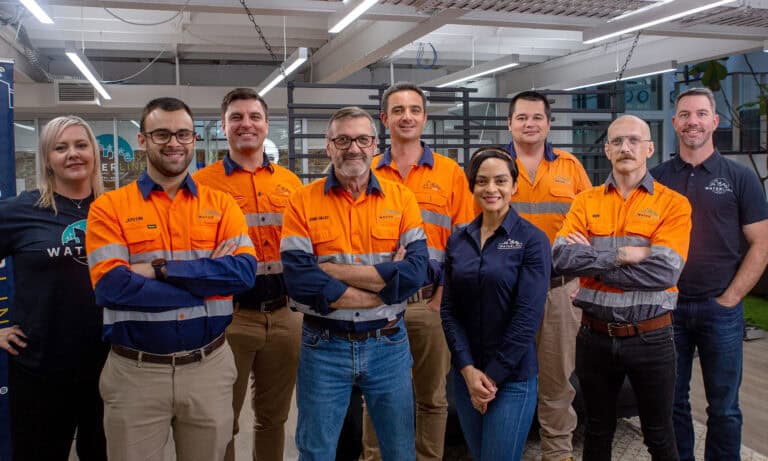 Well, it has been about four weeks since I stepped into the Chief Executive Officer role. And while it has been a month into my new role, with all the moving parts, it feels more like months have passed.
Read More »