G'day, Chris Mapleson, Compliance Lead here (again). It's been a great three days of networking with clients, delegates and industry at MESC 2022, chatting all things compliance. With the event all wrapped up we're thinking it ended too quickly—isn't this always the thought? Now we're thinking about #MESC2023!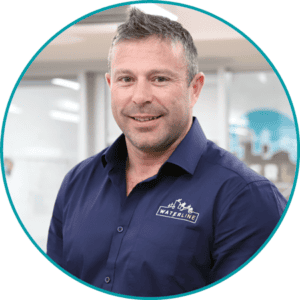 As the compliance partner of choice, our team takes pride in our multi-discipline offerings and the quality of work we deliver for clients. A perfect example of that is the way in which we work very closely across disciplines, developing solutions and ideas for our clients that will keep them compliant and their personnel safe. With extensive experience under our belts, it goes without saying we're able to produce much better results for our clients through this collaborative approach. That is how we like to work at Waterline, combining the skills of our different capabilities to produce the best output, appropriate to the needs of our clients' requirements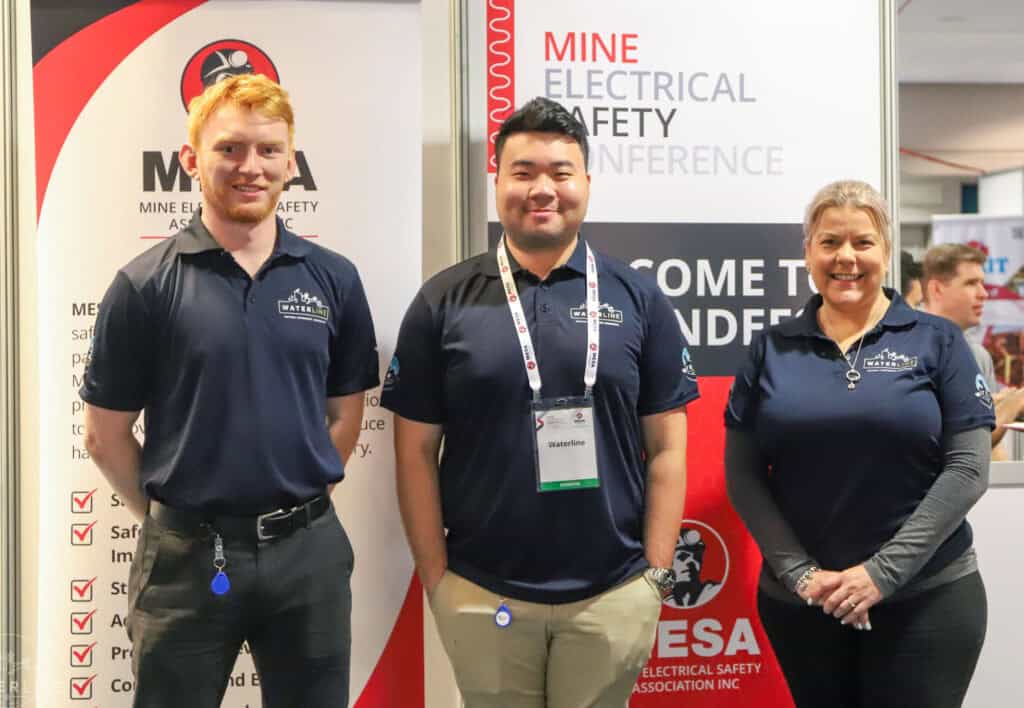 We hoped you enjoyed our MESC giveaways
This year, we hope you enjoyed your eco bags, pens, lanyards and 3D-printed Roof Supports and other giveaways that we organised. How about that Arc Flash Calculations Report? We hope you found our consultation useful, and our conversation continues as we enjoy being an extension to our clients' team. Through our site experience we've developed empathy for site because we've been in your shoes. We know the challenges you face and the various responsibilities you need to manage. So we know what it takes to keep your site compliant and that's why we go the extra mile for our clients. Check out the winners below!
Keeping your site safe + compliant 24/7
It's been great connecting with all our engineering community at MESC this year. We shared and gathered some interesting insights around site safety, compliance, I.S. Assessments and much more. Waterline's operational engineers understand the importance of correctly selecting equipment and supporting clients with the delivery of I.S. Assessments across a range of equipment. That's why clients turn to Waterline as the compliance partner of choice.
If you wanted to know more, we love a good chat over a drink. Set up a meeting at our Waterline pub by clicking here.
Did you miss the presentation? Watch here
It was brilliant seeing you at MESC and we're not disconnecting from those we missed at the event. We want to keep the cogs turning for your site. Let's chat some more about your future projects and you'll see how we naturally become an extension to your team. Providing you with that peace of mind you need, ensuring your site is compliant and personnel are supported and safe.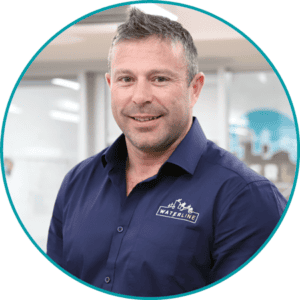 Cheers,
Chris Mapleson
Waterline | Compliance Lead