Read about some of our proudest projects, plus the clients we work with. Learn how we find the solutions for their problems, giving our clients the best results possible via the skills of our site-experienced, multidiscipline team.
Scroll to download your own copy of our case study eBook via link below.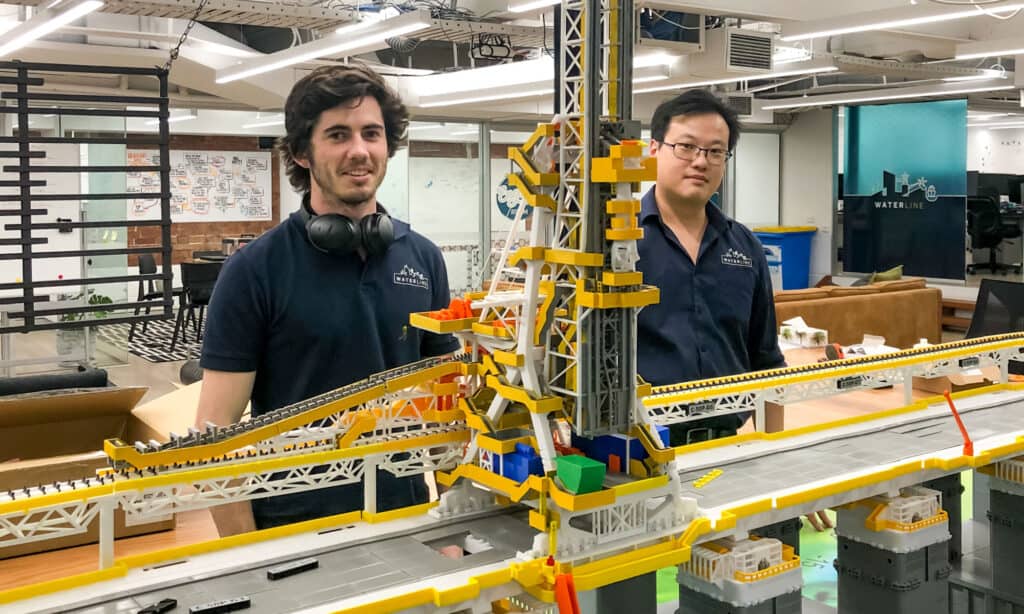 To improve cyclone immunity and ensure the long-term sustainability of Hay Point...
Read More
SOME OF OUR VALUED CLIENTS WE WORK WITH:
our story
Learn about Waterline here
remote engineering
View our support packages
waterline wire
Read the latest Waterline posts