CIVIL + STRUCTURAL ENGINEERING
Waterline's Civil and Structural Engineers make projects easier to understand. We communicate your engineering intent through our design services and detailed assessments, ensuring your assets can withstand design actions.
Waterline's Civil and Structural Engineering services provide you with the peace of mind you need to ensure the safety and integrity of existing equipment, or the design, modelling, planning and commissioning of new infrastructure. 
As operational engineers, our Civil and Structural team knows what it takes to enhance your operation across its lifecycle while keeping your people safe.
our CIVIL + STRUCTURAL ENGINEERING services:
See how we'll keep your projects moving in 2021 with our multi-discipline services. 
Download our capability statement and get in touch now.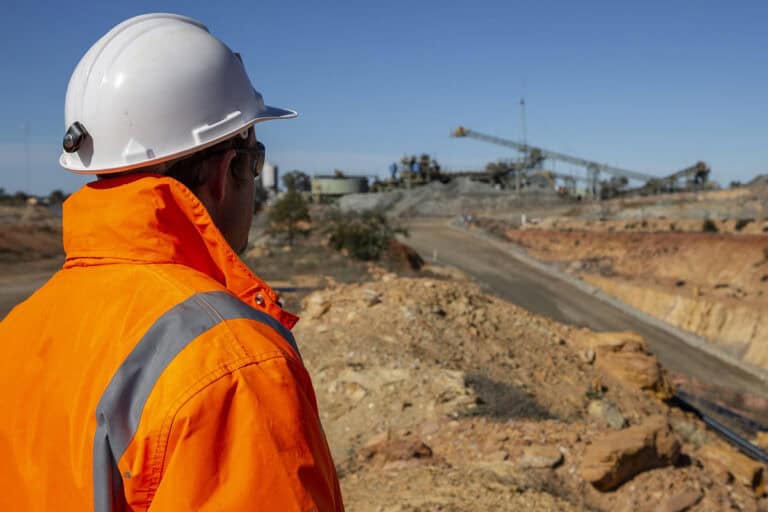 Our Civil + Structural Projects
Glencore, Oaky Creek North Coal Mine
Supplied an 84-metre, four-span vehicle pipe bridge. Three gas drainage pipes and a water main pipe across Oaky Creek, Central Queensland.
WATERLINE IS OPERATIONAL ENGINEERING
We're value creators, an extension to your team 
We understand the operational environment and can support you on site or off site 
We're quick to the mark and work at your pace 
We are transparent and reliable
Our other engineering services
SOME OF OUR VALUED CLIENTS WE WORK WITH:
proud projects
Read our recent case studies
waterline careers
Join our team
waterline wire
Read the latest Waterline posts