CIVIL + STRUCTURAL ENGINEERING
Waterline's Civil and Structural Engineers make projects easier to understand. We communicate your engineering intent through our design services and detailed assessments, ensuring your assets can withstand design actions.
Waterline's Civil and Structural Engineering services provide you with the peace of mind you need to ensure the safety and integrity of existing equipment, or the design, modelling, planning and commissioning of new infrastructure. 
As operational engineers, our Civil and Structural team knows what it takes to enhance your operation across its lifecycle while keeping your people safe.
our CIVIL + STRUCTURAL ENGINEERING services:
See how we'll keep your projects moving with our multi-discipline services. Download our latest Civil + Structural Engineering key services here and read how we keep the cogs turning.
our CIVIL + STRUCTURAL ENGINEERING team
Our Civil + Structural Engineering team 
Read how we've helped clients like yourself by taking a look at our Civil + Structural Engineering Services  Proud Projects
Our other engineering services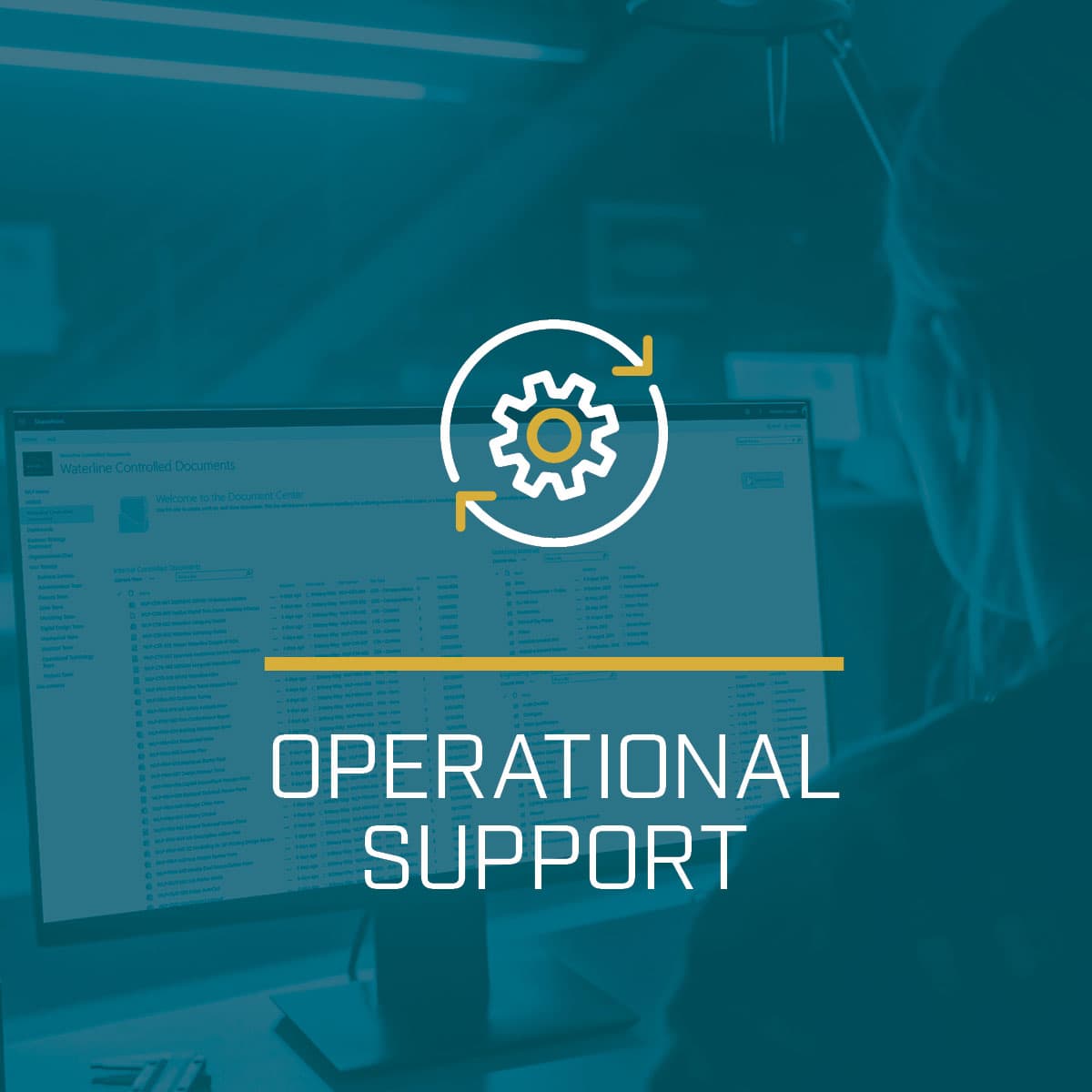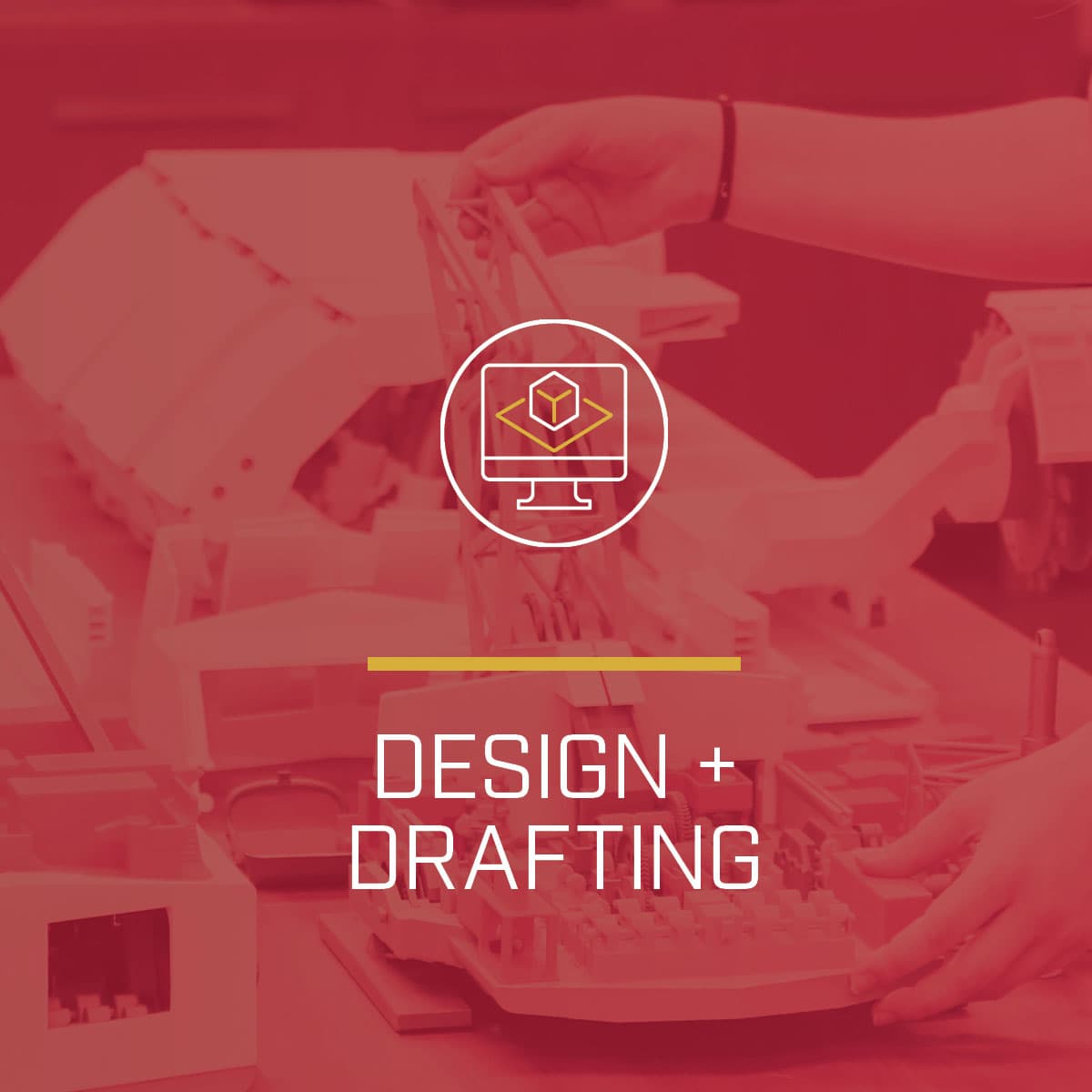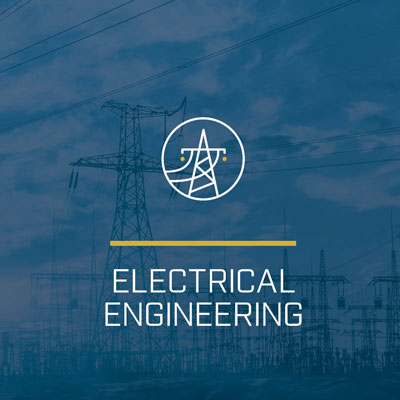 SOME OF OUR VALUED CLIENTS WE WORK WITH: