While COVID-19 has certainly provided many twists and turns, we're fortunate that we've been able to support our clients throughout this time.
And in doing so, we've needed additional team members to keep our clients' projects moving. Because we've grown so quickly over the past year, we've outgrown our premises, so here we are now in a new home…and lucky for us, it's across the road!
As I reflect on our journey and achievements over the years, one of the most rewarding elements has been seeing our business grow. I always knew expansion was on the horizon, however not at this supercharged pace. I remember joining the team when there was only six of us…fast forward to today, and we're now a team of about 60, and still growing.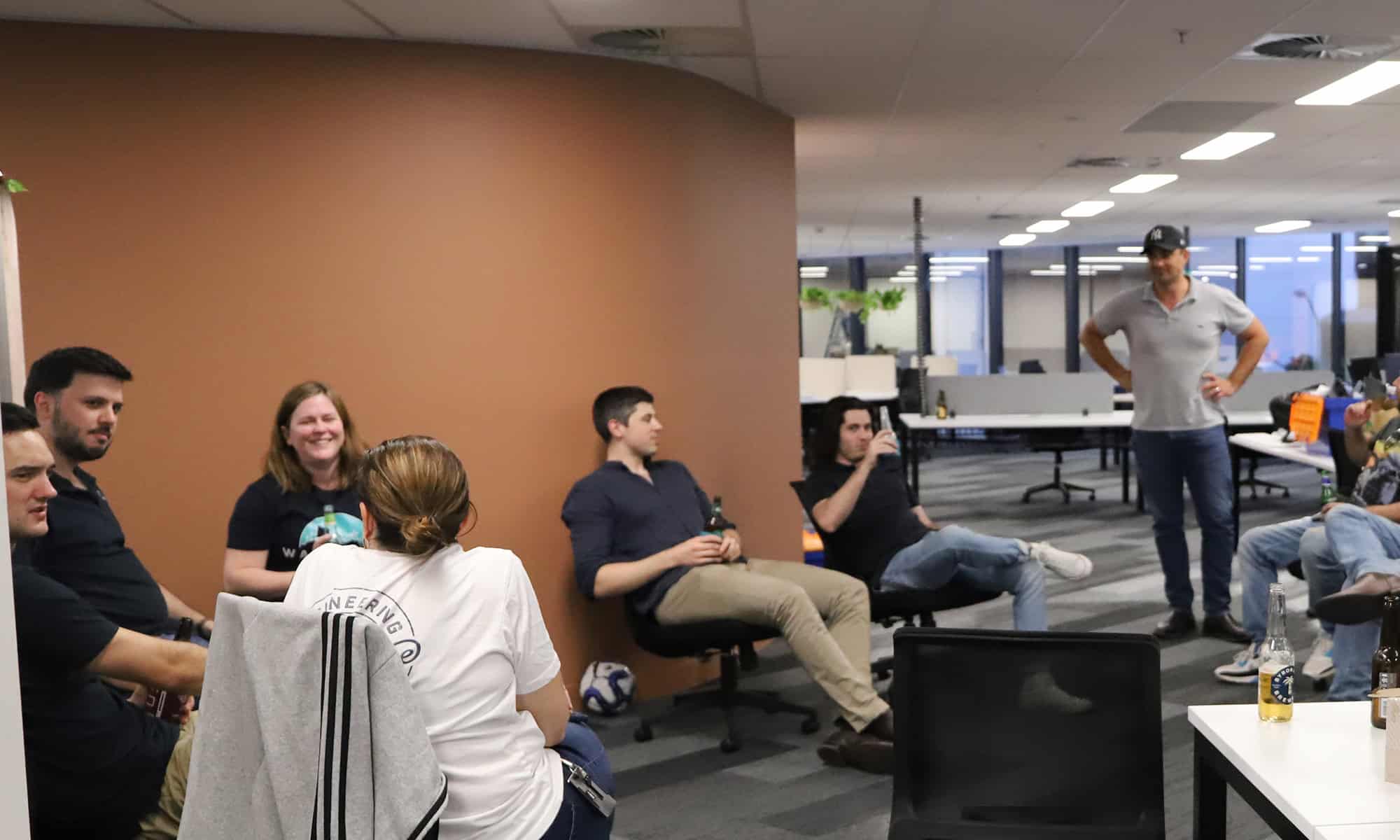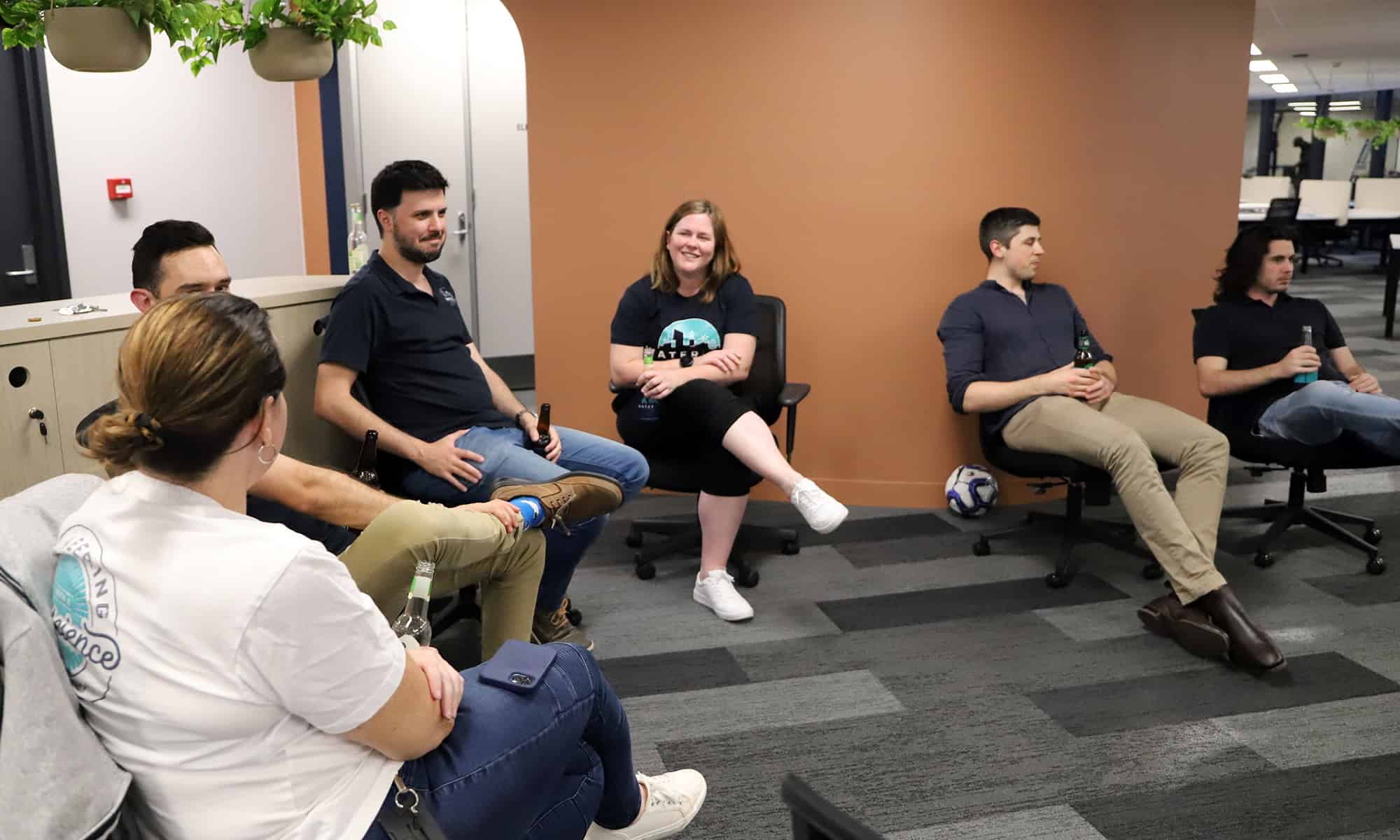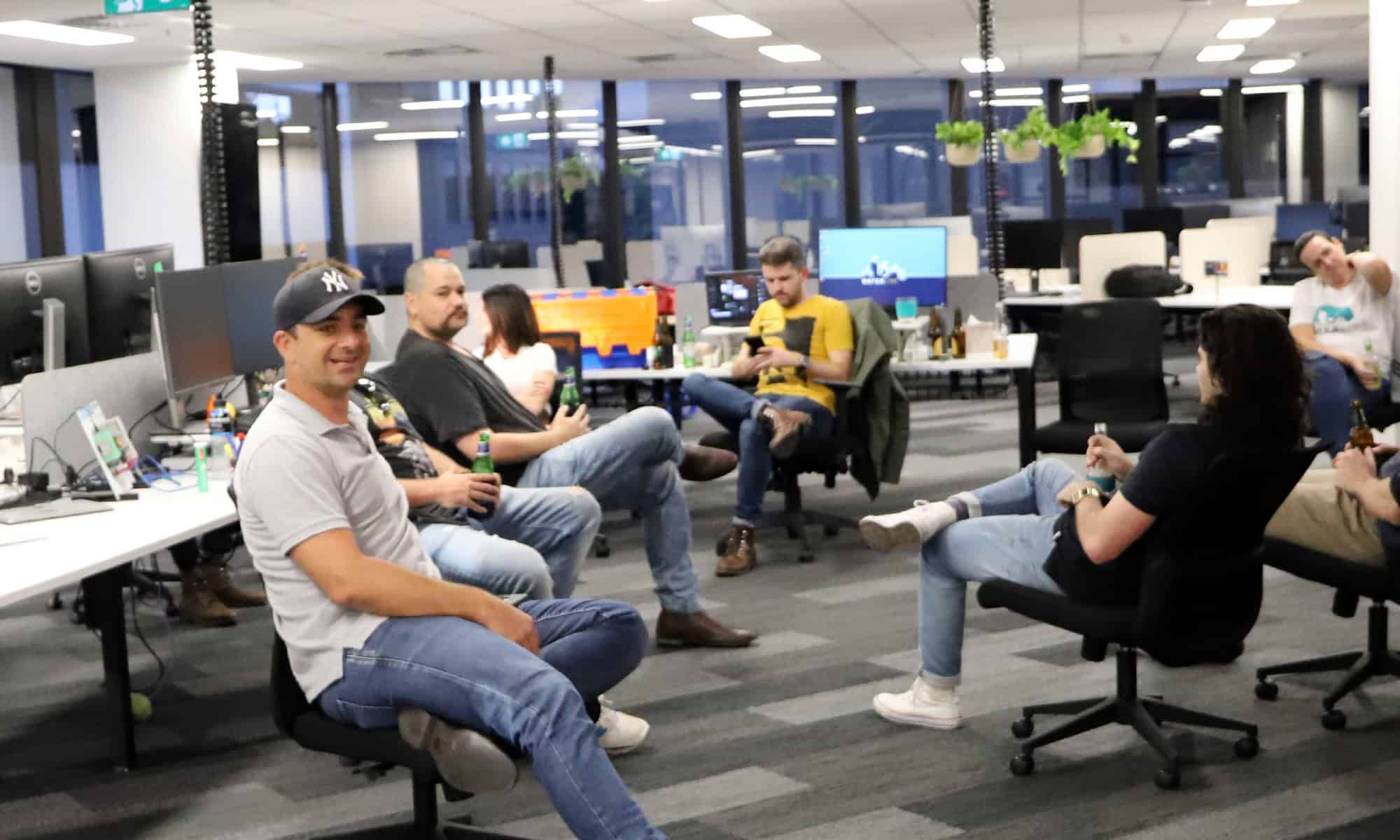 Engineering partner of choice
What's helped this growth is our clients coming back to us because of the fantastic work our Waterliners deliver for them. We collaborate with our clients, as an extension to their team to help them work through their pain points.
One of the key benefits when partnering with Waterline is that we have all the disciplines under one roof, making it easier for our clients to deliver their projects. Being multi-discipline, clients come to us with their pain points and we take care of the rest—there's no need to engage multiple vendors as we make your life easier by being your one stop shop for operational engineering.
Another key benefit is that we are site-experienced, which means we keep your projects moving without the need to be on site. Because we've been there, we have a deep understanding of site compliance and legislation requirements and what it takes to keep mine sites running efficiently and safely 24/7.
Keeping your projects moving
When I was on the client side, what I needed the most was a single vendor who could provide all engineering services without the need to source multiple suppliers. Someone who I could rely on and who truly understood the engineering challenges I faced on site. So they were aware of all the pressures involved in running sites and adhering to legislative requirements while keeping the site productive and personnel safe. It's a lot of responsibility and at the end of the day, it's all about keeping the team safe and site productive.
I find it rewarding that I'm now on the other side of the fence. In a position where I can provide that much needed support to sites via our multi-discipline engineers. As operational engineers, our deep knowledge of site operations means we can support you without the need to be on site, which can have uplift in site travel costs. We help you make these savings and as an extension to your team, we're always on hand to help. Giving you the peace of mind you need that your site will run 24/7 and your teams are supported and safe.
In the last year alone we delivered various projects for our clients, just like in these case studies. For the most part, due to COVID restrictions, we supported our clients remotely and they're pleased with the outcomes and the skills of our team, which is why they turn to Waterline.
Now coming back to our relocation. While we loved working from our previous space, which was an edgy heritage listed building, with an industrial look and feel, it was time to bring the family back together. Which was a challenge as we had outgrown our space. And while we still have a flexible working arrangement, for the most part we are in the office. Therefore, we needed a space that still aligned with our brand, had a more rustic look and enabled those spontaneous collaboration sessions across teams. We're happy we've made the move to Level 2, 133 Mary Street as this space ticks all the boxes as it will help our teams perform at their best to deliver positive outcomes for our clients.
Why not drop by for a chat over coffee and check out our new space? Let's see how we can collaborate to keep your site compliant and running safely and efficiently, now and into the future.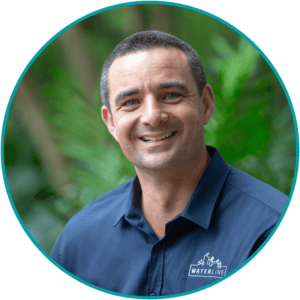 Cheers,
Tim Strong
Waterline | operations manager