Hi there, I'm John Gilley, and with the end of the year almost around the corner, I thought this would be a good time to reflect. After an enduring year with COVID, I think we've come a long way. In retrospect, without the support of Waterline's other disciplines under the same roof, and our clients alike, it would have been a different year. So we are grateful.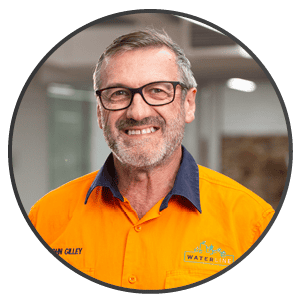 We've grown in just 18 months
Glancing back at my professional career, which began in 1980 and recounting the last 42 years, numerous multi-national engineering contracts later it's beginning to feel like an evolutionary journey. This progression continues with our Waterline team in the Civil + Structural capability, with what started as a team of one key member, and today we stand at a steady five with further growth necessary for the new year.
We keep growing. See what this means to you
Together the whole of Waterline's Civil + Structrual team accounts for nearly a century's worth of experience locally and nationally.
With that many years of experience, you just understand site compliance and how to keep assets running like it's the back of your hand. I'm not exaggerating! Dive in, have a look at my team's bios, showcasing each member's experiences.
As American engineer C.Gordon Bell said, "I've never seen a job being done by a five-hundred-person engineering team that couldn't be done better by fifty people," and this resonates with what we do here at Waterline. It's thanks to our multi-discipline team's ability to collaborate so effectively and efficiently that we've been able to deliver many projects, such as the Glencore gas drainage bridge successfully.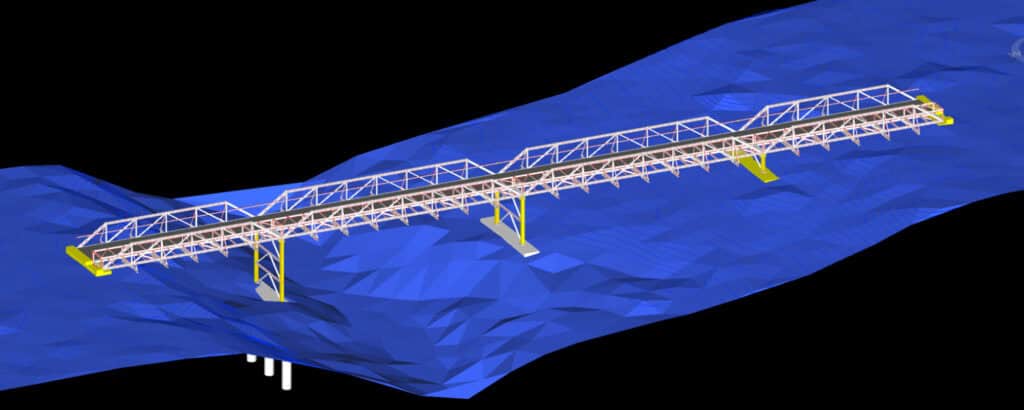 "John's knowledge around the design and construction of structures is second to none, he was able to introduce the team to many solutions around problems related to this project specifically. He knows what is required, even when the process followed on mine sites is unconventional and used his industry contacts to assist in the tender process. The design is purpose-built for the environment in which it is to be installed, is professionally approached, and has been utilised for the purposes of completion of a tender and construction and installation."
ANDREA RAMIREZ | Gas Superintendent, Oaky Creek Coal
If you've got a challenge, we're already on it. On that note, why not drop by at our new office at Level 2, 133 Mary Street, Brisbane and let's chat over a drink or a coffee? Let's see how our team will keep your projects moving.