Oaky Creek's Capital Bridge
Waterline deliver optimal results from minimalist + practical infrastructure
Glencore's Oaky Creek Coal Mine (Oaky) produces some of the most sought-after premium coking coals in the Bowen Basin, exporting to Japan, Asia, Europe, North Africa & South America. 
After installing their Gas Drainage Flare Facility (GDFF) to support the coal seam operations, the connecting gas drainage and water pipes needed to cross Oaky Creek in an environmentally acceptable and structurally optimal way. Oaky commissioned Waterline to design, document and manage the implementation of an 84-metre, four-span bridge that would efficiently support both the pipes and limited light vehicle access, while keeping its scale to a practical minimum to limit the capital expenditure. Read how Waterline's structural engineering team reduced cost of the bridge from 3.5 million to 2.1 million.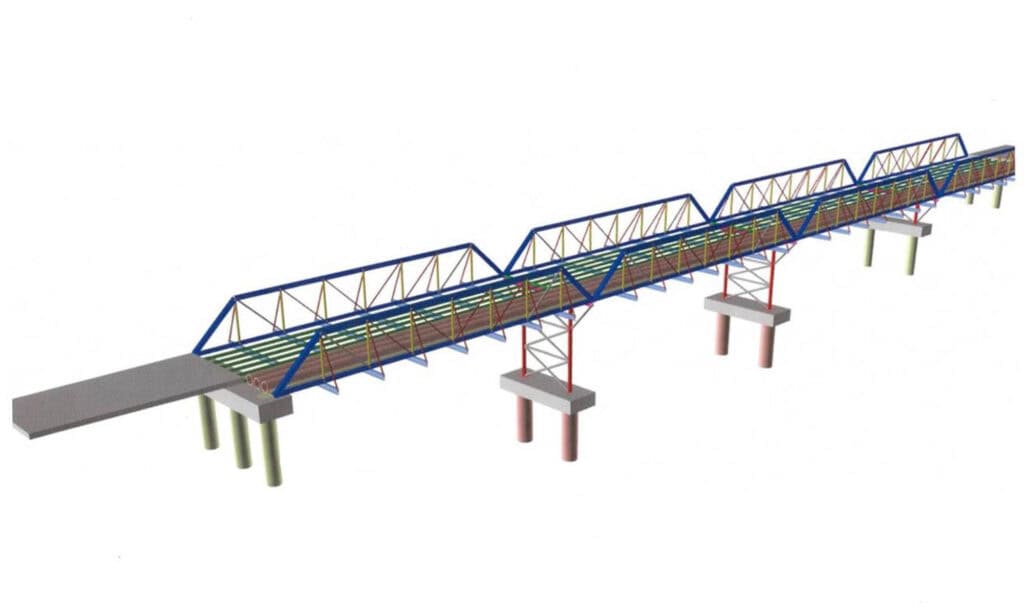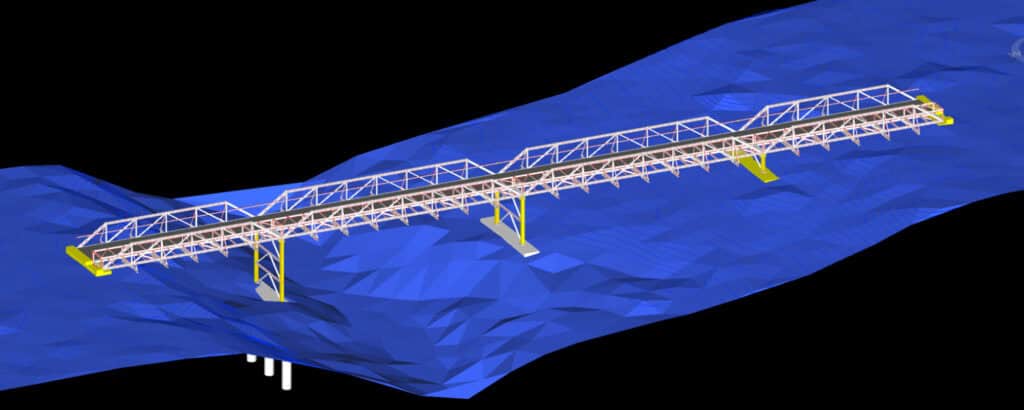 The Problem
High concentrations and volumes of gases within Oaky's coal seam need to be effectively removed via gas drainage pipes so mining operations can proceed safely, productively and without disruptions.
With creeks in the vicinity, disturbing the creek bed with a buried pipe solution is neither environmentally acceptable, nor technically suitable as water can pool in the pipes and block gas flow.
Oaky needed robust access across the creek, that was engineered to not only support their gas drainage infrastructure, but that would reliably withstand a Q100 flooded creek scenario, and provide an alternative route for light vehicles needing to drive across the creek.
The Solution
The Results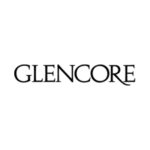 "John's knowledge around the design and construction of structures is second to none, he was able to introduce the team to many solutions around problems related to this project specifically. He knows what is required, even when the process followed on mine sites is unconventional and used his industry contacts to assist in the tender process. The design is purpose-built for the environment in which it is to be installed, is professionally approached, and has been utilised for the purposes of completion of a tender and construction and installation."
Andrea Ramirez
Gas Superintendent, Oaky Creek Coal
Want to ensure the structural integrity of your valuable assets, attain the correct certifications for compliance or have a project that requires efficient design and documentation delivery from concept to completion?
For a free consultation to see how we can help you,
get in touch
. Waterline is offering reduced support rates on some of our niche remote engineering services. For more information about our External Auditing + Certification Packages visit our Remote Engineering Packages.
Share this Proud Project:
proud projects
Read our recent case studies
remote engineering
View our support packages
waterline wire
Read the latest Waterline posts