Electrical Engineering Services
Waterline's Electrical Engineering team provides you with the peace of mind you need to ensure the safety and integrity of existing equipment, or the design, modelling, planning and commissioning of new infrastructure
With our extensive site-experience, our clients choose Waterline's Electrical Engineering Services when it comes to: electrical design projects, compliance, network planning, power system modelling, installation of new equipment, earthing, auditing, hazardous areas, functional or machine safety, site project management and commissioning. As operational engineers, we know what it takes to enhance your operation across its lifecycle.
Electrical Engineering services:
See how we'll keep your projects moving with our multi-discipline services check out some of our key Electrical Engineering services right here:

Download our capability statement and get in touch with the team below.
OUR ELECTRICAL ENGINEERING PROUD PROJECTS
Our other engineering services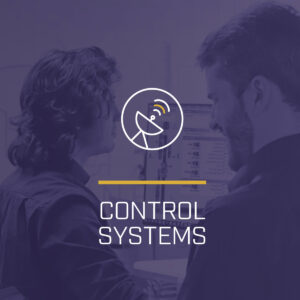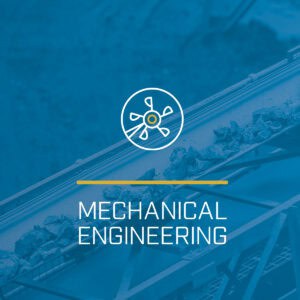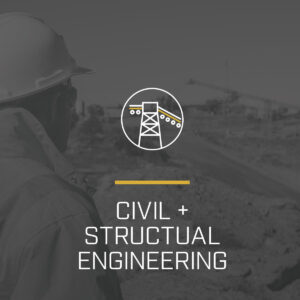 SOME OF OUR VALUED CLIENTS WE WORK WITH: