They do say age is just a number. I'm feeling energised entering my 50s in good health, thanks to the CrossFit™ addiction, which keeps me fit…I may be carrying a knee injury, but that hasn't stopped me training!
Having journeyed the 'overworked engineer' road and played the 'nothing is more important than a start-up card', it's time for some reflection. Keep reading and check out the video at the end, for some of my reflections on turning 50, being CEO and COVID lockdowns.
Being physically fit helps with mental stress and makes things more fun. I know that I drag people from work to CrossFit…and it's not for everyone, but fitness really helps balance things out.
And back to the birthday. Turning 50. Like many people during this pandemic I found myself celebrating the occasion during lockdown. So when life gives you lemons, transform them into lemonade—we celebrated anyway (of course within the guidelines). It meant that I could spend a bit more time with my family and hold a more personal celebration, even though my wife had to cancel the surprise party, we still had a lot of fun. She was disappointed—as was I.
Keeping the team connected during lockdown
And while I thought it would just be the family and me, my wife had other plans. Working hard behind the scenes with my daughter and the Waterline Marketing team, they delivered a virtual trivia night that also included a celebration bash. This was a creative way to ensure the team felt connected and engaged. Particularly for our team members in NSW who have been in lockdown for quite some time. We all took the opportunity to dress in costume…some of the outfits were a bit out there!
It's tough mentally to work through lockdowns, keeping motivated on the personal and work front. So we empathasise with our Waterliners, their families and our clients who have to keep things moving with whatever the world throws our way. We don't know when this will be over, but every day is a day closer. The team did a fantastic job with the night and even organised catering vouchers, ensuring everyone felt connected and we even invited their families to jump in on the fun. It was rewarding to see our Waterliners and their families enjoy the night.
Our talented Creative Lead, Kat Hagenbach, also organised the custom Nobull shoes—if you're a CrossFitter you'll know these are the shoes of choice—and the shirt that you see in the pics.
While they didn't make it all the way from Tasmania (where Kat is remotely-based ) for the Trivia Night, they still arrived in time for my birthday.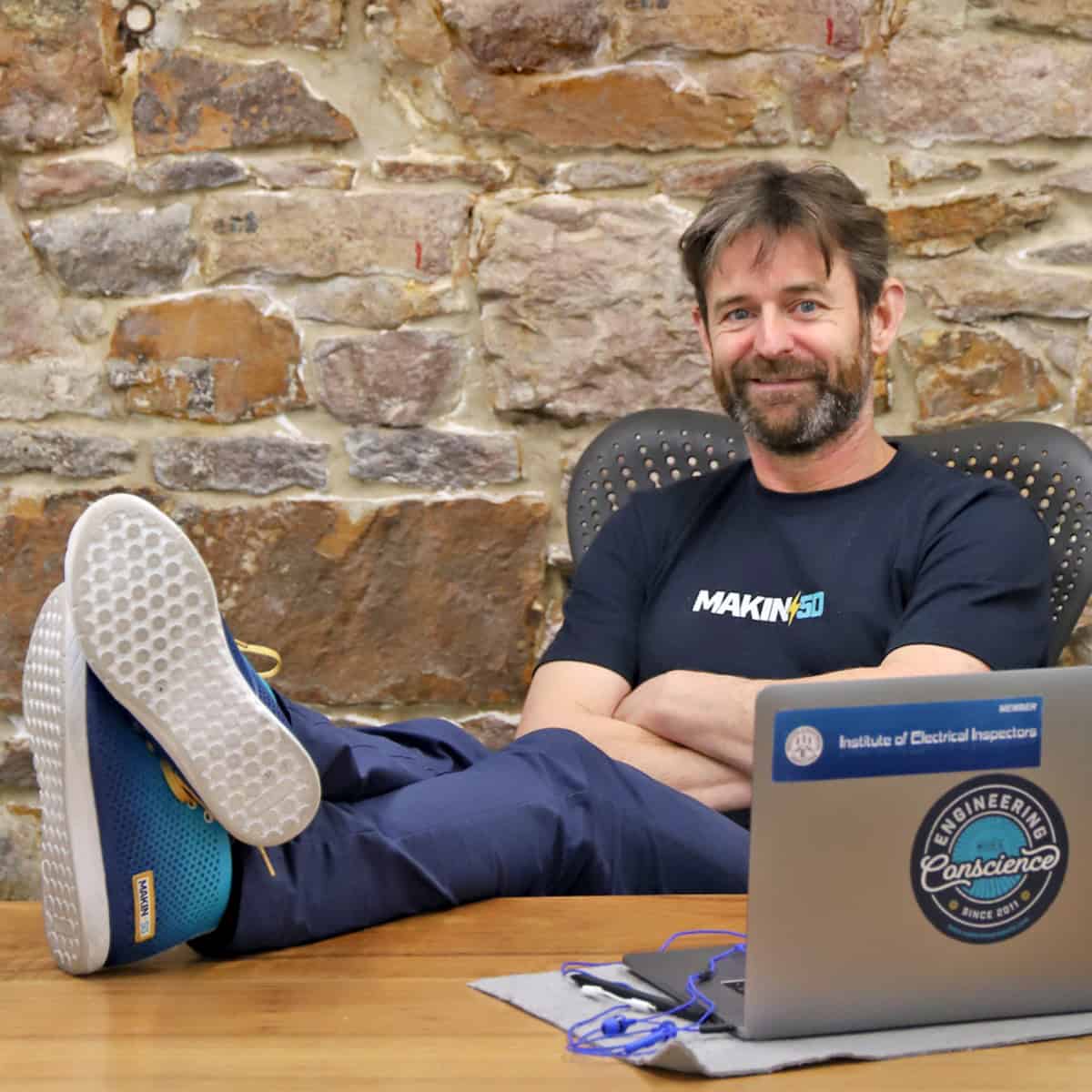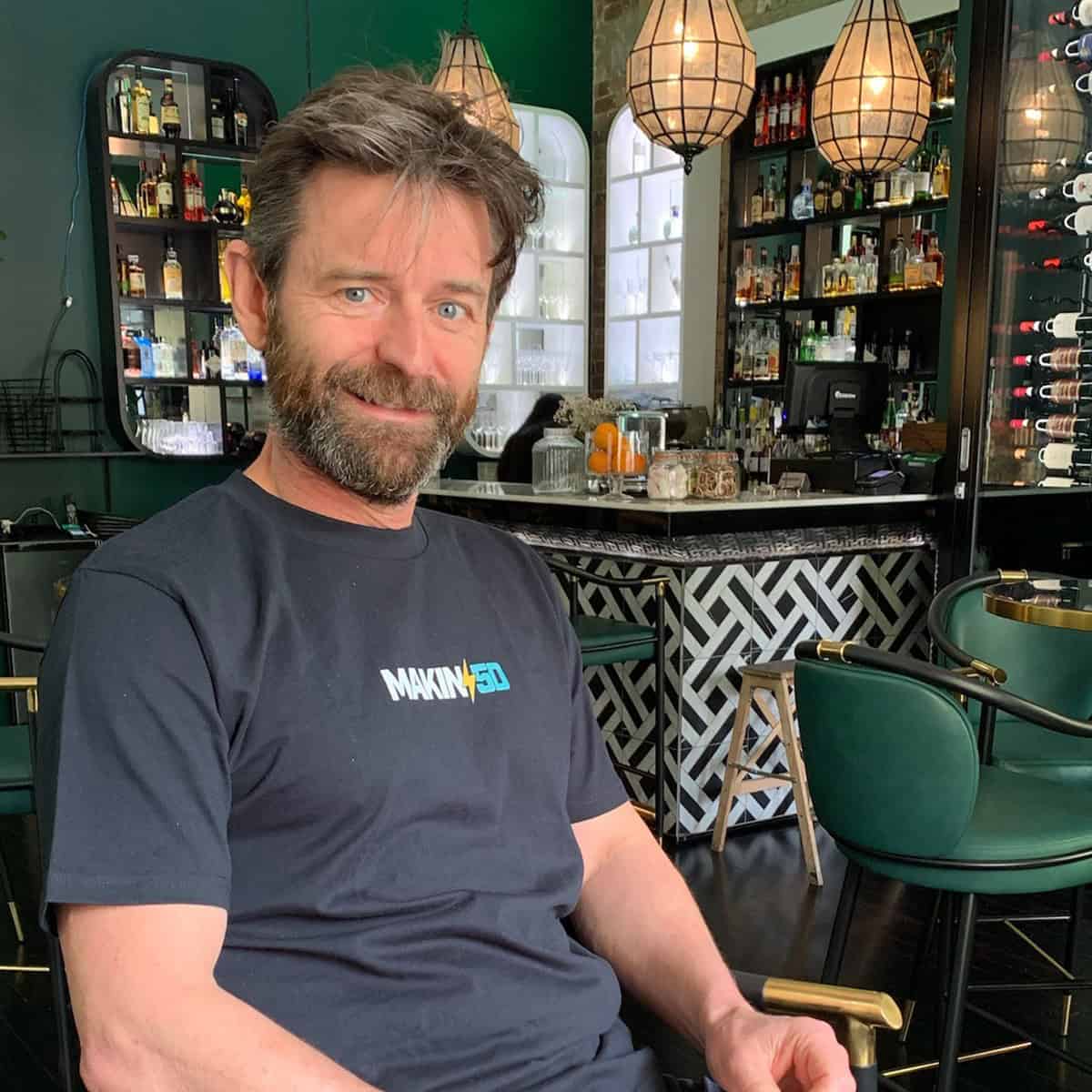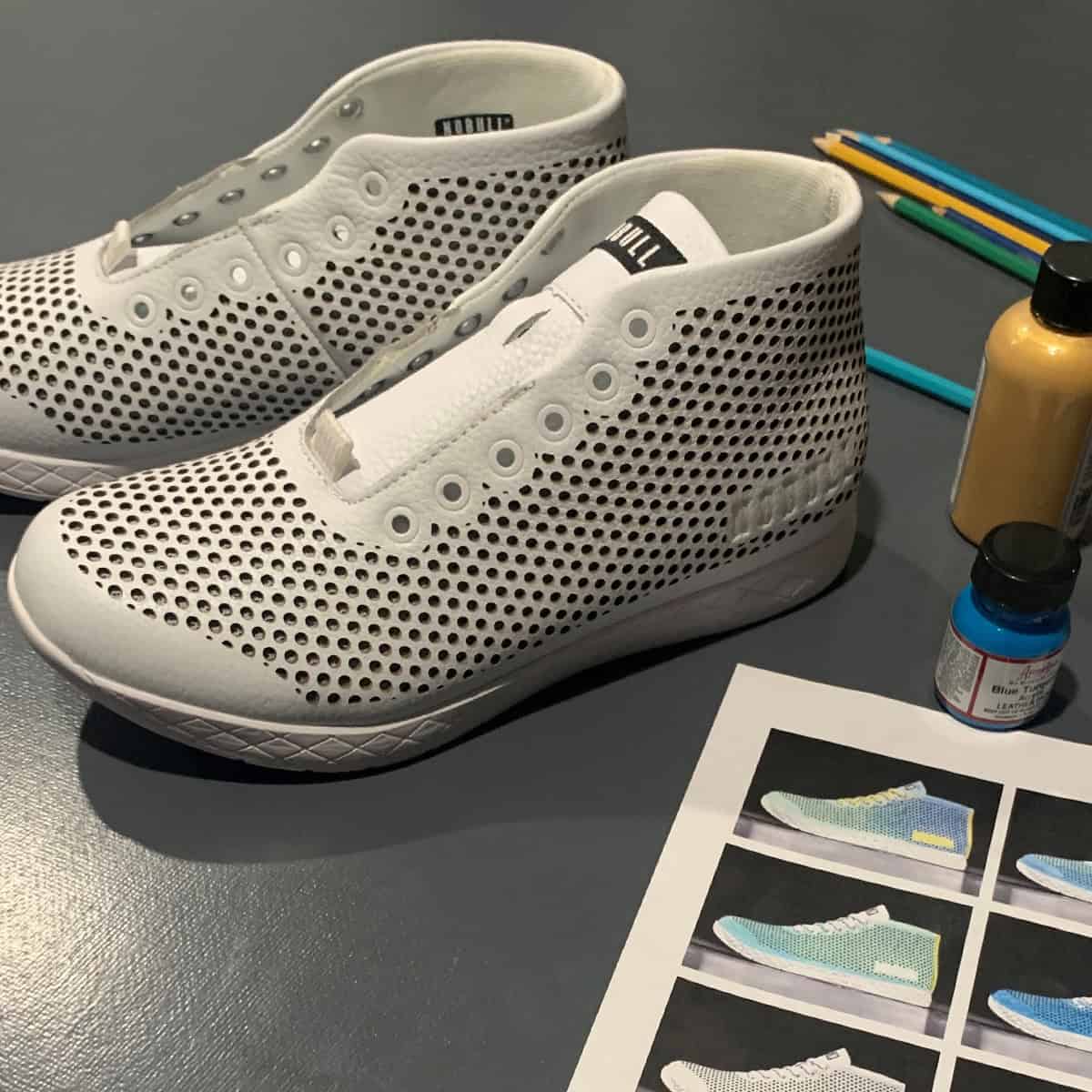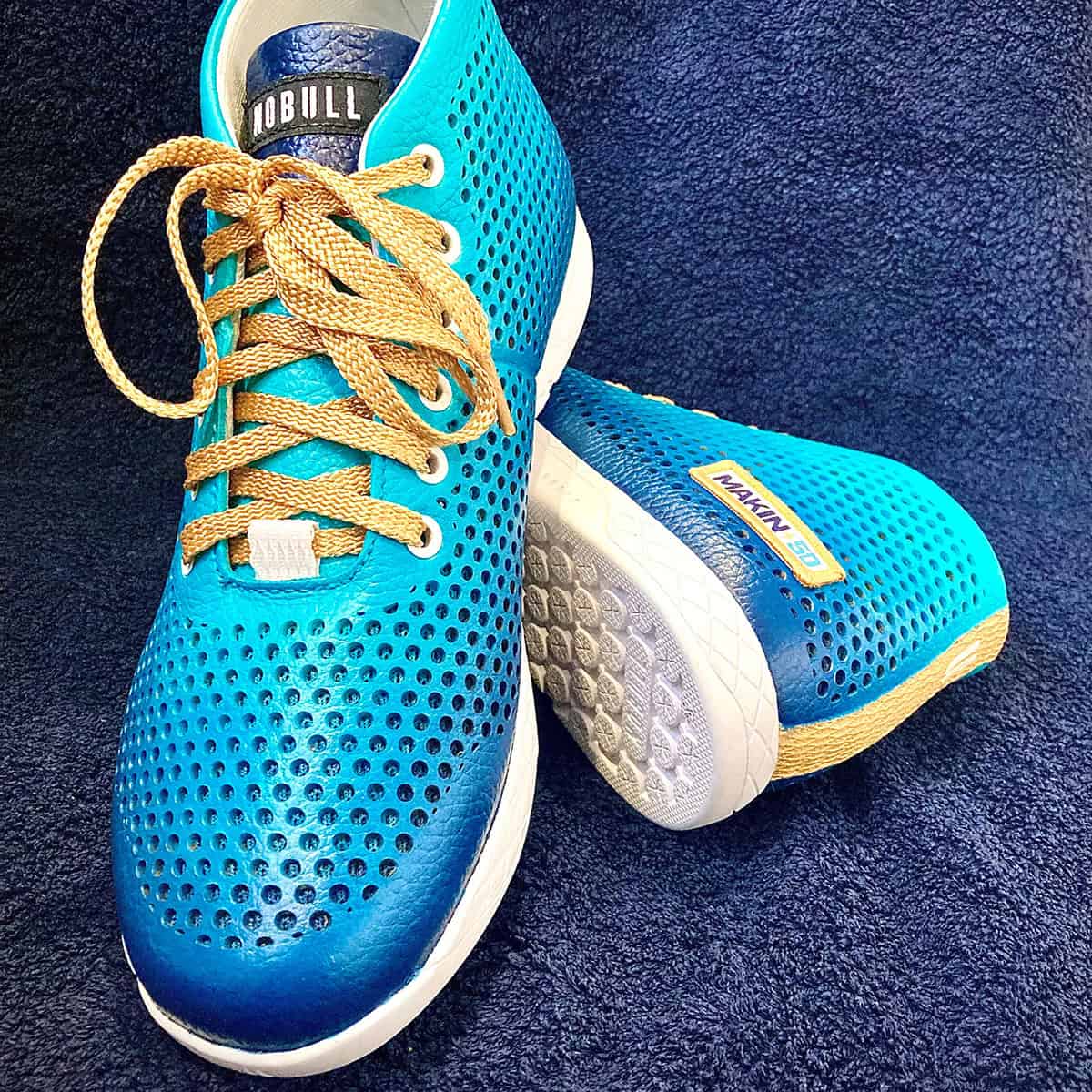 So, thanks Kat (and Tasmanian sneaker artist @47shucs) for creating, organising and to the Waterline team for gifting me my custom-designed CrossFit gear.
Keeping jobs moving during COVID
This made me reflect on how we support our clients. We are empathetic to people on site because we've been there. It's this knowledge that gives us the insights and understanding of the challenges of what it takes to keep sites running, compliant, safe and efficient.
As an extension to your team, we're able to support our clients remotely, so we can keep your projects moving even during lockdown. Just like in these proud projects where we've helped our clients deliver projects either remotely or on site (if required). Because we're part of the team, our clients reach out to us to help them keep things moving, instilling confidence that we can help them achieve their deliverables.
Hope you enjoy the short clip. Remember that the Waterline team is here to support you 24/7, remotely or on site. Take a second and reach out.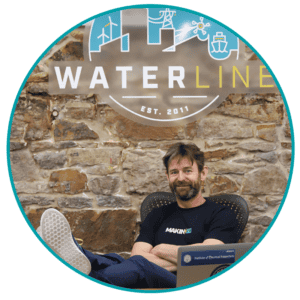 Stay safe and healthy.
Randall Makin
Waterline | CEO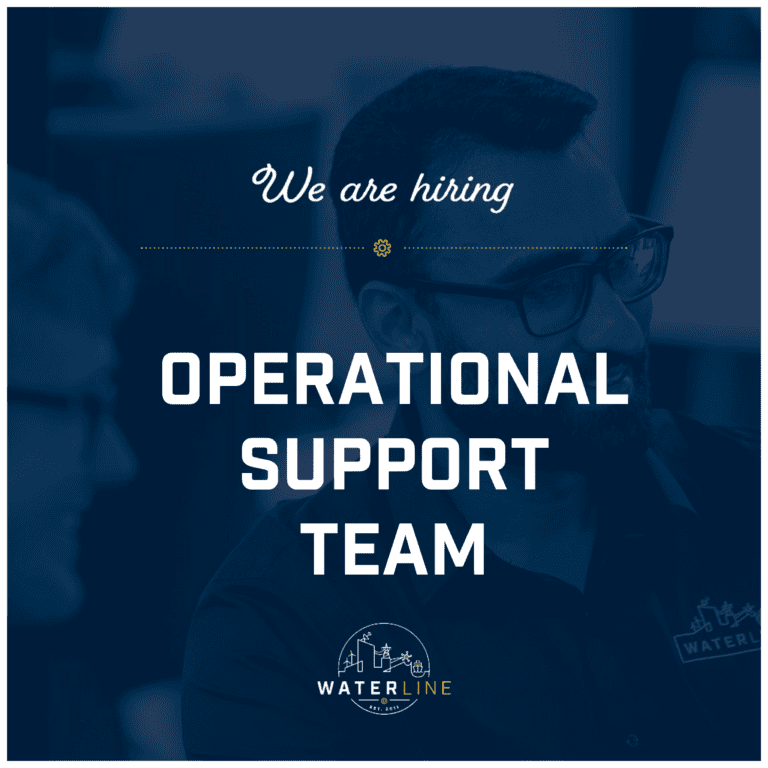 Are you a PM guru? Bring your PM know-how and join our talented Operational Support team at our Brisbane Headquarters or Mackay office.
Read More »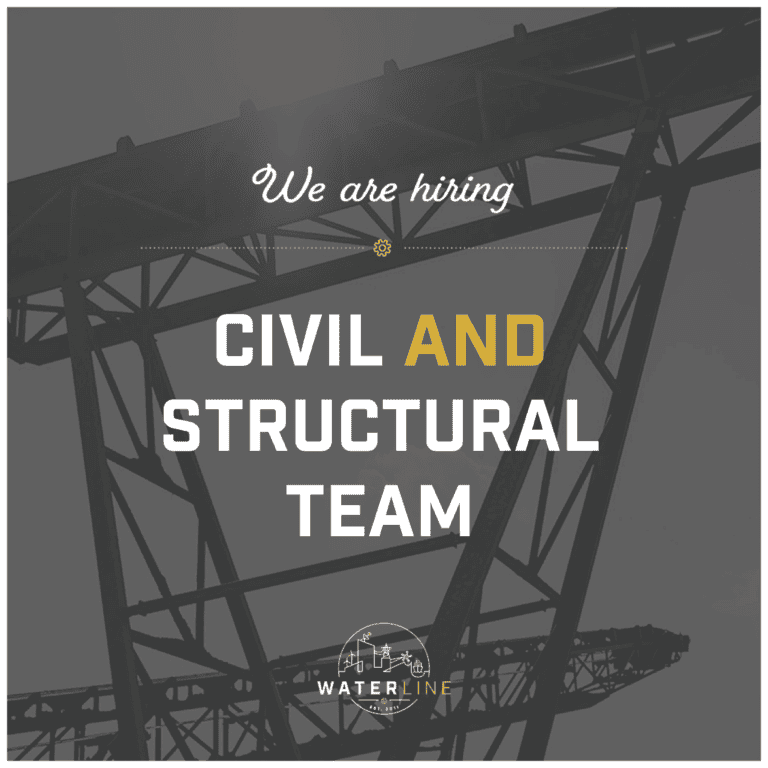 Join our Civil + Structural team at our Brisbane Headquarters or Mackay office.
Read More »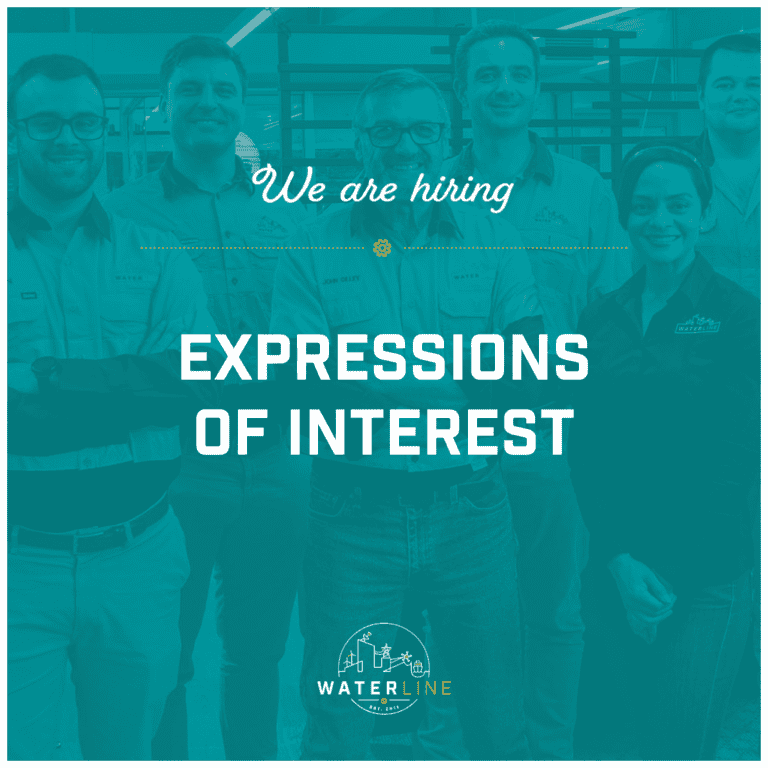 We're always looking for top talent. Register your interest in future careers at Waterline here.
Read More »