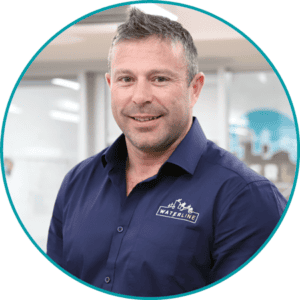 G'day, Chris Mapleson, Compliance Lead here.
We've been waiting in anticipation for this year's MESC and now that it's right around the corner, we're counting down to the event. While I've been in the industry for years, this will now be my third MESC event—second event attending for Waterline, can you believe it? This year it's a step up for me because not only are we a gold sponsor and exhibiting at stand #44, but we're also presenting. Or should I say, 'I' am presenting along with my colleague Luke Miller, Senior Engineer and RPEQ, on non-compliance industry trends that we've identified over the past 12 months. We will be speaking Tuesday, 7 June from 3:45-4:15pm. You can see the full program here and plan your day.
Compliance, safety and much more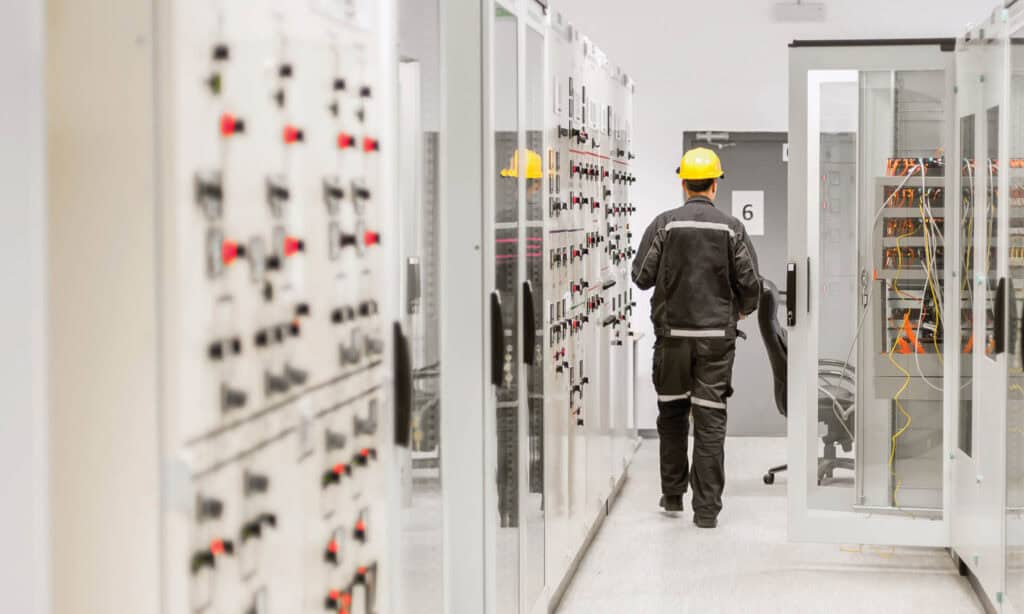 As a multi-discipline engineering company that supports mine sites, mineral processing facilities and ports across Australia's East Coast, Waterline is here to keep our clients compliant and safe—and in particular, that's my role as Compliance Lead!
Through the I.S. Audits that we've completed for Queensland Mining asset owners and operators, we've identified a range of compliance issues that impact safety and efficiencies for sites. At MESC 2022, you'll have the opportunity to connect with my fellow Waterliners (and me of course) to talk about all things compliance. And along with my colleague Luke Miller, you'll hear more about:
the importance of completing I.S. Audits to ensure sites comply with regulations
the non-compliance industry trends that Waterline has identified in the last 12 months and the nature of these, through the provision of examples
the steps sites can undertake to address these non-compliance issues to achieve compliance and keep personnel safe
The 24-hour support you need
As operational engineers, we're here to support your site to ensure you're compliant and your personnel are safe. Did you know our Operational Support team provides you with 24-hour support, to keep your operation running efficiently and safely?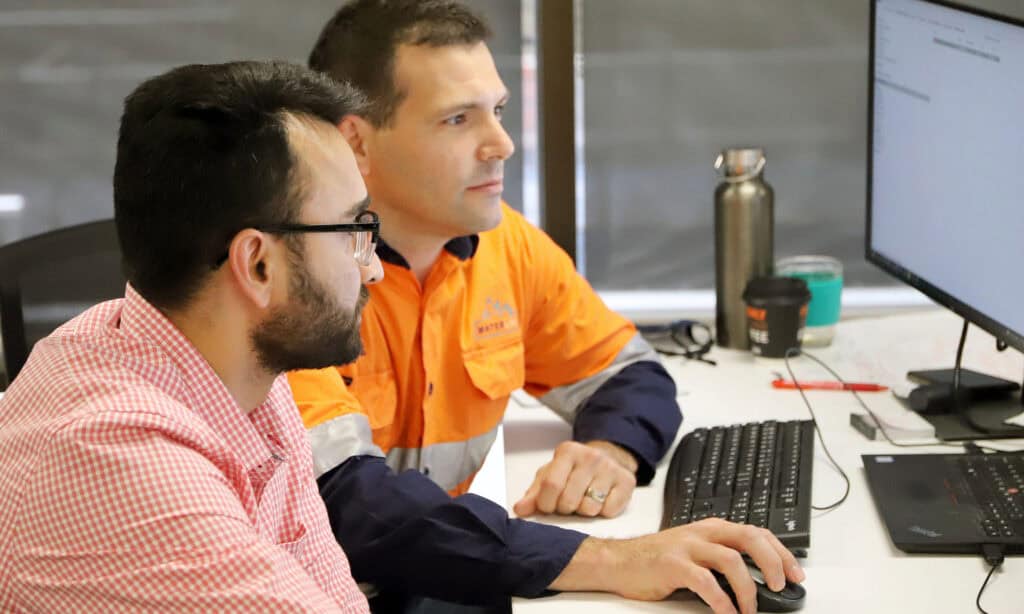 So when things don't go to plan, as an extension to your team, we're on hand to keep the cogs turning. And the added benefit for you is that we're site-experienced. So we know and understand site challenges, enabling us to complete works remotely, which removes the need for site-travel related costs.
VISIT US AND WIN, WIN, WIN!
We're excited to be exhibiting at stand #44, all set for a chat with you. We also have other exciting elements of surprise to reel you in. Our Waterliners will be on hand to engage with you too, because we don't want you to miss out on winning great prizes and the chance to connect with you while at MESC.
For those attending, we are giving away some show-worthy prizes and heaps of smaller giveaways. Turns out our 3D-printed Roof Supports were a hit at our last event (Longwall 2022), so we want to keep the momentum going. Yes, that's right. We are giving you the chance to get your hands on 3D-printed Roof Supports at MESC, along with several other giveaways too. It's easy, come by, have a chat with us and enter our comp for your chance to take home some stunning 3D-printed Roof Supports, and much more.
So as you can see, #MESC2022 is going to be big. Not only will we have the opportunity to connect with clients, delegates and industry, but it's also a great forum to learn more about our sector and the compliance factors that we need to keep on top of. Which is why this year, we're even more excited to have the opportunity to present along with our peers.
Come on through to stand #44 for a chat about how we keep Qld Mining compliant and learn why Waterline is the compliance partner of choice. And listen to Luke and me as we take you through our I.S. Audit findings, how these trends impact sites and what you can do to keep your site compliant and teams safe. Be on the lookout for our Waterliners with their special shirts who'll guide you to our stand so we can connect, and for your chance to take home our impressive 3D-printed Roof Supports.
My fellow Waterliners and I are looking forward to connecting with clients, delegates and industry. See you at #MESC2022.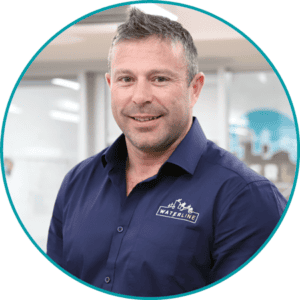 Cheers,
Chris Mapleson
Waterline | Compliance Lead