Our site-experienced Electrical Engineers have the practical knowledge and understanding of site challenges and what's required to keep your site running 24/7.
With our pragmatic approach, our Electrical Engineers are adept at ensuring your electrical system is compliant with Australian Standards, such as AS/NZS 3000, 3007, 3008, 3010, 4871, 2081, AS 2067 and industry standards like IEEE 1584 and NFPA 70E while keeping your personnel safe.
Keeping sites compliant, efficient + safe ​
Waterline understands that the electrical distribution systems required to keep your site running 24/7 are extensive. They are complex and constantly changing to support the requirements of operations and future development. To maximise reliability, ensure compliance with Australian Standards and maintain safety, you need a record of how everything is currently connected and calculations, to ensure it will work effectively and safely.
We've delivered Power Modelling projects using PowerTools for Windows (PTW) and PowerCAD for major Australian mining asset owners and operators. Our RPEQ Engineers know what's required to keep your site compliant and personnel safe. It's because of our knowledge and understanding coupled with our pragmatic approach that clients collaborate with Waterline for their Power Modelling requirements. Like these clients who we've supported as an extension to their team. Read the difference our team can make for your site.
power model updates
BMA DAUNIA MINE
The Challenge
The client needed an up to date power model based on As-Built data
The client also required updated Arc Flash incident energy levels and stickers per IEEE 1584:2018
There was a need to ensure there were no compliance issues with current protection settings, cables, transformer and generator loadings, etc
The Solution
The Results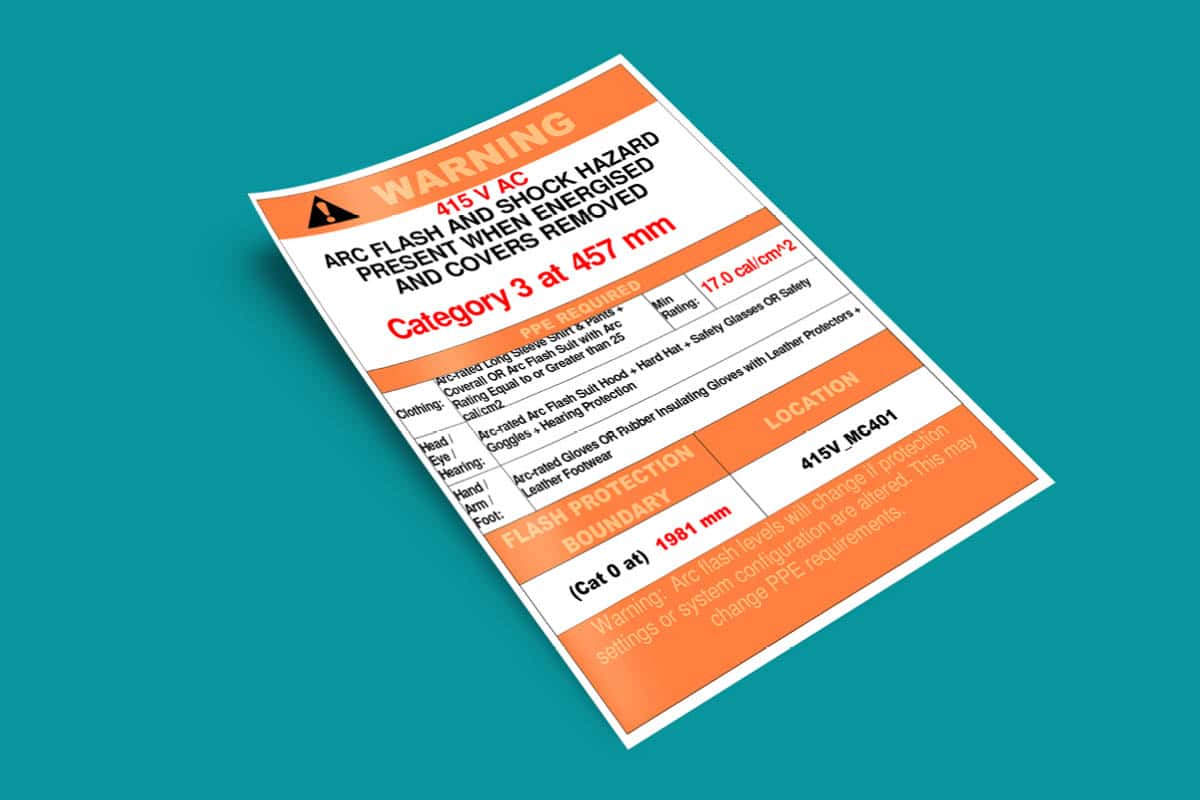 SITE WIDE POWER MODEL UPDATE
BMA BROADMEADOW MINE
The Challenge
The client required a site-wide power model update in accordance with Single Line Diagrams, which Waterline was updating concurrently
Site was dissatisfied with the previous company who worked on the model, therefore engaged Waterline to complete the work
The Solution
The Results
POWER MODELLING EAAS
AQUILA MINE
The Challenge
The client needed support with maintaining the site-wide power model
The client needed an engineering service provider to be more responsive than the previous company who managed their model
The Solution
The Results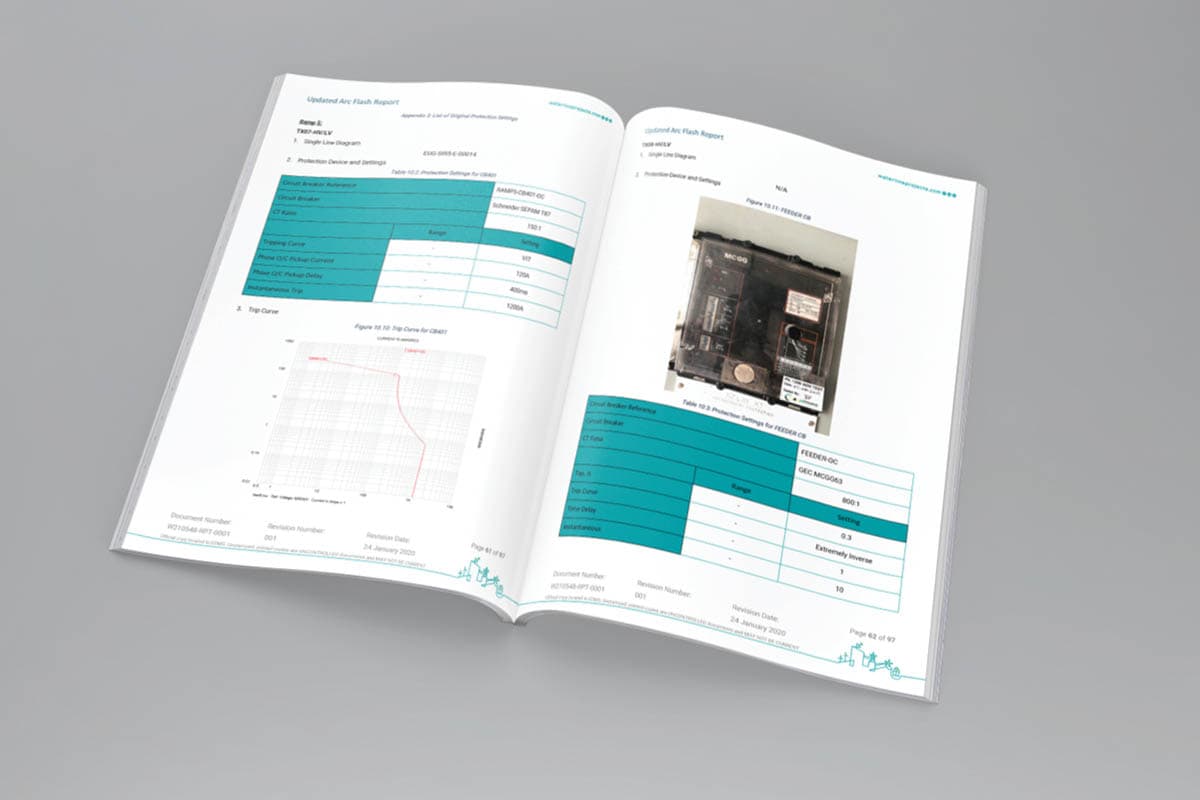 Share this Proud Project: