Well, 2020 certainly has been a year of unexpected surprises. 
We've found ourselves in lock-down, cooking more at home, getting more hands-on with home renovations, getting creative with our remote offices (like I did up north earlier this year using an "Old Fergie" as my desk!), mastering video calls—well, remembering to unmute is still to be mastered, and now we're coming through the other side.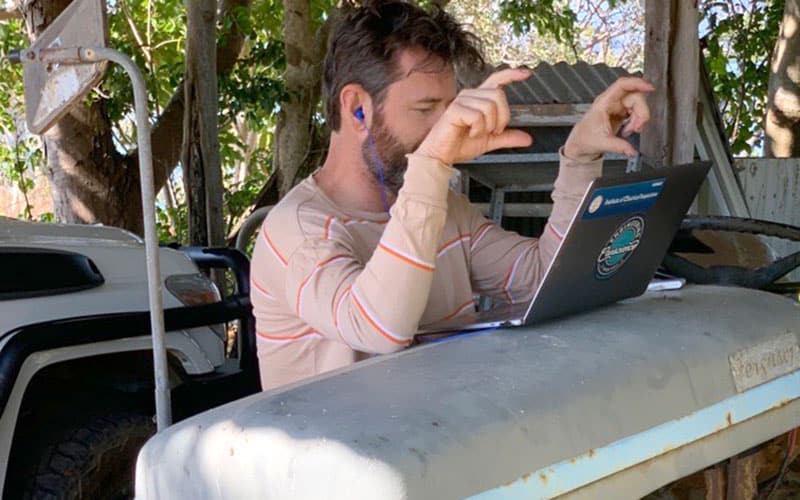 Let's not forget the devastating bushfires that occurred through parts of Australia at the start of 2020 too – impacting our friends and colleagues who work in those regions – Waterline dug-deep to help affected wildlife through our sewing bee, showing our engineers have skills outside things like RPEQ compliance and AutoCAD! Overall, it's been a big year, bringing a world of change, new-normals (like social distancing and being vigilant users of hand sanitiser) but also bringing new opportunities to connect and stay connected through technology.
At Waterline, because our model is about us being an extension to your team, we were well placed (and a bit lucky) to support remote working, during shutdown. We kept our clients' assets running through our remote engineering services, and continue to do so.
And because we understand the operational environment in mining, we can provide operational support remotely or on site. In fact, we currently support every underground coal mining operation in Queensland, and we're expanding into New South Wales. 
As 2020 wraps up, you'd think things would start to slow down. But we've found that for some clients, the volume of work is ramping up in readiness for 2021.
If you find yourself in this situation, get in touch with our multi-discipline team. Our site-experienced engineers are working through the break (except Christmas Day, Boxing Day and New Year's Day public holidays), so we can help you wrap up 2020. Or, we can keep your projects moving, so you can start afresh in 2021.
Read our case studies yet?
See how we've helped our clients improve safety, efficiencies and reduce cost, just to name some of the benefits we've delivered for our clients.
To keep things on track over your break, or to get a head-start on 2021, contact us today, to see how we can help. Because at Waterline, we have your back.
And most of all, Team Waterline and I wish all our clients, partners, mates and communities a safe and happy holiday time.
Cheers,
Randall Makin
CEO | WATERLINE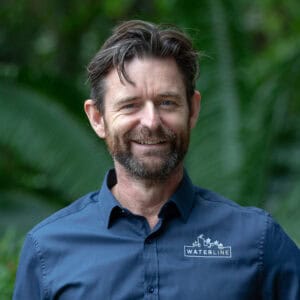 While COVID-19 has certainly provided many twists and turns, we're fortunate that we've been able to support our clients throughout this time.
Read More »
I recently celebrated my 50th and like many people during this pandemic, found myself celebrating the occasion during lockdown.
Read More »
International Women in Engineering Day is about celebrating the contribution women engineers make to the industries in which they work.
Read More »