With 2020 all wrapped up, now's the time to focus on the year ahead
Hello 2021. It's Tim Strong here, Operations Manager at Waterline, welcoming all our clients and partners to the new year. There's something to be said about starting the new year afresh, albeit with a minor pause on the business front. Some of us were lucky enough to have a break over the Christmas and New Year's period and recharged our batteries. Even if you worked through, as our team did, the public holidays gave us some time to unwind (well, perhaps not so much if you have energetic kids) and reflect on the year that was. 
With the new year ahead and the latest Covid-19 turn of events, we come with renewed focus on where we're headed, what needs to be delivered and fine-tuned, and who or what will help you achieve these goals. Keeping in mind the need to remain agile to respond to Covid-19 events.  
Helping you 

achieve

 your goals
Our site-experienced engineers have a deep understanding of the operational environment. So, whether your team is on site or offsite, you can trust us to keep your projects, operations and people supported and safe.
As Waterline have continued to grow, we've carefully crafted a team of multi-discipline engineers who can remotely support: 
ports 
mine sites   
mineral processing facilities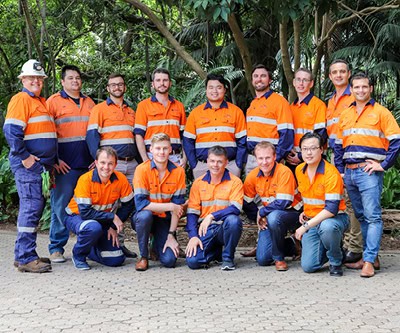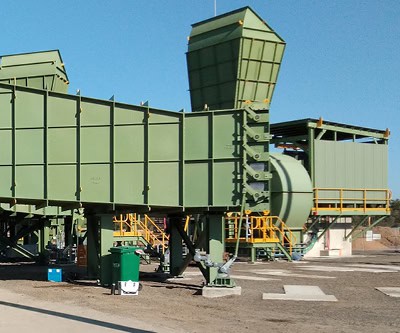 We're an extension to your team
Remote support is particularly important as we continue to get used to the new-normals (of Covid-19 safety practices).  
And because at Waterline we're an extension to your team, we can keep you supported 24/7 with our remote engineering services. This helps you keep your focus on your operational strengths, while we take care of the rest.  
We deliver results
We work hard for our clients to deliver efficiencies, savings and safety improvements. Check out some of the great work our team has delivered.
See for yourself the difference we can make. Connect with me today via LinkedIn or get in touch with our team to see how we can help you plan for a successful 2021.  
Cheers,
Tim Strong
OPERATIONS MANAGER | WATERLINE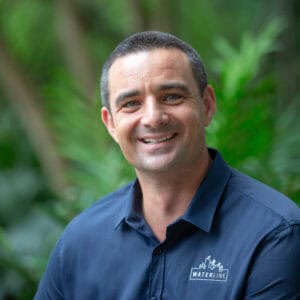 Waterline exhibited at #Longwall22 with our key team players Tim, Kylie, Chris & Evelyn whom some of you would've had the chance to chat with. And we absolutely loved it, especially the informative and networking sessions scheduled over the two days.
Read More »
We're attending the 20th Anniversary Longwall Mining conference in March, find out more around the conference from our Longwall expert, Dan Harrison and what to expect from this years' event
Read More »
Complete the Narrabri mine extension survey to support Whitehaven Coal, our industry, communities and overall economy.
Read More »