Reduced hazards, better-managed risks + improved training time: How waterline reduced BHP's project familiarisation time from three weeks to three hours with 3d-printed scale models
BHP is the largest coal producer in Australia, responsible for the safe and efficient operation of seven mines across Central Queensland. With personnel safety as a top priority, familiarity with all site equipment is essential for BHP's ongoing success.
An ongoing challenge for BHP was the unfamiliarity of personnel with dragline function, maintenance and upgrades. BHP partnered with Waterline to use our in-house 3D printing expertise to create fully-functional scale models of draglines that reduced the time taken to become aware of the environment around draglines from weeks to hours – and the increased understanding directly improved safety outcomes.
From 3D model to a 3D-printed tactile conversation piece, the revolving frame section of a dragline printed by Waterline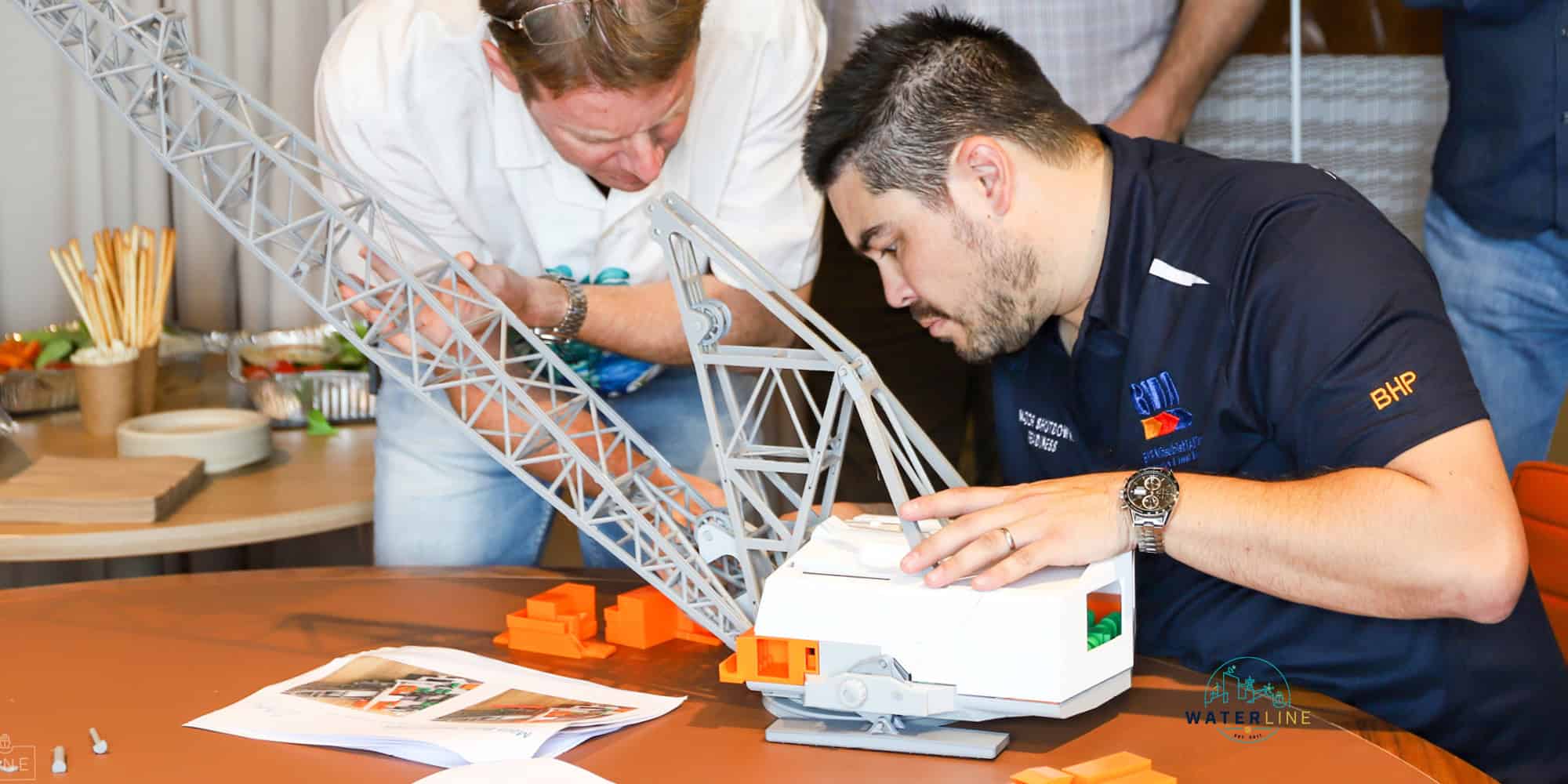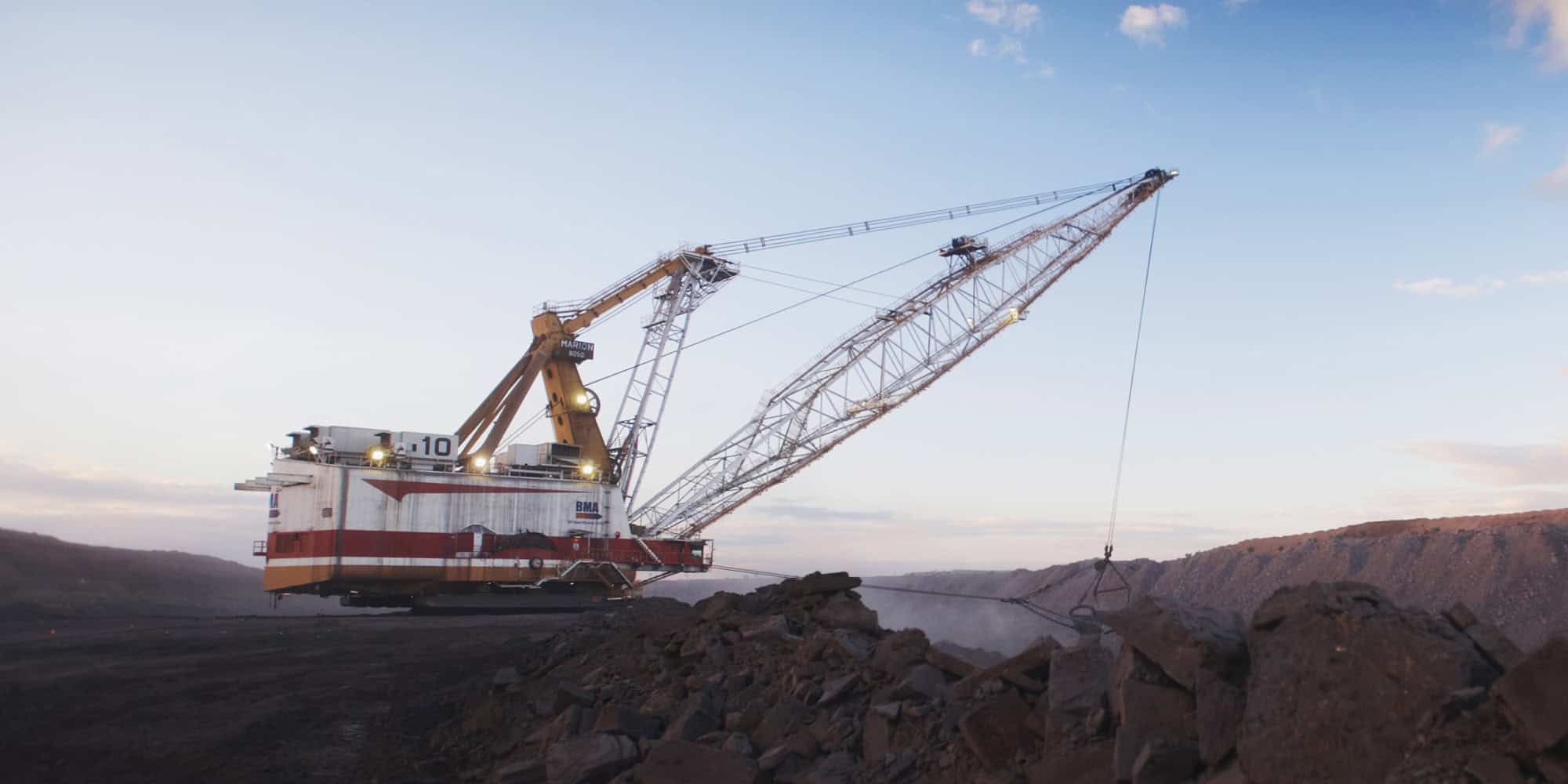 The Problem
Personnel who don't understand the overall operation of a dragline risk exposing themselves to hazards onsite, and adequate familiarisation was taking weeks, coupled with the difficulty of travel – this was impacting BMA's ability to maintain the machines and keep them running at capacity.
As 3000-tonne machines operating 24/7 to expose coal reserves, draglines are unique to specific kinds of mine sites, leaving many new BMA employees and external trades without context, confidence and underlying  knowledge when it came to working with and around these machines. Traditionally, familiarisation includes reviewing 2D drawings, reading manuals and lots of time onsite. Unfortunately, this process was yielding inadequate results for BMA, resulting in difficulties attracting new personnel to the site, sharing the true scope for upcoming projects with external parties, incurring additional expenses in both training and chaperoning staff on the machines, and having their new personnel potentially exposed to hazards that they didn't appreciate.
The Solution
The Results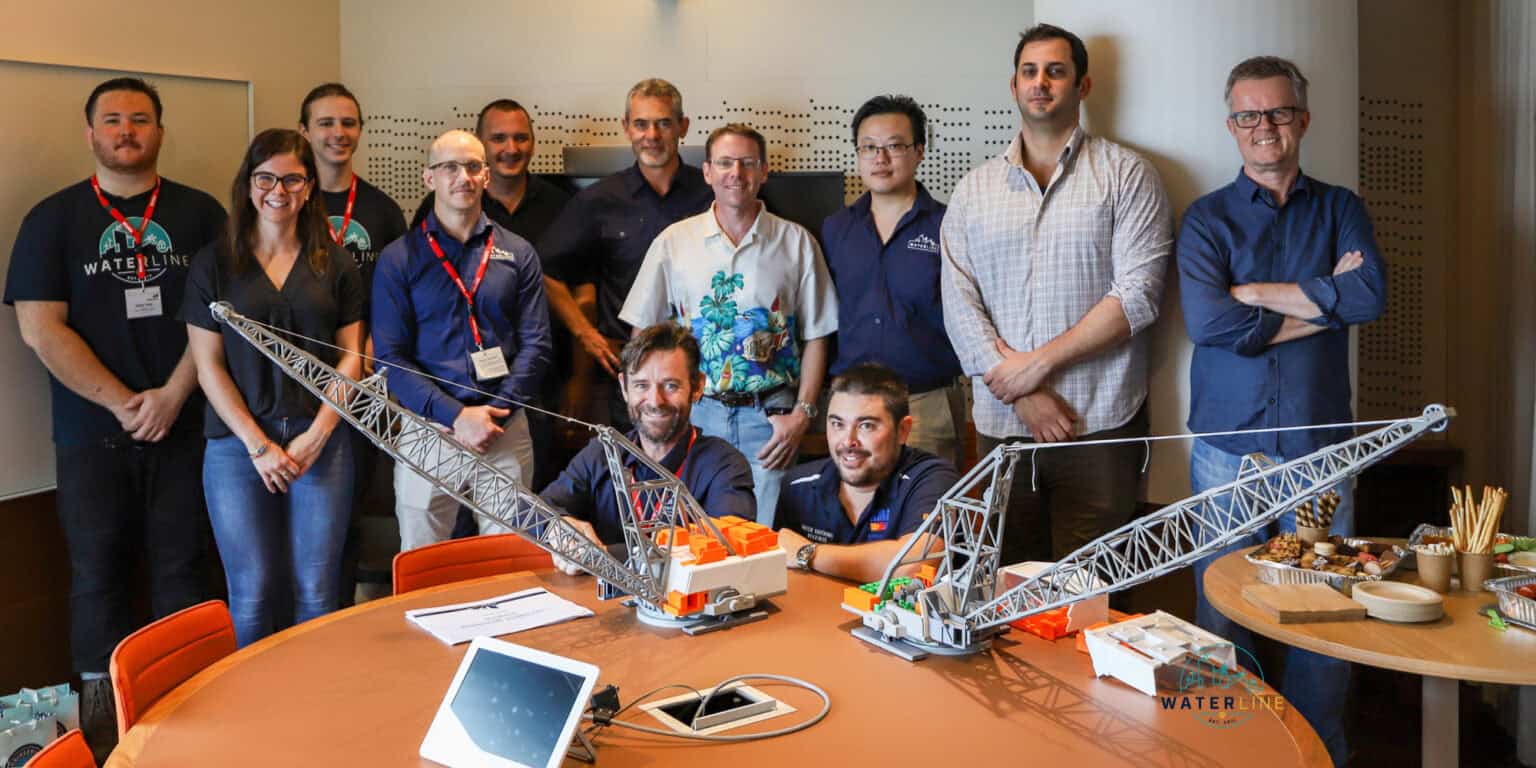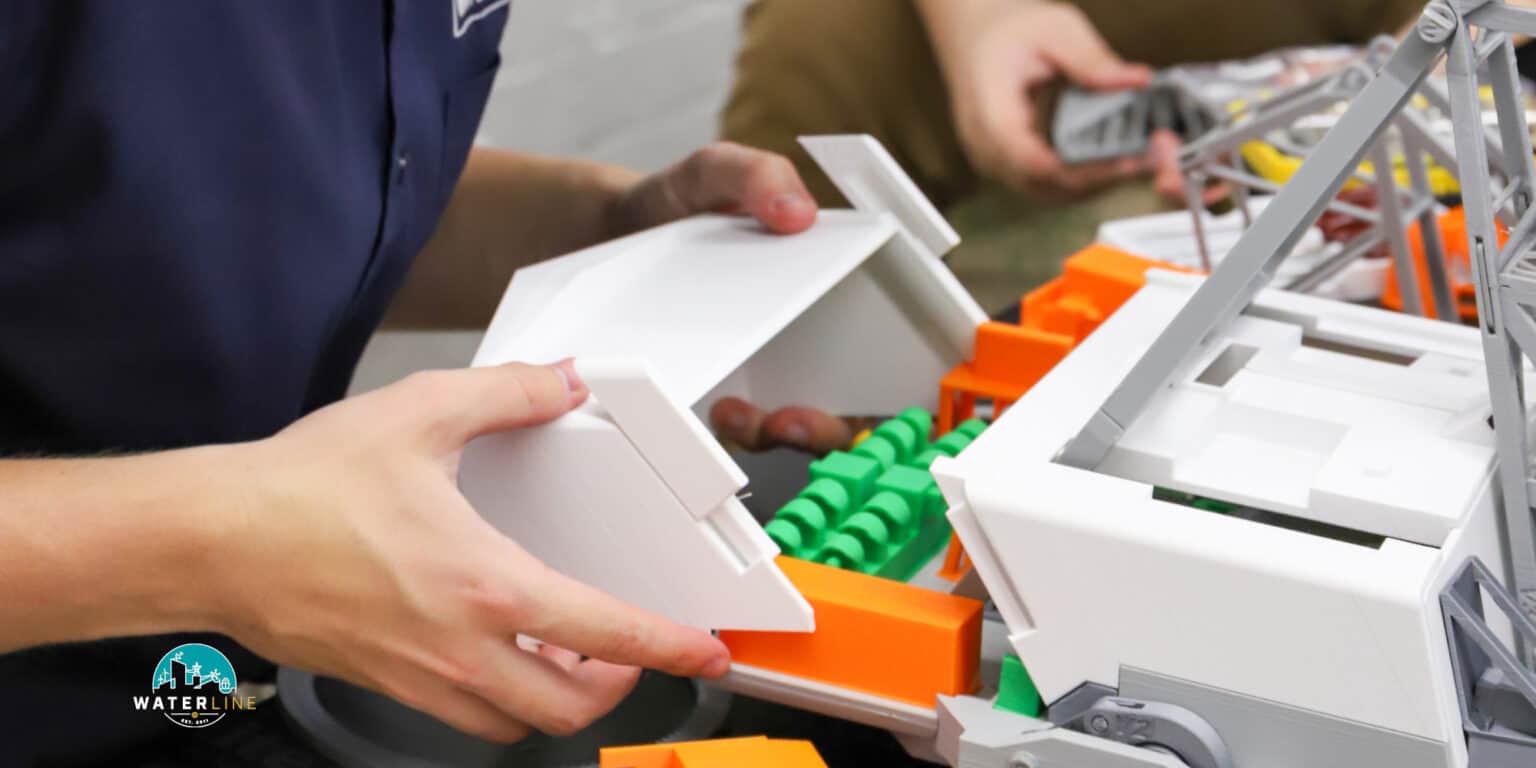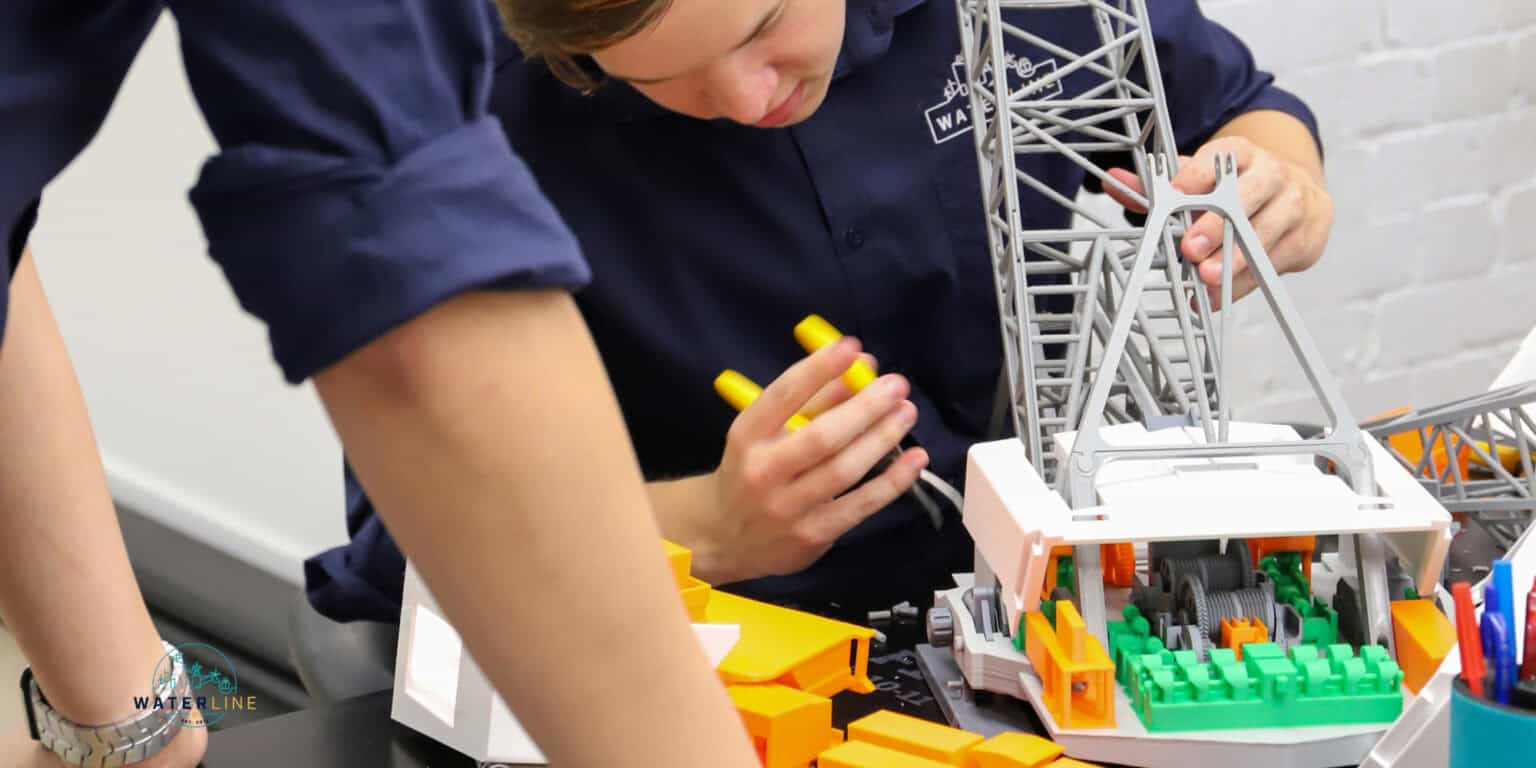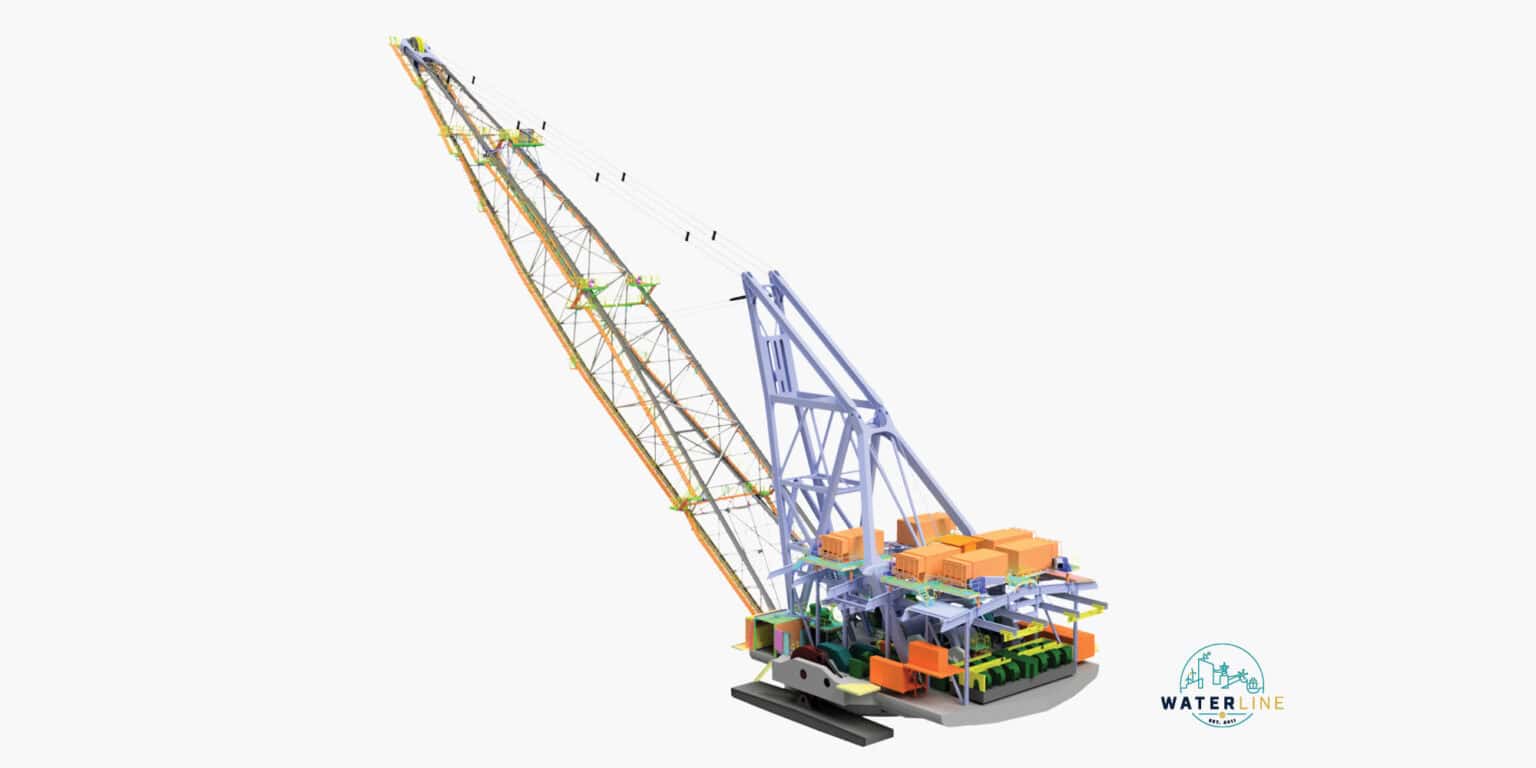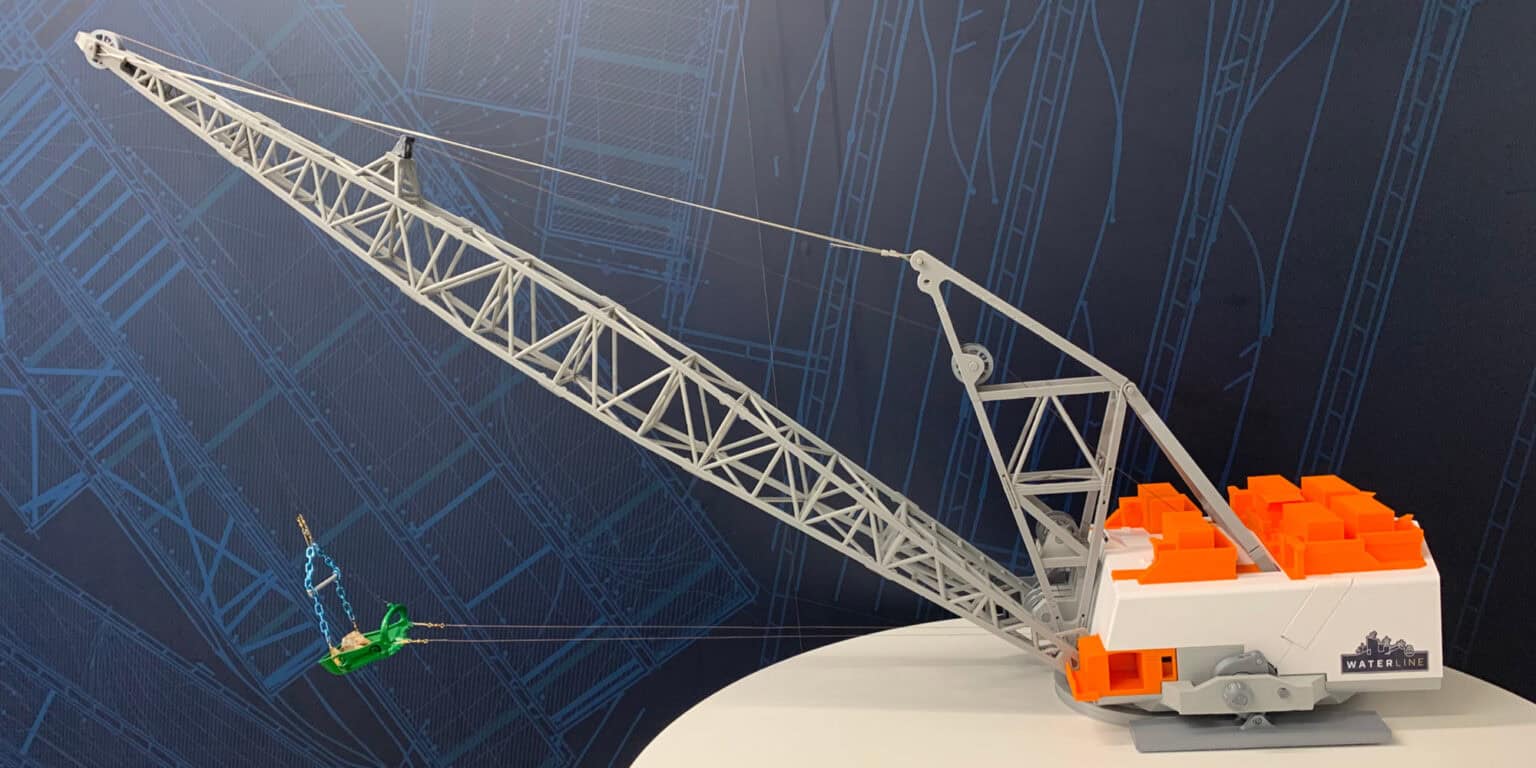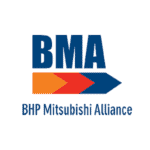 "Providing this level of context for people that work on and operate draglines is one of the best safety shares that we can do…thanks Waterline!"
Johan Vilojen
Manager of Major Shutdowns from BHP
Share this Proud Project: