G'day, Chris Mapleson here, Project Engineer & Compliance Lead at Waterline. Time really flies, doesn't it? It feels like it was just yesterday that I thought MESC 2021 is just a couple of months away and just like that, it has now wrapped up.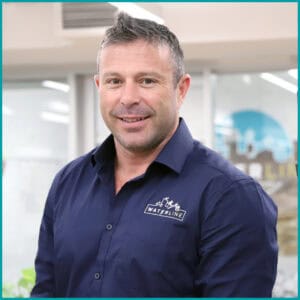 Compliance, compliance, compliance
I've been in the industry for years, but surprisingly, this is my second MESC event. I recall back in 2019, Waterline had popcorn at the stand. So you might remember the buttery popcorn aroma that engulfed the venue—yes, that was our booth! MESC is such a great atmosphere and great opportunity to learn more about what's pivotal in the mining industry, while connecting with like-minded engineers. Almost feels like a high school reunion in some respects.
This year's discussions focused on compliance, which is critical given that we work in the mining industry. It is what ensures sites run safely and our clients' teams can work in a safe environment. So that personnel can come to site, do their day's work, go back to camp and return home to their loved ones.
Waterline is operational engineering
As operational engineers, we understand the challenges you face in keeping your operation running, meeting compliance requirements while ensuring the safety of your people. Having worked for tier 1 asset owners myself, I truly understand the pressures of running these types of operations.
Like myself, my site-experienced colleagues at Waterline also understand the daily juggling act you have to do, in ensuring compliance standards are met, that your site is running productively, and your people are safe.
We keep your site compliant and productive
It's because of this deep knowledge that clients turn to Waterline as their compliance partner of choice. For instance, we recently completed a project for a client whose coal stacker and reclaimer was causing reliability issues due to 40+ years of continuous operation. This exposed the site team to hazards, resulting in compliance and safety risks.
We delivered a solution that combined Structural, Mechanical, Electrical and Machine Safety. We completed an audit for our client, which included a detailed review of all engineering information, including but not limited to photographs, documentation and inspections to meet compliance standards. We created a blueprint that visually and easily showed areas requiring action, enabling our client to prioritise actions. Our approach ensured we delivered the project successfully and during COVID-19 restrictions, all within a tight timeframe, helping our client achieve compliance requirements while keeping personnel safe
While this is one way we can keep you compliant, our range of services span across all disciplines, so we can keep you and your teams productive and safe. Read some of our proud projects here. While you're there, why not download our case study eBook so that it's always within easy reach?
We had such a blast speaking with delegates and clients at MESC, that we're looking forward to MESC 2022. Thanks to our clients and the delegates who dropped by to say hi!
And if we missed you, get in touch with me or the team today. We're always just an email, phone call or text away. Or just click here and request a call back or Team call. We'll keep your site compliant, productive and safe. That's why our clients turn to Waterline as their compliance partner of choice.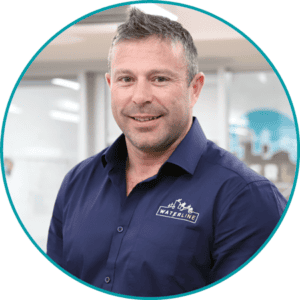 Cheers,
Chris Mapleson
Waterline | Project Engineer & Compliance Lead
Waterline exhibited at #Longwall22 with our key team players Tim, Kylie, Chris & Evelyn whom some of you would've had the chance to chat with. And we absolutely loved it, especially the informative and networking sessions scheduled over the two days.
Read More »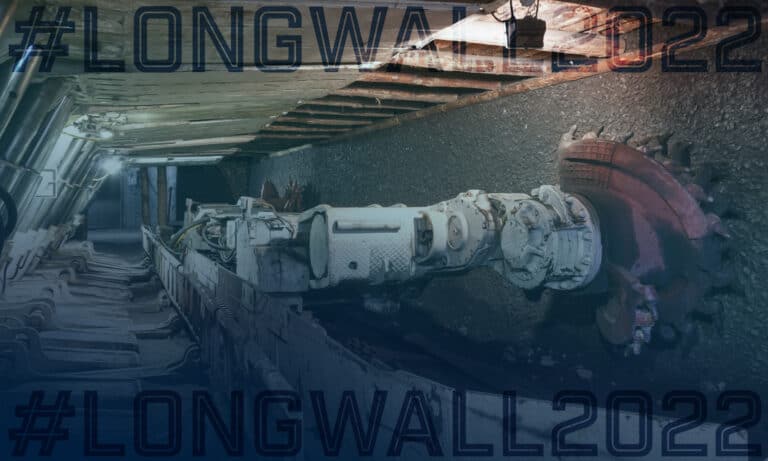 We're attending the 20th Anniversary Longwall Mining conference in March, find out more around the conference from our Longwall expert, Dan Harrison and what to expect from this years' event
Read More »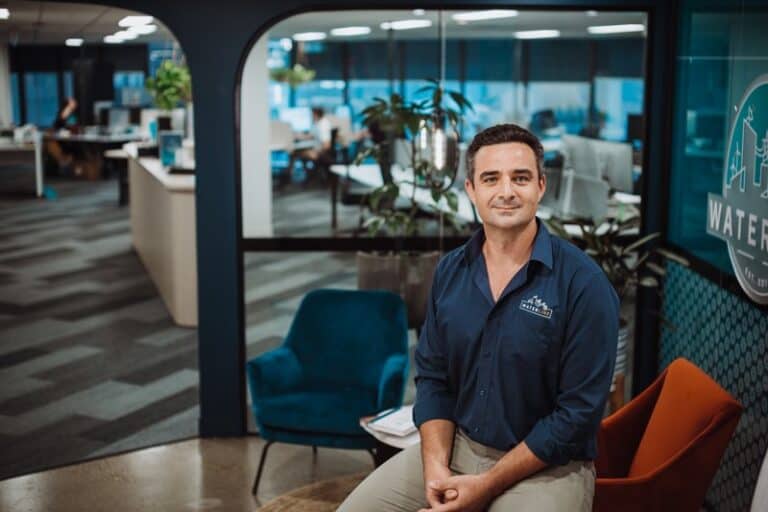 Complete the Narrabri mine extension survey to support Whitehaven Coal, our industry, communities and overall economy.
Read More »