We're officially 10 years old this month. Feels like it was just yesterday that I co-founded Waterline from my office positioned on the waterline in Bowen. It was the beautiful view that served as my inspiration to name the engineering company 'Waterline'. 
Those who know me well will know that I'm not one to celebrate work anniversaries. Yet this is a momentous occasion that needs some acknowledgement.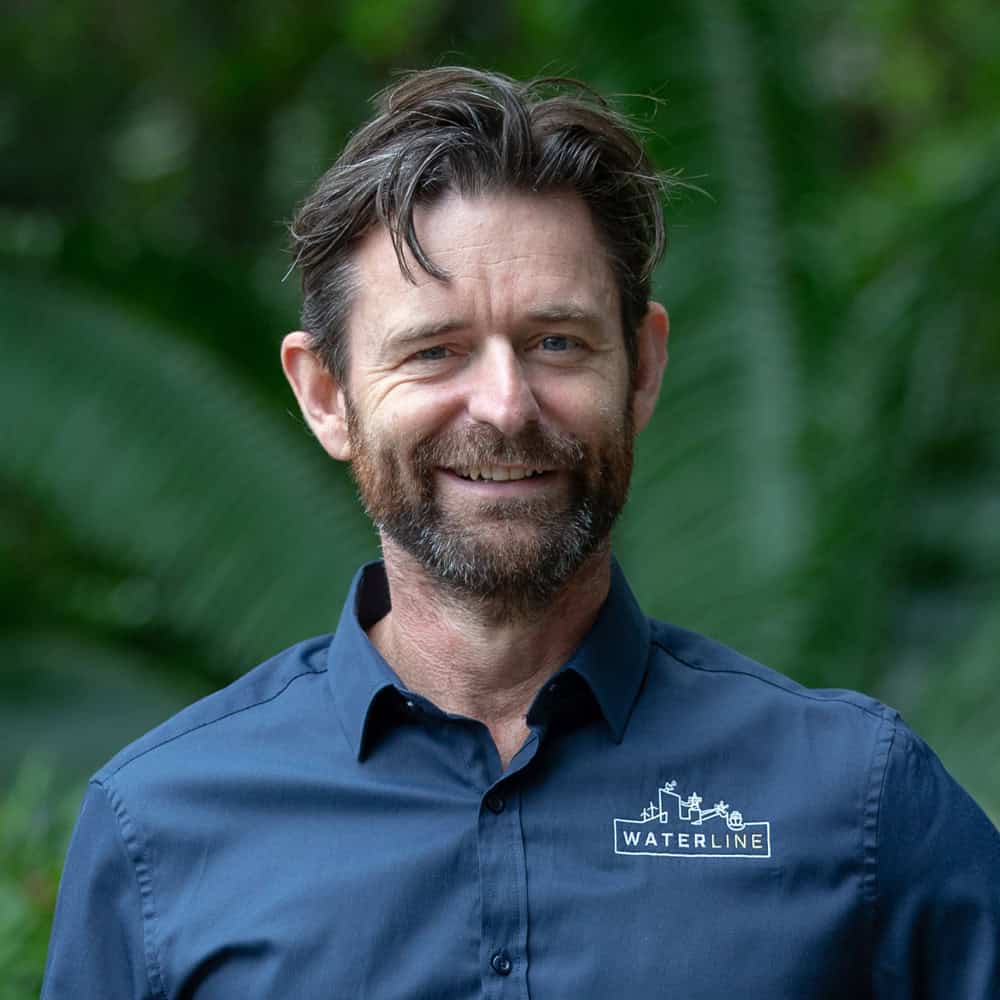 Operational partner of choice
Back in 2011 we began our journey by providing electrical engineering support to the ports industry. Fast forward to now and we've grown to so much more. We're now a multi-discipline engineering company that supports the mining industry, across mine sites, mineral processing facilities and ports.
My team's dedication to keep our clients' sites running 24/7 and their people supported and safe, is why clients trust Waterline to keep their projects moving. It's why they turn to Waterline as their operational partner of choice.
We are an extension of your team
As operational engineers we understand our clients' site challenges and pain points—we've been there. It's this empathy that drives our multi-discipline engineers to find better ways to improve safety and efficiencies for your site and team. It's this dedication that allows you to focus on your operational strengths while we take care of the rest. Just like in these proud projects we've delivered for our clients.
And because we're site-experienced, we know exactly what you're telling us, so while we can support you on site, we can also keep your projects moving off site to save you on project costs. With Waterline, you can be confident you're in a safe pair of hands and that your team are supported as well.
We've also celebrated many key milestones over the years, including more additions to the team, new business premises, a brand refresh, as well as fine-tuning our mission, vision and values to remind our clients why we are driven to support our clients. We've also overcome many challenges, devastating cyclones, floods, fires and most recently COVID-19. We are resilient and as a team collaborate to ensure we're always looking out for our clients and for each other. We've got your back, and our team has each other's back.
We will keep the cogs turning
Thanks to our clients for choosing Waterline as their operational engineering partner of choice. We're always just a phone call, text or email away.
To commemorate our anniversary, we've put together a short video to thank our clients and our team for helping Waterline grow to where it is today. I hope you enjoy watching our short video.
Thanks again to our clients and team. I look forward to collaborating with you and your team for years to come. And if we're yet to collaborate, get in touch with us today, we'll keep your projects moving.
Cheers to 10 years,
Randall Makin
Waterline | CEO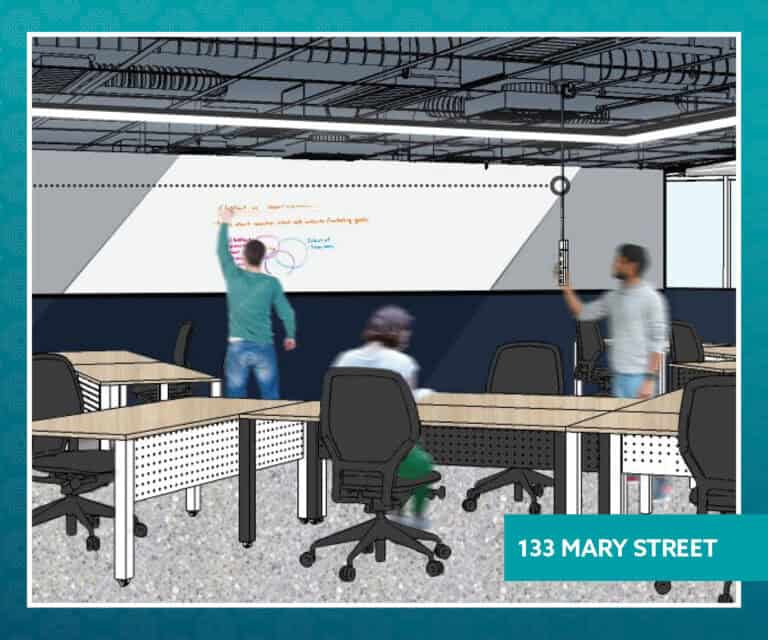 While COVID-19 has certainly provided many twists and turns, we're fortunate that we've been able to support our clients throughout this time.
Read More »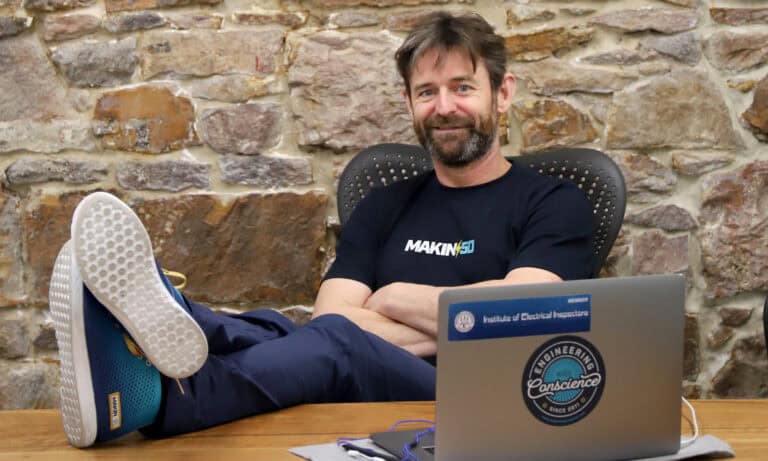 I recently celebrated my 50th and like many people during this pandemic, found myself celebrating the occasion during lockdown.
Read More »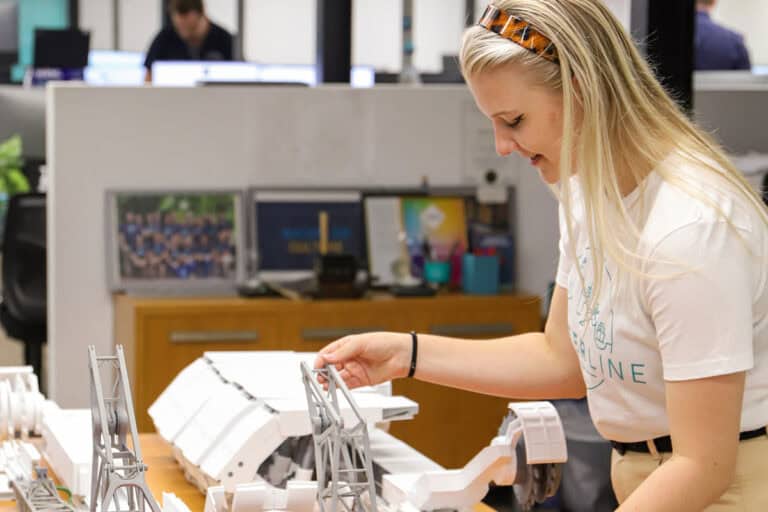 International Women in Engineering Day is about celebrating the contribution women engineers make to the industries in which they work.
Read More »