Another year has come and gone, just like that. Probably a few things packed into the year that weren't totally expected, but part of what I love about being an engineer and working with engineers is that we're problem solvers.
No matter what the technical or social challenges, we'll find a solution. I hope you can take a mindful moment to reflect on what we can be grateful for. Look past all the palaver around flights being cancelled, borders closing, re-opening, being stuck at home or away, and let's look at how this has impacted the sector, families and regions in which we live in, work at and support.
It is rewarding to know that the Queensland resources sector contributed to $84.3 billion to the state economy and we supported our mining clients in achieving this significant accomplishment. This year, thanks to our clients' support, Waterline celebrated 10 years of engineering excellence (watch the video below). 
And I am grateful that I have worked out a way to keep fit and healthy as I welcomed my 50s (read more about my birthday celebrations here if you missed it!). I hope I can inspire you to also make health a priority in your life. I wish that I knew earlier the importance of fitness in dealing with stress. I find it makes you more efficient and recharges you, so you have more energy at work and home. Even when things are mounting up.  
There's a lot happening this time of the year on the work and home front, which can put you well under pressure. We find ourselves frantically trying to tie up loose ends, and catching up with mates so that you can kick-off the new year with focus.
As operational engineers who support mine sites, ports and processing facilities, we're empathetic of the site challenges you face. Lack of time, budget and production constraints. Most of our team has spent time working on site with, and for mining companies before (and during) their Waterline days, so they know firsthand the pressures of ensuring projects run smoothly to keep sites running safely and efficiently. Think of us as an extension to your team, helping them get through the list over the break. Let's talk to see how.
We'll keep your team supported 24/7. With this peace of mind, you can recharge your batteries over the break, while we support your team, keeping your site compliant, productive and safe. You can rely on our team over the break, as we'll be open from 8.30am to 5.00pm and will only close on public holidays (27-28 Dec 2021 and 3 Jan 2022).
No matter how big or small the project, you can rest assured we'll keep the cogs turning. That's why our clients turn to Waterline, because our site experience means we understand your requirements. Take a look at some of the work we've proudly delivered for our clients in our case study eBook.
Let's have a festive drink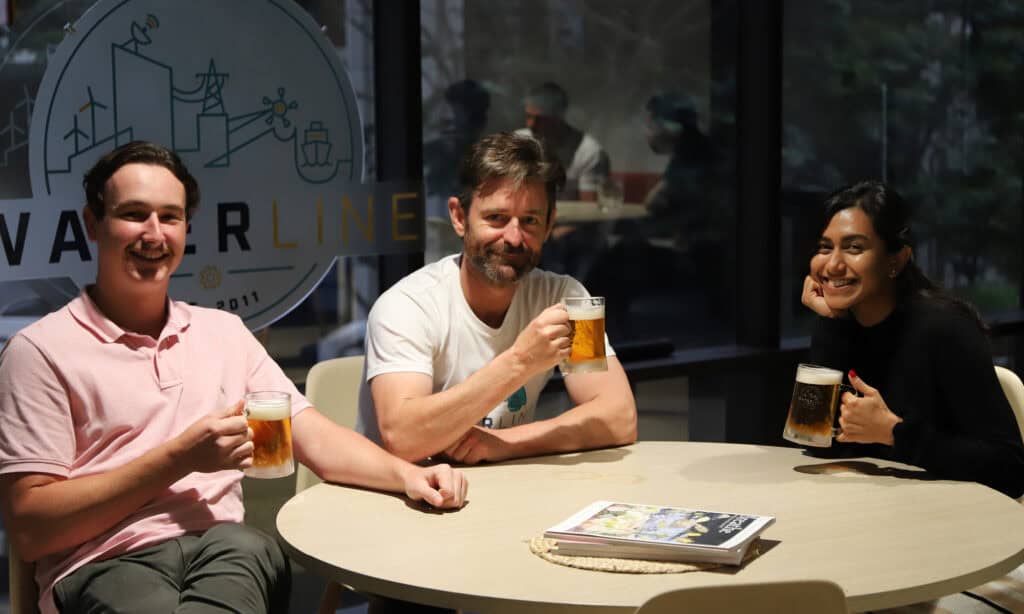 Given it's Christmas, visit Waterline HQ and have a bevvy with me at Level 2, 133 Mary St Brisbane Q 4000. Or, let's have a coffee and see how Waterline can keep your site running, compliant and safe.
I hope you and your loved ones have a safe and happy break. The team and I look forward to collaborating with you in 2022.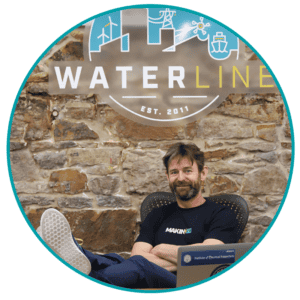 Merry Christmas and a happy New Year.
Randall Makin
Waterline | CEO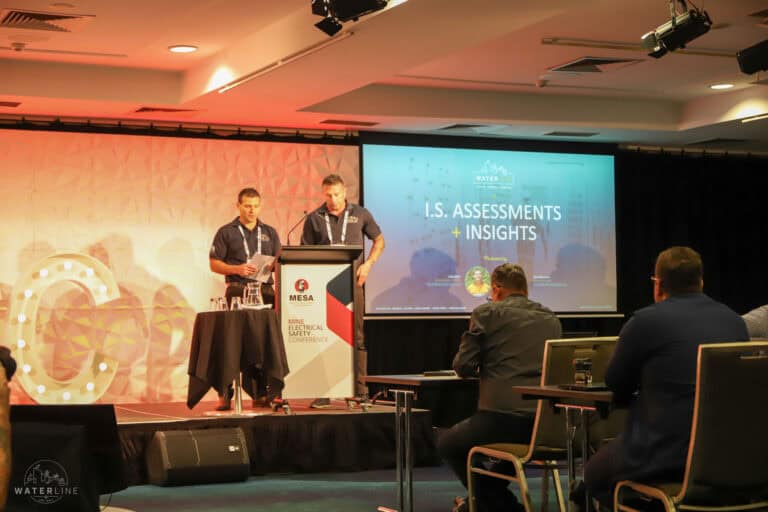 With the event all wrapped up we're thinking it ended too quickly—isn't this always the thought? Now we're thinking about #MESC2023!
Read More »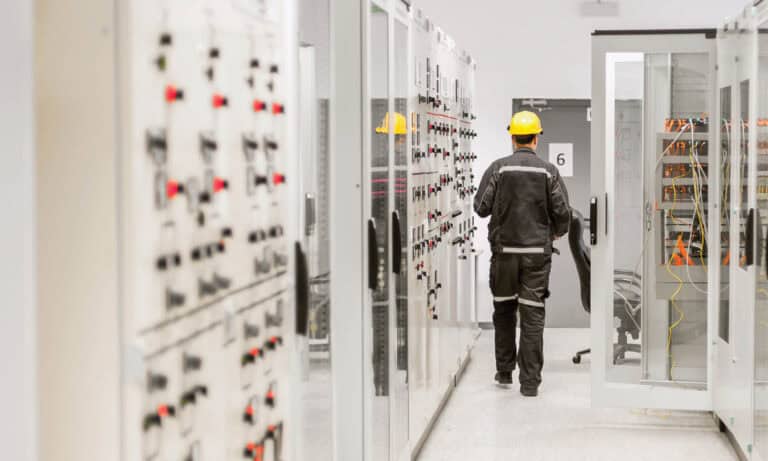 We've been waiting in anticipation for confirmation that this year's event was proceeding. And now that the notification has come through, we're counting down to MESC 2022.
Read More »
Waterline exhibited at #Longwall22 with our key team players Tim, Kylie, Chris & Evelyn whom some of you would've had the chance to chat with. And we absolutely loved it, especially the informative and networking sessions scheduled over the two days.
Read More »