As the compliance partner of choice, clients turn to Waterline for support with the industry-wide Ampcontrol Burn-Brite voluntary suspension
Our site-experienced team understands the importance of keeping clients informed, especially when information is critical in ensuring the safety of your team.  
We work as an extension to your team, so as soon as information comes to hand, we share the news with you. Just like with the Burn-Brite voluntary suspension. Take a look at how our Hazardous Area (HA) Engineers jumped in to support our clients, keeping their sites running safely and efficiently.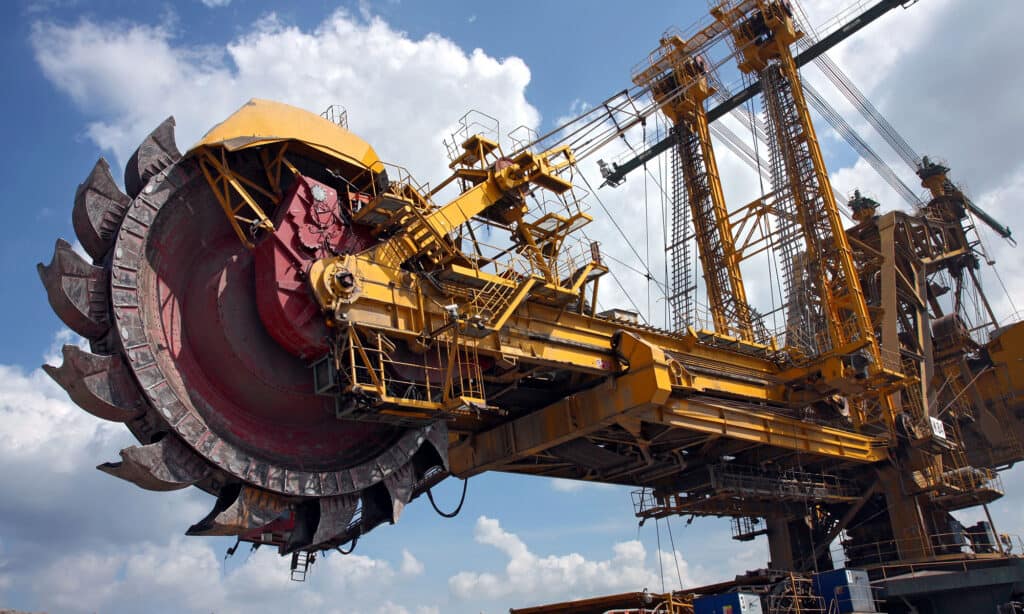 The Challenge
Ampcontrol Burn-Brite voluntarily and temporarily suspended its Certificate of Conformity for the ISPS MK2 power supply

 

The suspension only impacted the manufacturing. It did not impact on the continuing use of those power supplies in coal mines. Full details can be found at

ampcontrolgroup.com

 

Sites needed to assess the HA impacts and determine the remedial actions required to keep personnel safe while complying with standards and legislation

 
The Solution
The Results
Share this Proud Project: