What a year of firsts it has been.
A year since we went into our first lockdown to ensure the safety of all Australians, where we all came together to support one another. Where we took the time to check-in on each other,  and spending more time outside airports and with our families.
Even with this week's Greater Brisbane lockdown, Queenslanders understand we're all in this together, and it's this bond, the Australian function of perseverance, adaptability and perseverance, that got us through this global pandemic, will get us through the next thee days and is getting us through the next stages, as Australia and the rest of the world continues to fight through.
Supporting our clients and people
As CEO of Waterline, I needed to ensure our clients will continue to be supported during these unprecedented times. Before going into the first lockdown, our team worked tirelessly through the nights, to ensure the entire Waterline team was set up for remote working. As an essential service, we needed to make sure we continued to support our clients whose sites run 24/7, while also supporting our people, ensuring they were safely set up in their homes. It was a lot easier this time.
At Waterline we're fortunate our business model is built around remote engineering. Our engineers are site-experienced and understand the operational environment, so we can support our clients remotely because we've been there and know exactly what they're facing. So, while the entire Waterline family had to work remotely, for our engineers this was not a new normal, but rather something they've been used to for some time.  
Delivering results
Whether on site or off site, our multi-discipline team works hard for our clients to deliver positive results, while keeping their people safe. Read some of the great work our team has delivered
Keeping your projects moving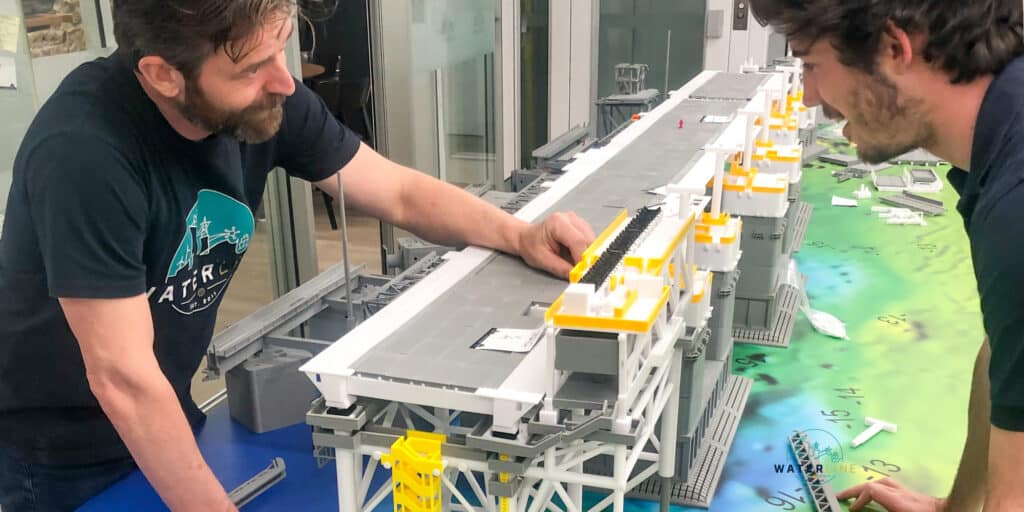 I'm proud of my team, who delivered numerous projects for our clients during lockdown remotely, which included a fully functional 3D-printed asset model for a large project at an Australian port and a large compliance & safety project that looked at improving the safety and extending the life of ageing assets. Because we're multi-discipline and site experienced, it meant we kept the cogs turning for our clients, keeping their projects moving and enabling them to focus on their operational strengths while we progressed with the rest.   
While in general we are transitioning back to our head office, some of our team will continue to work remotely. We support a flexible work environment and find this also works well with our clients, allowing us to work at their cadence.  This means no matter where your site is based, our team can come to you or work remotely to keep you supported 24/7. Because your assets keep running and our site-experienced team understands this—they know this first-hand.
So if I gather my reflections, COVID-19 has certainly impacted our lives. We've adopted new normals and continue to do so as we get used to our new post-pandemic world. Even getting used to three-day lockdowns. It has also been a year where Australians have come together, households have become closer than ever and we've shown empathy towards each other, while also becoming more digitally connected. Screen time has been through the roof, I know that's been the case at my place and even services which have been traditionally performed in-person, such as doctor appointments, have been given a digital refresh. Just goes to show the need for constant evolution, adjusting quickly to our environments, revisiting approaches and adopting new technologies or processes to keep forging ahead.
We've got the holidays covered with #WaterlineKids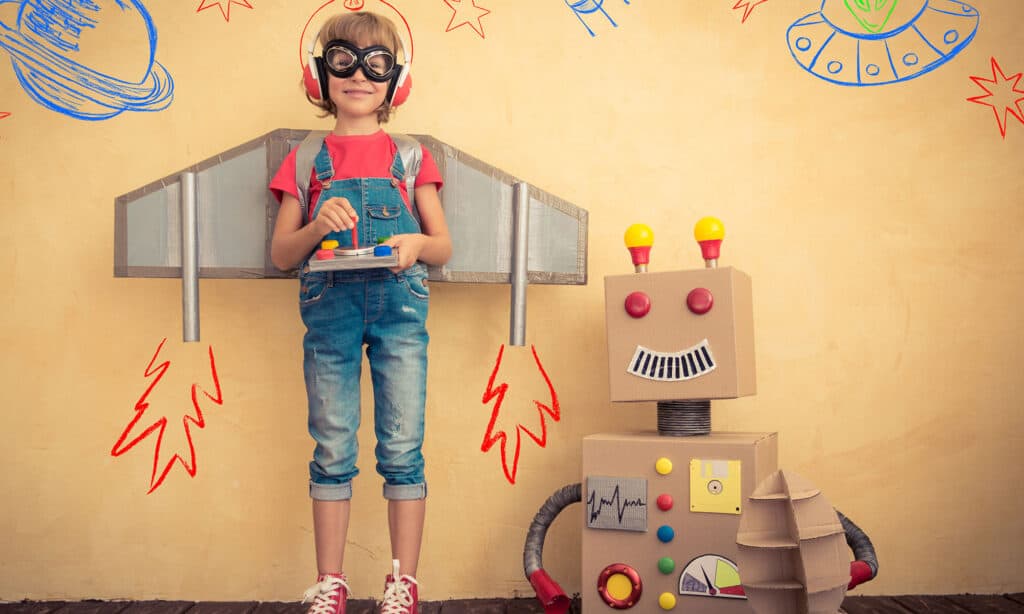 Now that we're spending more time at home and with our loved ones, it's often a challenge finding activities that will keep everyone at home entertained that doesn't involve Netflix…I can feel the looks Simone and the girls are giving me as I write this. And with Easter upon us, for those of you with kids, why not get crafty and get them involved in our #WaterlineKids competition?
Simply snap up a pic of the engineering creation you've crafted together (bridge, plane, tower, etc) and share it on our Socials with the hashtag #WaterlineKids. Get as creative as you like and use whatever materials you have on hand, paddle pop sticks, Lego, re-usable / paper straws, egg cartons, toilet paper rolls—the options are endless! Here's a little inspiration I found that could be helpful this time of year with all the chocolate being given out and about – LEGO candy dispenser – you can also find a library of activities here. The 6 most creative submissions, as selected by the Operations Manager, will win an Easter Break Holiday Pack. So, make sure you tag us so we can contact you if you're the lucky winner and get your entries in by 18 April 2021! View our terms and conditions here and more details on the competition below!
Get crafty these holidays with some engineering activities that will keep the troops entertained. Why not start them young?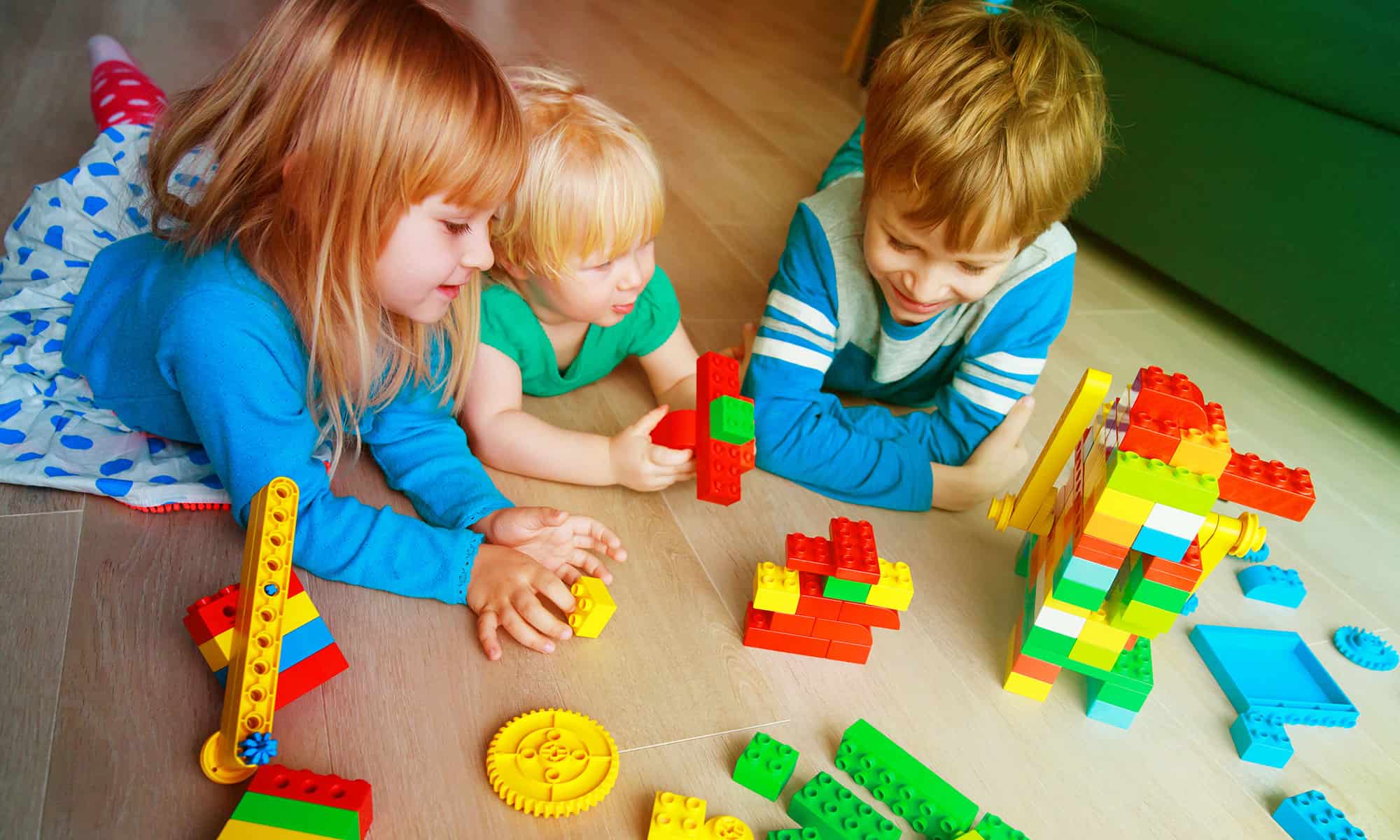 For your chance to win 1 of 6 'Easter Break Packs' valued at $50 each, simply rally your kids and:
create a structure / asset—anything that's engineering related
snap a pic or selfie of your creation
tag us with #WaterlineKids via your Socials to get your entries in
enter as many times as you like! The most creative 6 entries will win, so the more entries, the more chances to win!
Get your entries in by 11.59pm AEDST 18 April 2021
Get your creative engineering ideas flowing and good luck!
You can view our terms and conditions here. 
Remember, we're here to keep your team supported and safe. We're just an email, phone call or text away, so connect with me today and see how we can help.
Wishing you a safe and happy Easter break, from me and the Waterline team.   
Cheers,
Randall Makin
CEO | Waterline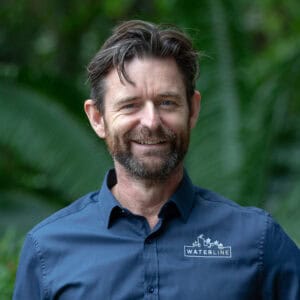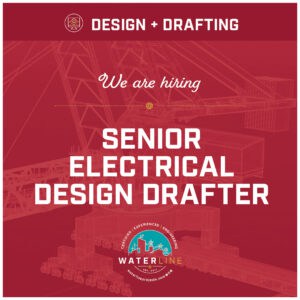 Waterline has an exciting opportunity for an experienced Senior Electrical Design Drafter with demonstrated mining, heavy industry and industrial experience to join our team at our Brisbane Headquarters.
Read More »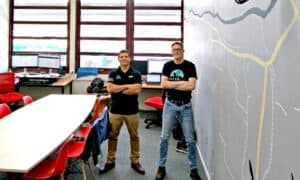 G'day Steve Cheyne, General Manager of Strategic Growth here. As you may have read, there are various moving parts at Waterline. I am excited about the recent changes that have taken place.
Read More »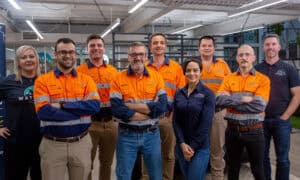 Well, it has been about four weeks since I stepped into the Chief Executive Officer role. And while it has been a month into my new role, with all the moving parts, it feels more like months have passed.
Read More »