Hello February 2022. It's only the start to the new year and it's already testing resilience and capacity to adopt change. During these times, my advice is to continue to look out for one another.
Check-in on each other and look after your mental and physical health. Especially in the resources space, from asset owners, to suppliers and support team members. We still need to get minerals to the world and support the economy, while learning to live with COVID as it evolves. Let's not forget that last year the resources sector contributed $84.3 billion to the Queensland economy.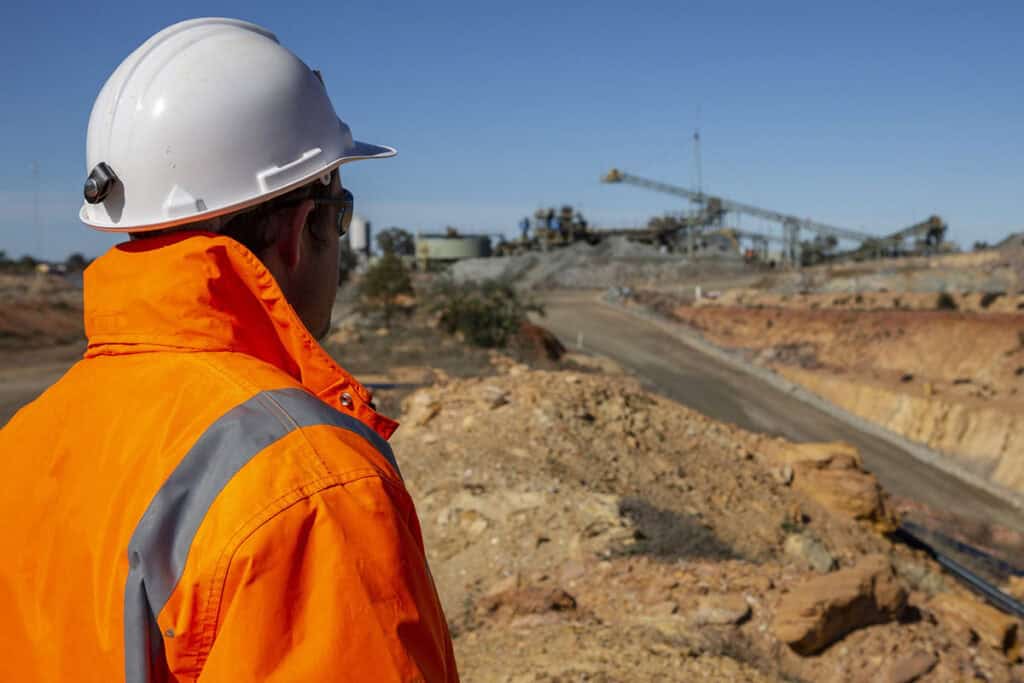 I think about my family and other families who have lived through the delay with the start of the school year. And for the little ones starting prep, what a way to start your schooling. Certainly a different landscape to my carefree days, where we had two TV channels to choose from. There is a broader sense of COVID fatigue, and we are seeing it with lost utilisation in the sector, following the mandated protocols, which takes time and effort. As a service provider, we are seeing the impact. It's harder to attract people, harder to get to site and harder to focus on the jobs that we worked hard to win and deliver on. So it's important to assess requirements for the year ahead, plan early and lock-in resources sooner, to minimise the costs associated with reactive work.
You might ask, what am I doing to look after my wellbeing? Keeping fit is so important to me. It gives me the ability to reset, embrace the moment and celebrate small achievements together with the CrossFit team. Check out me powering through some double unders at Fitness Syndicate: Home to CrossFit SLADE. But even training has been impacted. At times, we've made the transition to digital platforms to get the training done while building comradery. Think about your own situation. What have you had to reassess to keep things moving?
Multi-discipline engineering support 24/7
What hasn't changed much for us during this pandemic, is the support we provide our clients. Even during lockdowns and with travel restrictions, our multi-discipline team has been able to keep our clients' sites supported and safe. We've been fortunate that our team is site-experienced, which means we know and understand the operational environment. So, as an extension to our clients' team, we can provide support remotely without the need to set a foot on site. Of course, being operational engineers we enjoy the opportunity to be on site, however when that is not a possibility, we can keep our clients' cogs turning remotely. Because we know sites operate 24/7, we're always on hand to help 24/7. Having been there ourselves, we want to be able to provide our clients with the support we needed the most, when we were in their shoes.
We also add value to our clients' team, by having all disciplines under one roof. This means you can hand over more complex projects and we will collaborate internally to help bring it all together for you. Treat us like we're an extension to your team and we'll collaborate with you to deliver the best outcomes. We also make your life easier by taking the load off you, so that you can focus on site operational challenges, while we take care of the rest. Check out our service offerings below.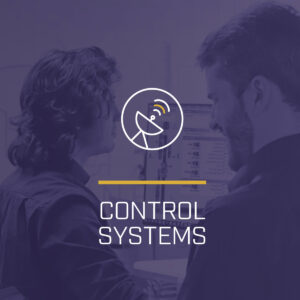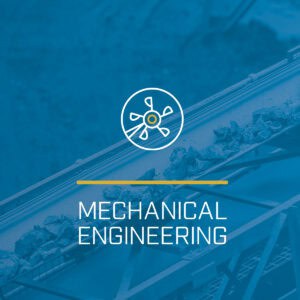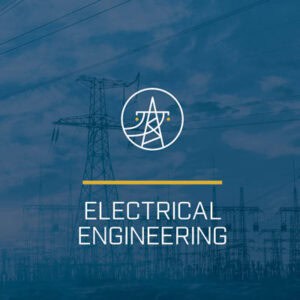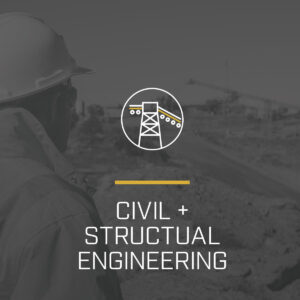 Keeping clients compliant, supported and safe
With the recent Burn-Brite voluntary suspension news, clients reached out to Waterline for assistance with assessing the impacts to their sites. One of our clients engaged us to conduct independent I.S. calculations and a compliance assessment for existing underground systems, involving MK2 Burn-Brite 12V 2.5A ISPSs, for the recommended checks stated in the Burn-Brite technical advice.
Our Hazardous Area (HA) Engineers jumped in to support our client with keeping their site compliant, efficient and safe. You can read the full case study here.
While on the subject of HA assessments, RPEQ Senior Electrical Engineer Luke Miller, sat down with the Australian Mining Review to explain how Waterline's HA Engineers are supporting mining companies with HA requirements while ensuring the safety and integrity of existing operational equipment, or the design, modelling, planning and commissioning of new infrastructure. Read the article here and watch the video below.
With the year ahead, let's chat and see how we'll gear your team up for success. Visit us at Level 2, 133 Mary Street Brisbane for a beer or coffee, call us on 1300 957 111 for a chat or book a call here.  
Let's shoulder up together and take this thing on.
Cheers,
Randall Makin
Waterline | CEO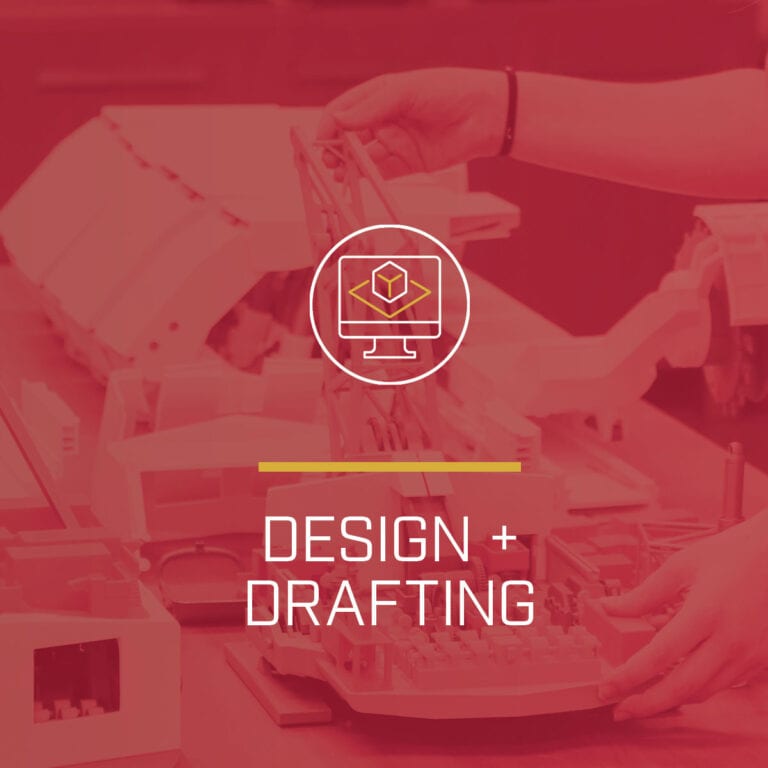 We are on the look out for a Senior Designer who is comfortable using industry experience based on specialised field to create designs and detail documentation for the purpose of communication for a range of purposes.
Read More »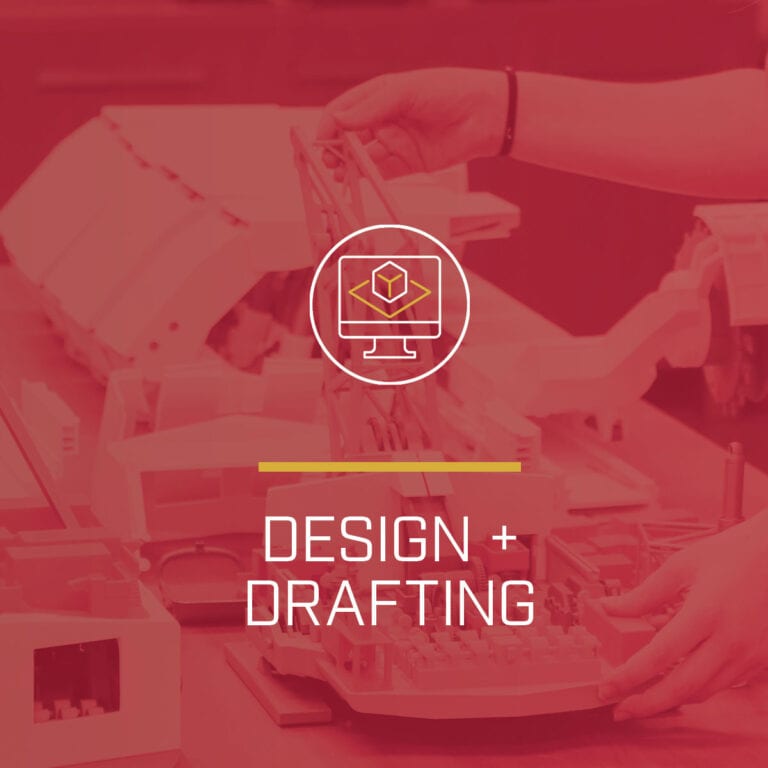 We are on the look out for a Junior Draftsperson to joing our Design + Drafting team at Waterline
Read More »
We're looking for a Mechanical and Electrical Engineer or Tradesperson to join our vibrant team. Must be experienced in SHMS documents and technical writing for an underground mine in Central Queensland
Read More »