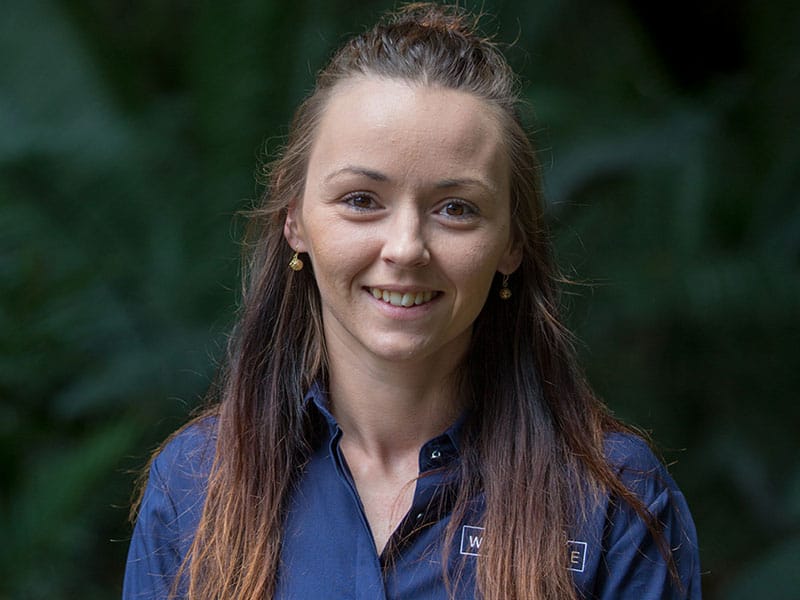 Teagen Craig is currently behind the steering wheel of this role, and this month celebrates coming on board permanently with Waterline. She's a genuine asset to the team who has really hit the ground running since her initial appointment to Waterline as a contracted bookkeeping assistant just two-years-ago.
As a full-time mum to her young family, Teagen had previously been out of the workforce for eight years. During that time, she undertook a Diploma of Business but was unsure what to do when it was all said and done. Her initial bookkeeping duties transferred across to some admin tasks for Waterline, eventually evolving into the Office Coordinator position that it is today.
These days she's running Waterline's promotional events, coordinating our on boarding process and providing comprehensive admin support across the wider business. Creating the role from scratch, she's experienced the trials and tribulations of developing innumerable new processes in a fast-paced engineering environment.
"Teagen has a thirst to constantly learn and that kind of attitude has a really positive effect on the wider team. There's never a challenge too great to tackle! It's a true credit to Teagen what she's managed to achieve here, and we are looking forward to observing her continue to develop personally and professionally with the business. It's been wonderful to see people like Teagen evolve as the business has matured and we've really seen Waterline as a kind of incubator for people's careers in that way. We're only too thrilled to have Teagen now as a permanent Waterliner!"

– Operations Manager, Steven Cheyne, describes Teagen's enthusiasm for the role as unwavering
Teagen says that the recent appointment has also provided her some newfound enthusiasm to now be a full-time employee in the business.
"It has made me feel proud that I worked towards a goal and achieved that. It's given me a boost in my confidence, and in my role, to know that I must be doing something genuinely valuable for the business."
We thought we'd celebrate Teagen's appointment by delving deeper into her personal journey with Waterline.
Q+A with Teagen


What is your favourite thing about coming to work each day? 
You never know what you are going to learn day-to-day. I also really enjoy the flexibility and support Waterline offer its employees – the very reason it's possible for me to work full-time. As a mum of three, I am so incredibly grateful for the flexible working hours. I feel like a big part of the Waterline family and I love coming to work and seeing everyone's smiling faces!
What are your three favourite projects you've worked on since working at Waterline:
Company rebrand – This was my very first project at Waterline. I was helping the business retire the old brand and saturate the new identity of Waterline across our existing company collateral. I realised now, before I undertook this project,t I only had basic knowledge of Microsoft Word. I learnt so much about formatting and general tools along that journey I otherwise wouldn't have had experience with.
MESC campaign – My first exposure to marketing! I loved learning about how a campaign works from start to finish and gaining a first-hand understanding of how targeted everything needs to be, plus the work that goes on behind-the-scenes.
Waterline Christmas party – I have always loved organising events, so I was very excited to be involved with planning a great event for our team to enjoy where we transformed our Mary Street courtyard into an exciting event space. We really brought our office to life for that event – it was great to see what could be done in such a small space.
Creating the on boarding process – I have managed to create a smooth and efficient on boarding process. I'm proud of creating a system that has firstly benefited the business departments and secondly the new employee. I really enjoy making new starters feel welcome and prepared for work! It's great to be part of someone's first experience with the company and know you've helped them to settle in.
If you could create your dream position at Waterline in the years to come, what would you aim for that encompassing?
I have been thinking about this for months! I have a particular interest in office management and HR. I have also developed quite a passion for marketing in my time at Waterline. I think this shows in the events and socials I am constantly organising for the team. I love the creative side of this!
What is the most rewarding part about your role at Waterline and how that has positively affected you in your personal life?
I am constantly learning new skills. Particularly, I have been intentionally working on overcoming my anxiety when talking to people. Working at Waterline in this role has helped me by being thrown in the deep-end and having to face my fears. As a result, I've had a lot of opportunities to practice this skill and therefore boost my confidence. This has not only helped me within my work life, but also in my personal life.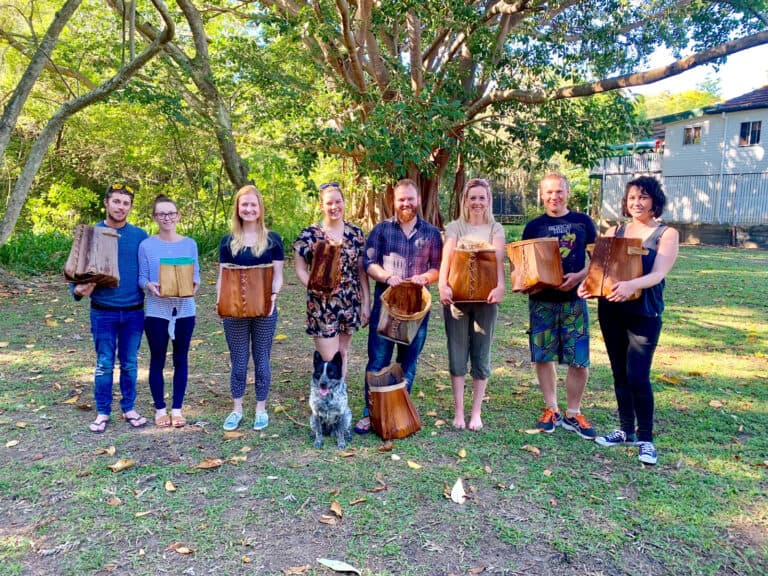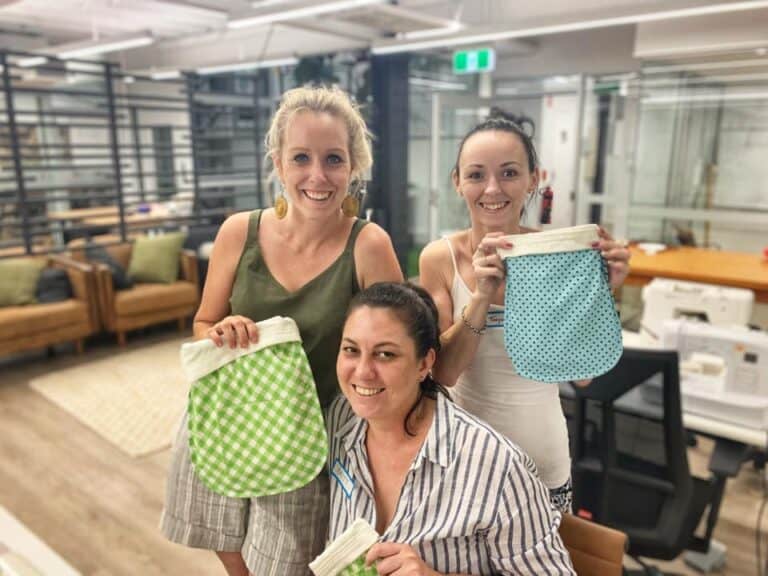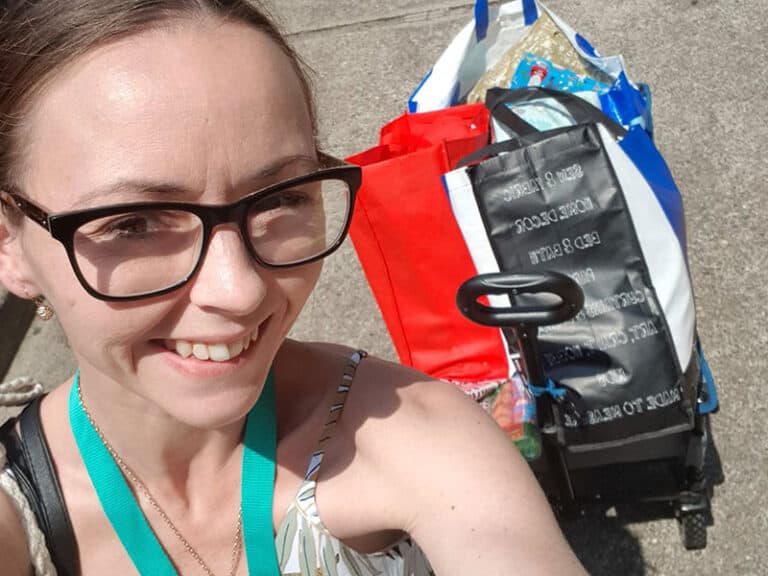 While COVID-19 has certainly provided many twists and turns, we're fortunate that we've been able to support our clients throughout this time.
Read More »
I recently celebrated my 50th and like many people during this pandemic, found myself celebrating the occasion during lockdown.
Read More »
International Women in Engineering Day is about celebrating the contribution women engineers make to the industries in which they work.
Read More »