Life of mine services modelling
As the compliance partner of choice, clients rely on Waterline to improve the delivery of raw service water, while complying with legislative requirements.​
Clients benefit from having access to a multi-discipline team, working as an extension to their team, who know and understand site requirements—because we've been there.
Keeping sites compliant, efficient + safe
Our Mechanical Engineering team ensures your site remains operational by producing industrial equipment designs, finite element modelling, fitness for service assessments and life of mine services modelling.
As operational engineers, we know what it takes to enhance your operation across its lifecycle while keeping your team supported and safe. Just like one of our many clients, who we helped by providing a water delivery strategy that improved its infrastructure while delivering energy and cost efficiencies.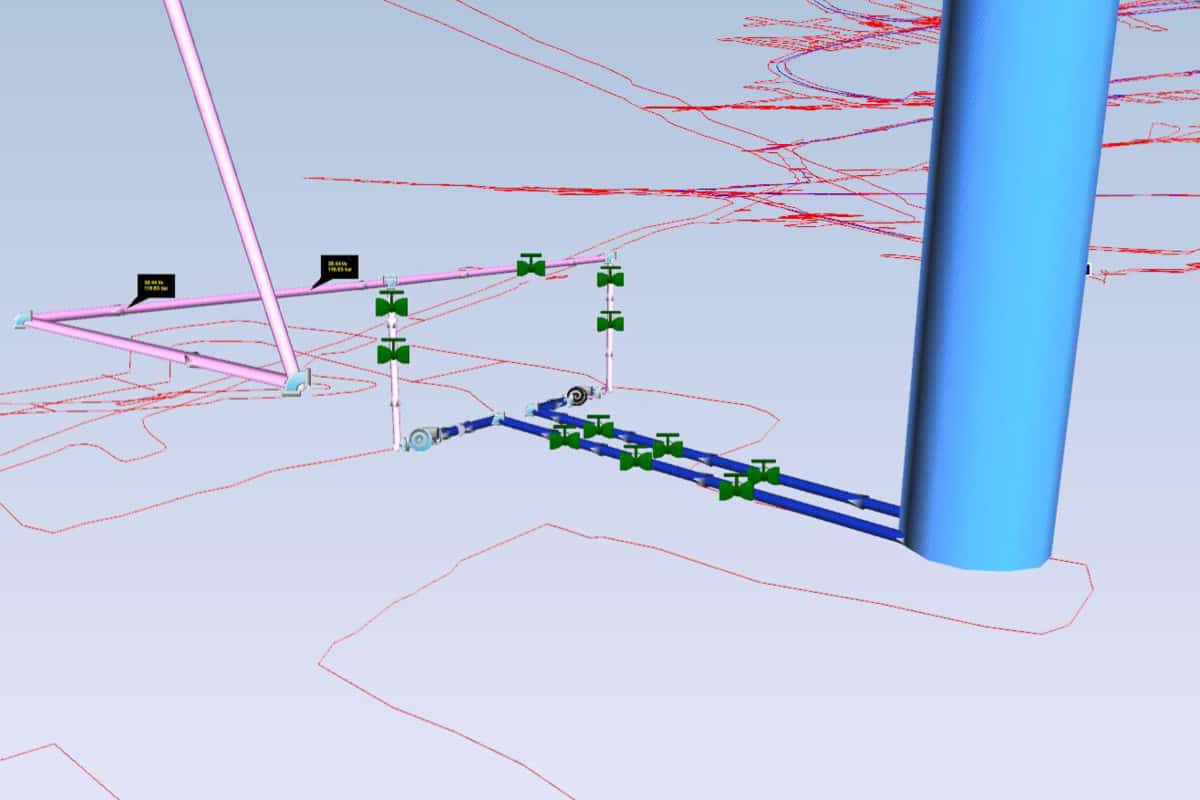 The Challenge
The client's service water supply network strategy for the upcoming production panels was complex, comprising a series of multiple booster pumps
While the pumps enabled the delivery of raw service water, they required regular relocation, added additional underground power supply requirements and maintenance throughout their life. The pumps also added single points of failure to the production units
The Solution
The Results
Some of our clients whose sites we are keeping compliant, efficient + safe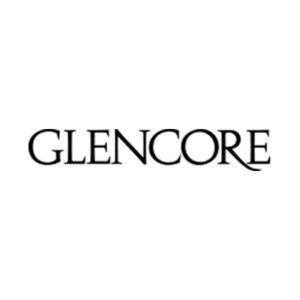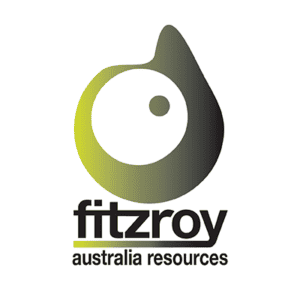 KEY SERVICES
Read our key services flyer for Life of Mine Service Modelling
LET'S COLLABORATE
Let's chat over coffee and see how we will keep your site compliant, efficient and safe. Get in touch with
Louw Olivier today.
Share this Proud Project:
proud projects
Read our recent case studies
engineering services
View our multi-discipline services
waterline wire
Read the latest Waterline posts