Instantly increased coal quality + quantity: How Waterline's automation and remote process control system support for Delta Coal's Chain Valley Colliery increased coal quality and quantity
Delta Coal's Chain Valley Colliery (CVC) produces up to 1.5 million tonnes of thermal coal each year using the Caterpillar EL2000 Shearer. After operating for the past seven years, Delta Coal saw an opportunity to optimise their operations through improvements to the software, hardware and automation of their shearer.
Here's how Waterline's remote process control system (PCS) support & automation services have helped Delta Coal obtain a seven per cent improvement in the quality of the coal extracted from a single cut sequence, while improving operational reliability and improving the safety of the operator.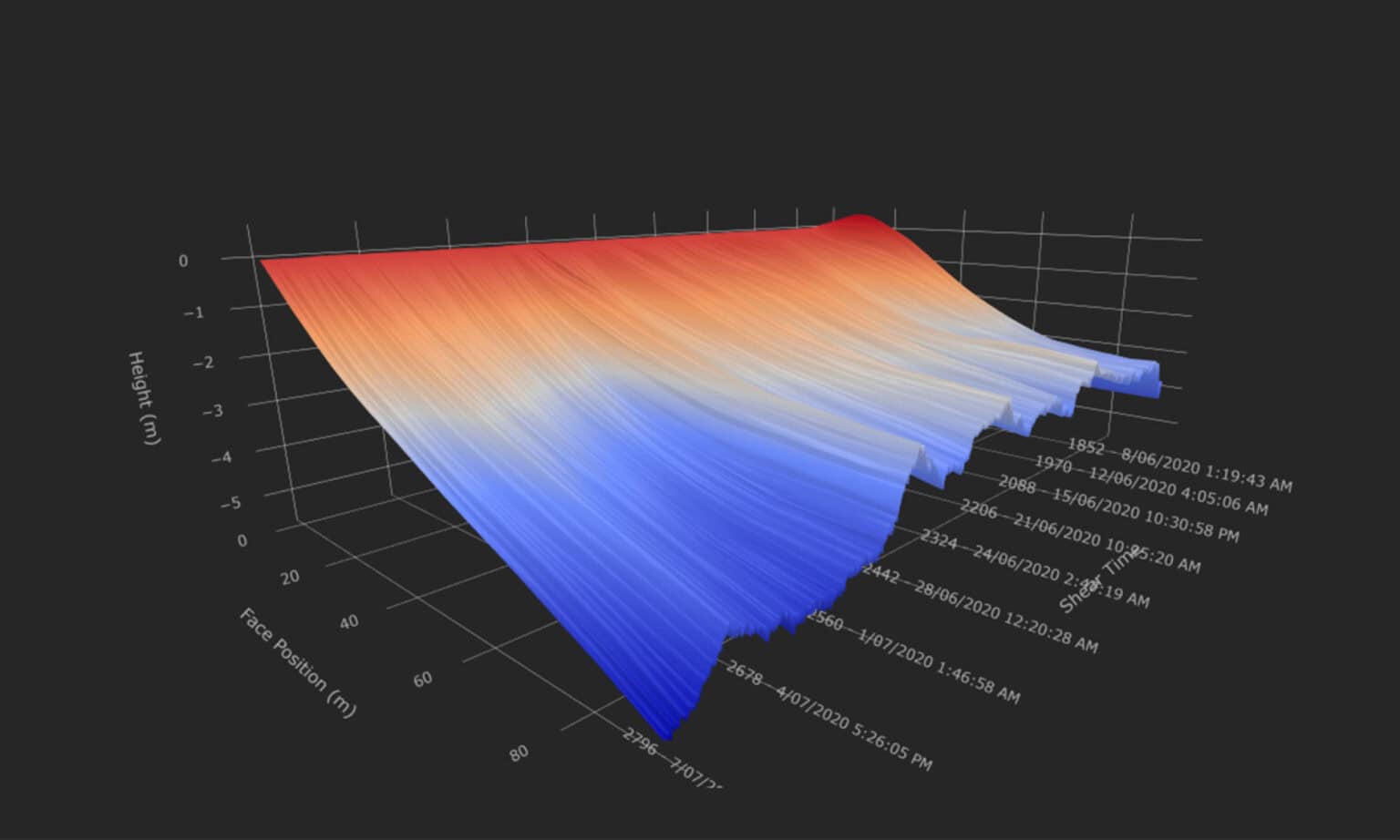 The Problem
Delta Coal was dissatisfied with the quality and quantity of the coal being extracted by their Shearer and saw an opportunity to reduce their operator's exposure risk to high dust zones throughout the process.
When you're committed to working smarter to ensure a safe, reliable and efficient business, as Delta Coal is, having an increased ash content in the coal you extract paired with lower overall production numbers not only impacts your profitability but highlights unmanaged inefficiencies within your operation. Tasking on-site team members with solving this problem would take away from their current duties at the colliery and would not be suitable without the extensive experience necessary in process controls systems & automation to fulfil this task effectively, reliably and in a timely manner.
The Solution
The Results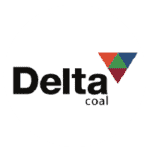 "The automation engineer had the knowledge, expertise and the right tools to complete the project - and do so remotely. The additional support offered aided not only this project but other electrical engineering items for the department. Everything was dealt with in a timely manner and with full commitment. We look forward to utilising Waterline more due to the success and support of this project."
Stephan Krysko
Miniwall Electrical Co-Ordinator
Share this Proud Project: