CreatEnergy's Mobile Plant Approvals
Streamlining CreatEnergy's mobile plant approval for safe and easy acceptance to site
CreatEnergy are dedicated to identifying, validating, and implementing innovative waste and energy solutions for large mining sites. Since establishing a safe, compliant, and environmentally friendly containerised waste oil solution in multiple mining sites across Australia and PNG, their clients have seen impressive benefits, including the need to remove waste oil from site, transforming the waste into a valuable fuel alternative for use onsite, instead of imported diesel.
With the major obstacle to their product's optimum efficiency being the accompanying region-specific statutory documentation for rapid acceptance and streamlined implementation to site, CreatEnergy partnered with Waterline to create a comprehensive compliance and certifications dossier that has now been accepted by clients including BHP, Anglo American and Rio Tinto.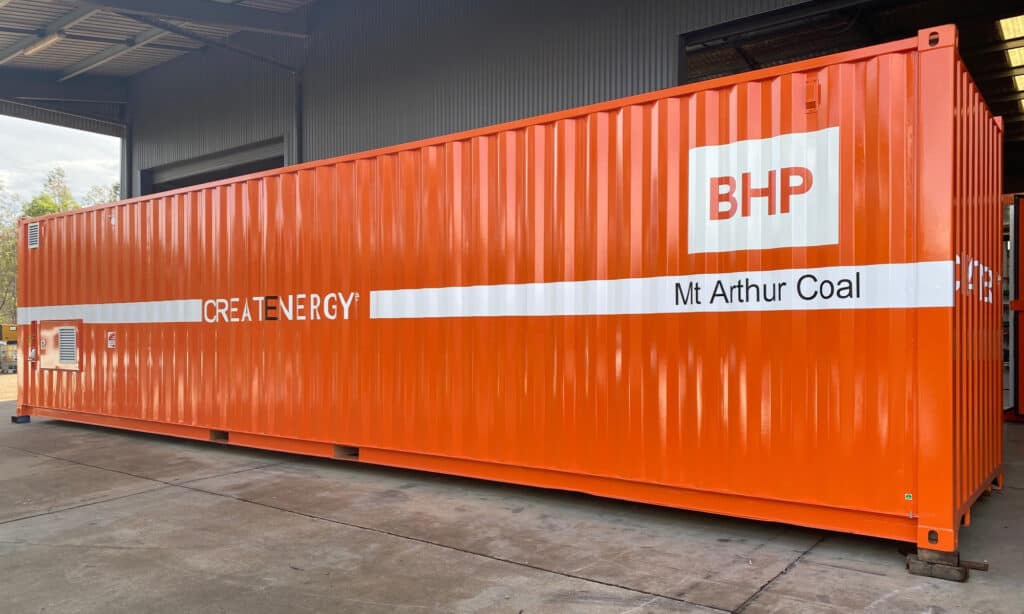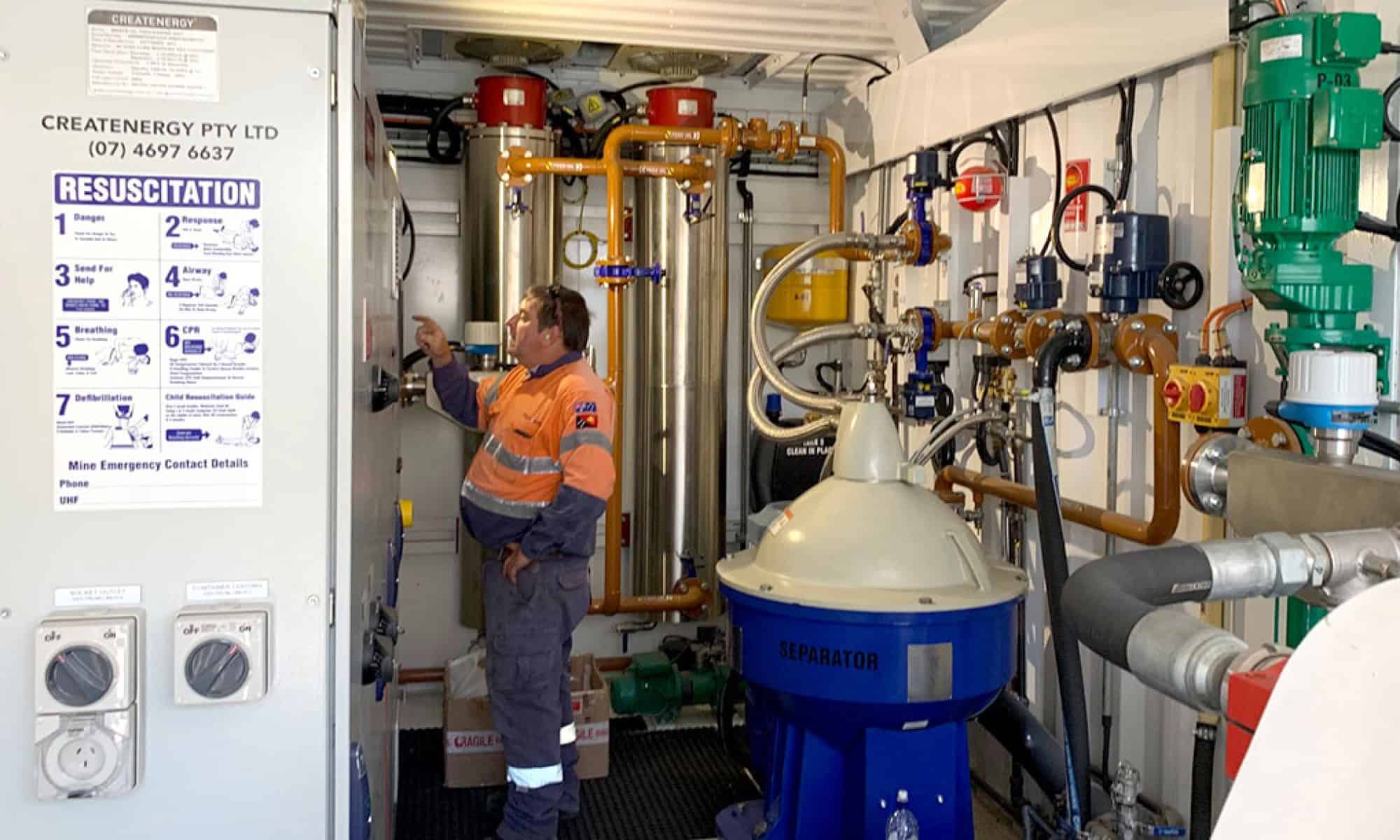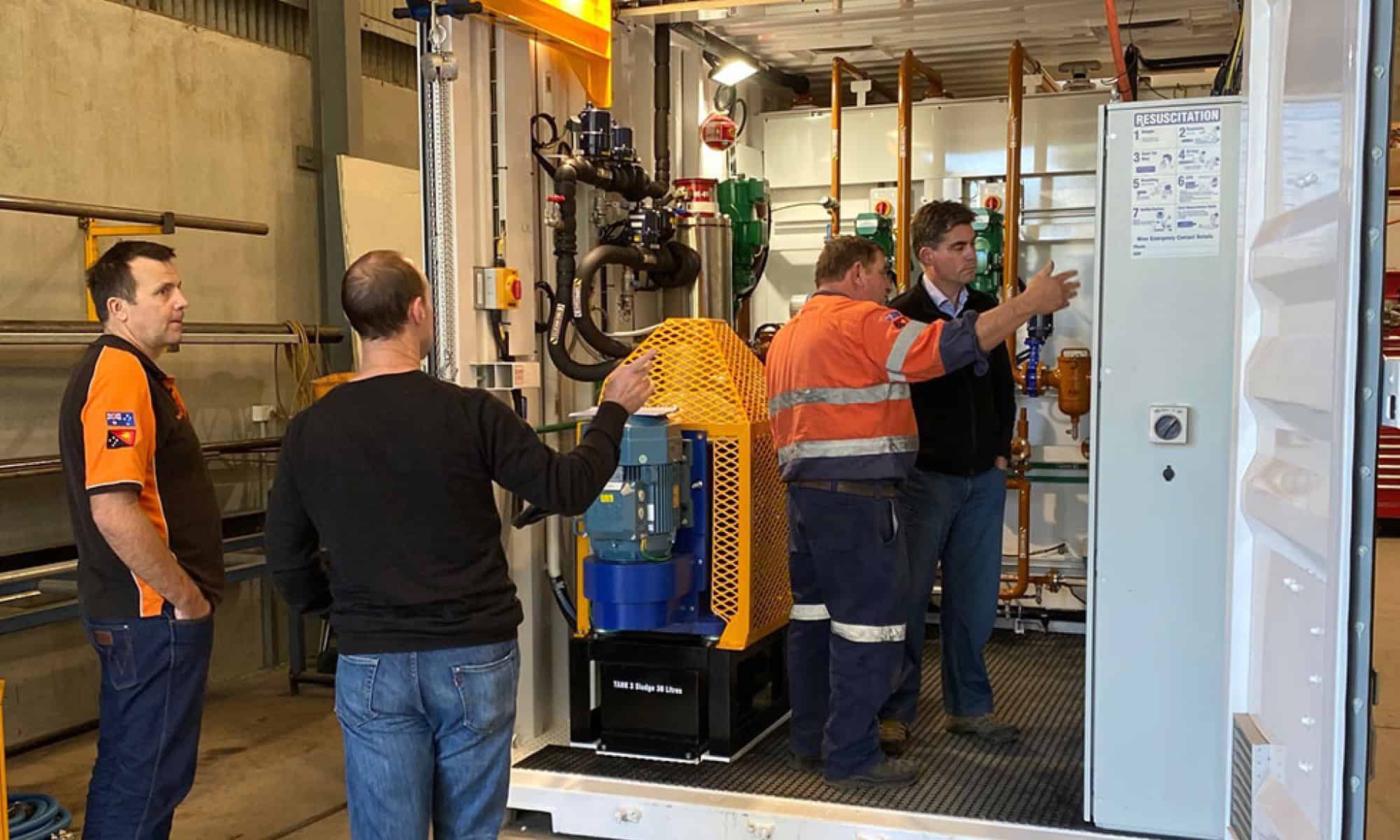 The Problem
Sites have strict and unique documentation requirements for all new equipment, and it was creating delays to CreatEnergy's product being accepted onsite and put into operation.
No matter how beneficial and much-needed equipment is on a mining site, the accompanying documentation must meet specific statutory and site-specific requirements. This documentation must be approved by the site statutory roles such as the MEM and EEM before any new equipment is energised and put into operation. For CreatEnergy, this meant that a range of certified information on their product's operation, compliance, hazard and risk management must be easily accessible at all times. Without it, a site cannot easily assess the hazards and risks relating to the new plant, in order to complete the Introduction to Site process and start reaping its environmental and financial benefits. For CreatEnergy, this also means they are delayed from being able to invoice for their delivered product.
The Solution
The Results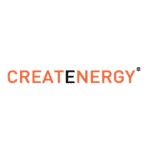 "... the process and discipline demonstrated by the Waterline team provided a depth of understanding and outcomes that satisfied both CreatEnergy, and most importantly, was recognised by our clients."
ADRIAN ABBOTT
Chief Operating Officer at CreatEnergy
Want to streamline your site introduction process or attain the right certifications to get your equipment to site with minimal disruption and reduced cost?
Waterline is offering reduced support rates on some of our niche remote engineering services. For more information about our External Auditing + Certification Packages visit our Remote Engineering Packages.
Share this Proud Project:
proud projects
Read our recent case studies
remote engineering
View our support packages
waterline wire
Read the latest Waterline posts