We work hard for clients, delivering the best possible project outcomes and we love getting feedback. Here's what a few of our clients think about us and the work we deliver.
"Providing this level of context for people that work on and operate draglines is one of the best safety shares that we can do…thanks Waterline!"
JOHAN VILOJEN
Manager of Major Shutdowns from BHP
"Since engaging Waterline's 24-hour turnaround drafting services, we've seen significant benefits across both our engineering department and our trades in the field. We are now confident that we have reliable updates of our critical drawings, easily accessible by all our teams. This means that the safety and efficiency of our tradespeople and engineers is improved. If we're audited, we have a reliable and easy system to present. Our dedicated DMS specialist, Bronwen, feels like part of our team – she is super helpful and available to us 24/7. We also appreciate that the drafters understand mining operations and we don't have to spend time giving them detailed instructions. Overall, this service is now essential to our operation."
BRENDAN KELLY
Engineering Manager, Moranbah North Mine, Anglo American
Ensham engaged Waterline to complete life of mine studies for our site on different occasions. Waterline made site visits during their engagement to audit our existing infrastructure, then developed as-built drawings allowing us to accurately maintain our current assets. With this valuable information, Waterline were able to build-out our site requirements for the next five years. With a great understanding of operational requirements and site conditions, Waterline provided Ensham clear options and plans for current and future requirements. These plans ensure we will continue to operate safely and efficiently with minimal interruptions, giving Ensham peace of mind. I have personally found Waterline to be responsive to the requirements of an operational site, precise in their communication, transparent in their progress updates and pragmatic in their solutions. Ensham look forward to achieving positive results to technical issues with Waterline as a trusted partner, into the future.
Rick Chugg
M.E.M Ensham Resources | Underground
Waterline is an agile company that uses modern tools to provide a very, efficient, collaborative working experience. The business consists of an experienced team, connected to an extensive network of expertise, that results in a technical partner that provides a "one-stop-shop" for a broad range of needs. Their understanding of the legislation, machine safety and modern industry trends has proved particularly useful when supporting international engineering for domestic projects. FLSmidth considers Waterline Projects to be a trusted technical partner that understands our requirements and can hit the ground running when needed. The team knows our clients, the industry, and has the experience needed to deliver to the high standards FLSmidth expects from its partners.
Tony Elliott
Engineering Manager B.Eng. (Hons), MIEAust CPEng R.P.E.Q.
KEY SERVICES
Read our some of key services
proud projects
Read our recent case studies
Want to start your own project with Waterline?
Say hello to one of our site-experienced team members today, and discuss how our multi-discipline skill-set can work with your operations and projects. We could make great things together.
See some of our key engineering services + download the PDF below: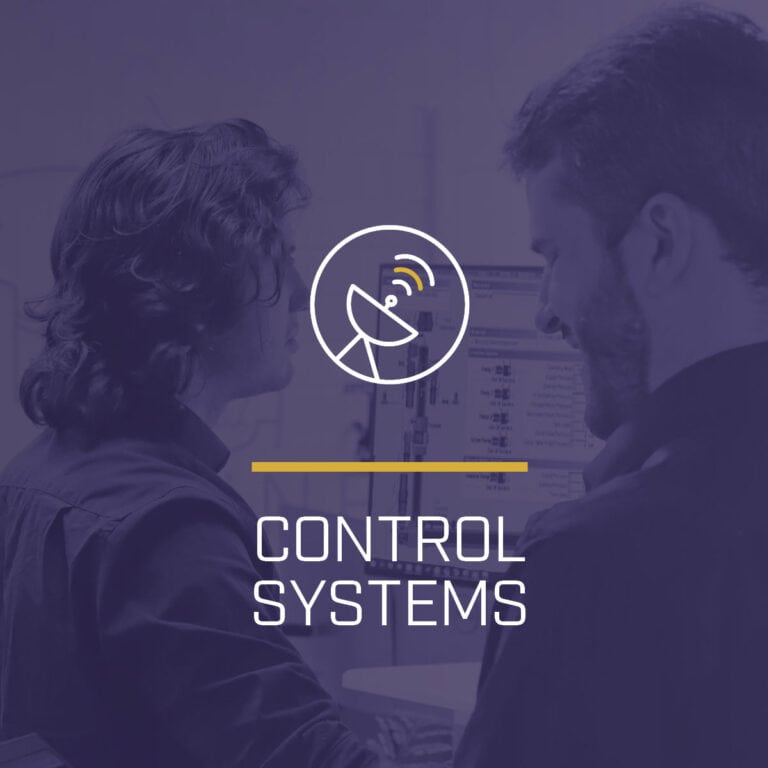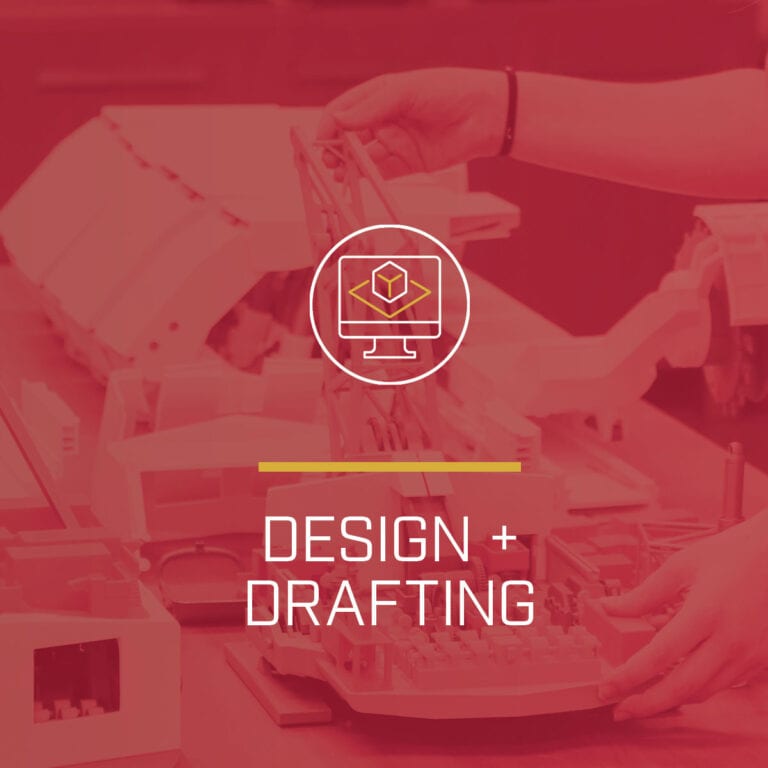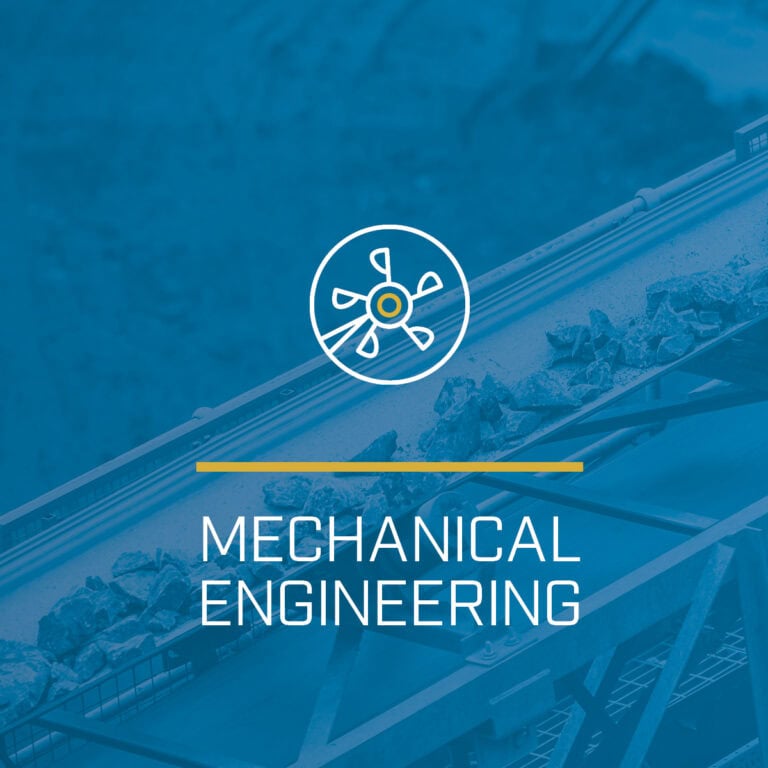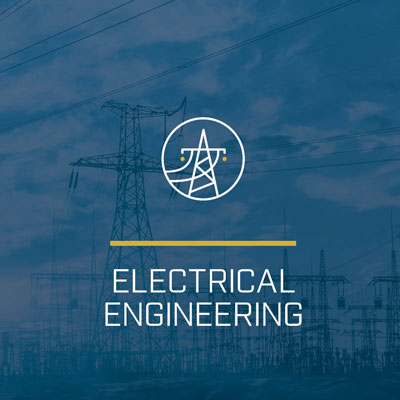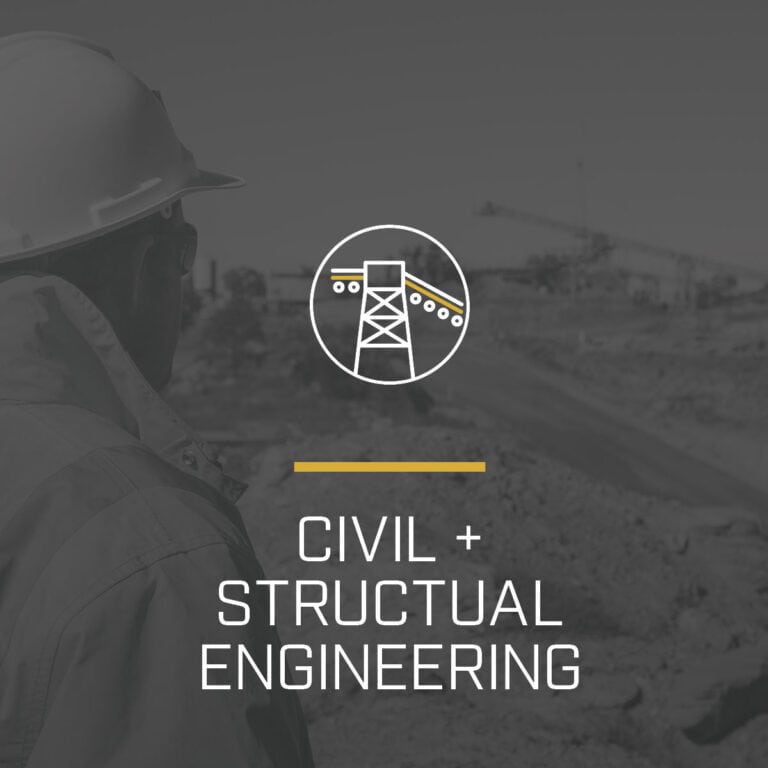 proud projects
Read our recent case studies
engineering services
View our multi-discipline services
waterline wire
Read the latest Waterline posts